Summer might be in full-swing but that doesn't mean the learning stops. Seattle has a slew of companies dedicated to pairing groundbreaking technology with education. We've rounded up 17 of the brightest pupils in the Seattle edtech class that are revolutionizing learning for all.
Top Seattle Edtech Companies
DreamBox Learning
Snap! Raise
Instructure
Varsity Tutors
CreativeLive
Actively Learn
Ada Dev Academy
Coding Dojo
Blue Canoe Learning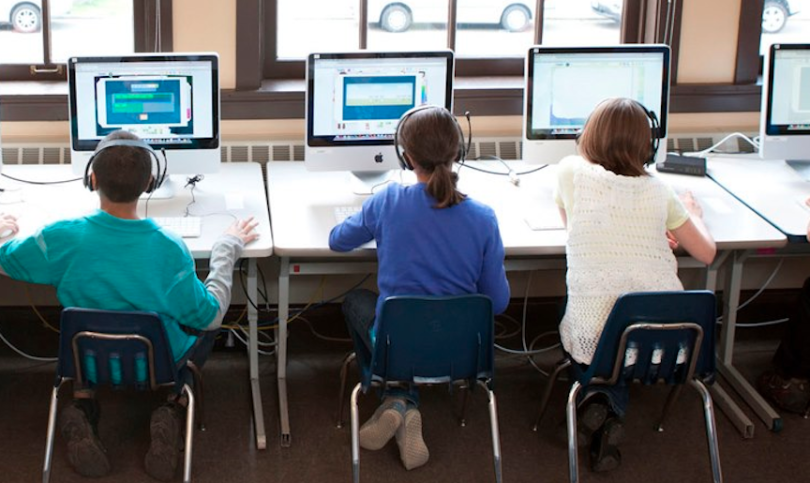 What they do: Dreambox Learning creates elementary and middle school mathematics learning software. The software adapts to the individual learner, aligns with state and regional teaching standards and gives teachers and administrators actionable reporting statistics. Dreambox utilizes gamification in their teaching technique to challenge students to reach their learning goals.
Founded: 2004
Funding: $45.6M
What they do: Snap! Raise empowers schools and organizations with digital tools to fundraise for their cause. Each school fundraiser gets a dedicated Snap! Raise staff member who onboards the fundraising website, which has the ability to track participation, financial reporting and overall engagement.  
Founded: 2013
Funding: N/A
What they do: Instructure is a cloud-based learning management tool for educational institutions and businesses. The company's network has offered over 300 courses from partners like USC and Berkeley. Instructure's Arc was recently developed as a tool to encourage collaboration between presenters and learners. The platform features two-way video chat and analytics for speakers to truly engage their audience.
Founded: 2008
Funding: N/A

What they do: Varsity Tutors is a live learning platform that connects students with private tutors for a personalized learning experience. The company offers flexible in-person and live online tutoring options that cover over 1,000 different subjects and topics.  
Founded: 2007
Funding: $107M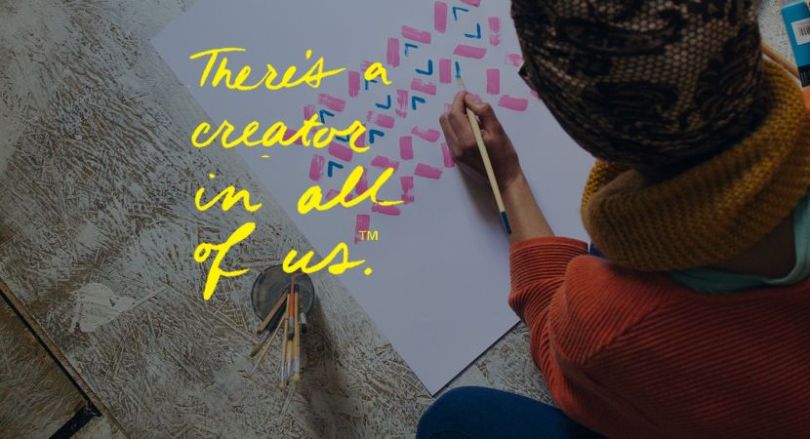 What they do: CreativeLive is the world's largest live-streaming education website. The company offers both live and on-demand shows, including classes on everything from how to become a better active listener to how to make money as a freelancer. Instructors have included LinkedIn co-founder Reid Hoffman and serial entrepreneur Tim Ferriss.
Founded: 2010
Funding: $58.3M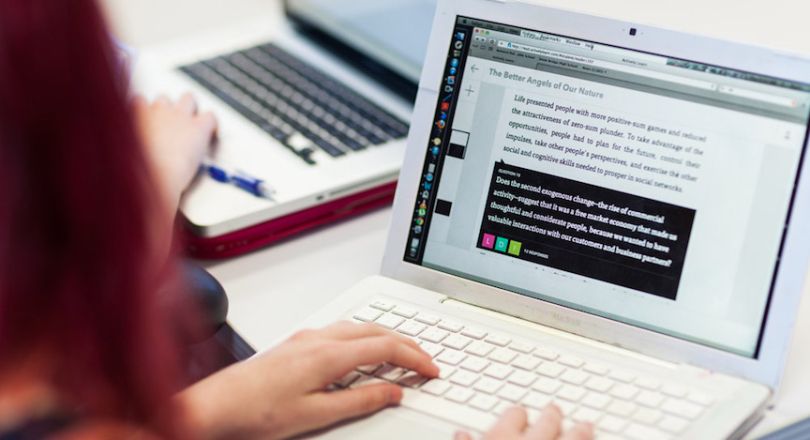 What they do: Actively Learn helps students read for comprehension with their online literacy platform. Whether students are learning about the Gettysburg Address or how the mitochondria is the powerhouse of the cell, teachers can insert notes, mark noteworthy passages and answer questions directly on Actively Learn's interactive platform. The company offers a library of educational materials and enables teachers to upload and modify their own.
Founded: 2012
Funding: $1.3M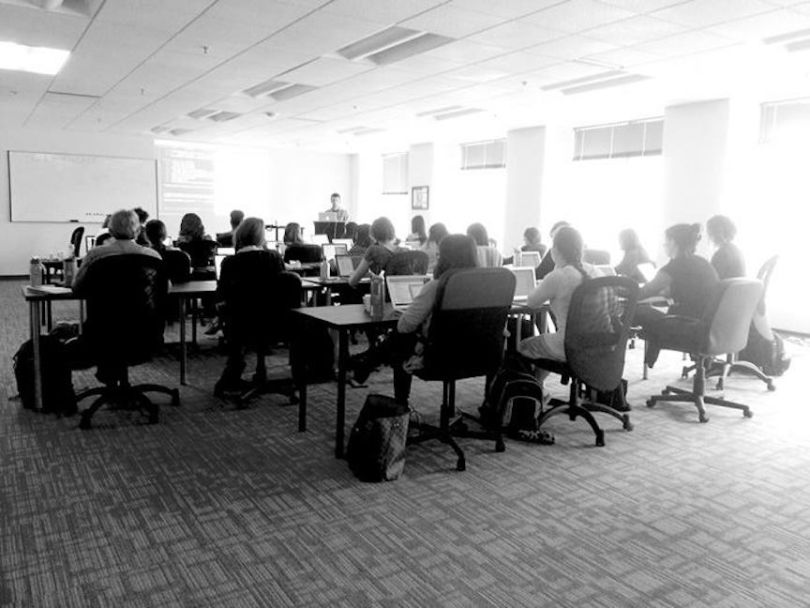 What they do: Ada Developers Academy is a year-long software developer training program for women and gender diverse individuals. Ada is tuition-free and comprised of six months of classroom training and a five month paid industry internship. With a 95.6% placement rate in software developer roles, Ada is leveling the software playing field.
Founded: 2013
Funding: Undisclosed

What they do: Apex Learning develops digital curricula to engage students, produce actionable data and manage student success. The company specializes in creating a diverse range of digital learning materials for all students, no matter how they learn. Recently acquired by Education Growth Partners, Apex Learning helps schools keep their students on track, raise exam scores and prepare students for college.
Founded: 1997
Funding: $36.6M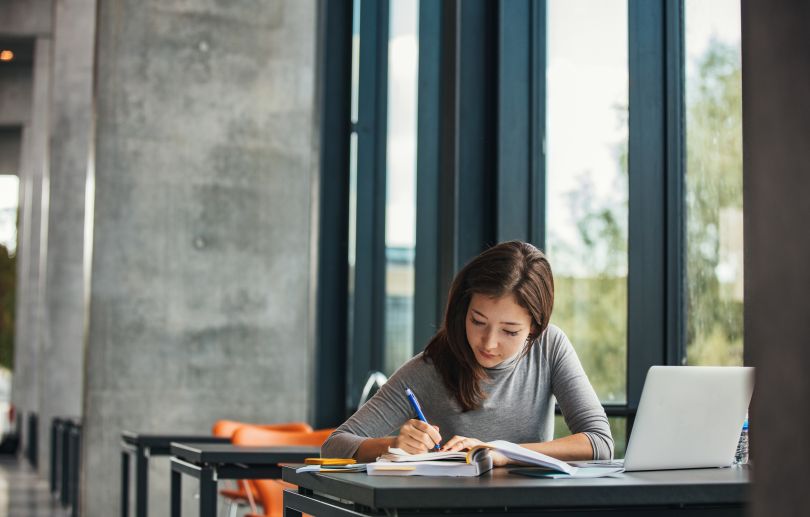 What they do: AstrumU leverages machine learning to help students find meaningful post-graduate careers. The company's machine learning drives transparency and shows efficiencies in the marketplace to help give future job seekers a holistic view of their desired career field.
Founded: 2017
Funding: $3M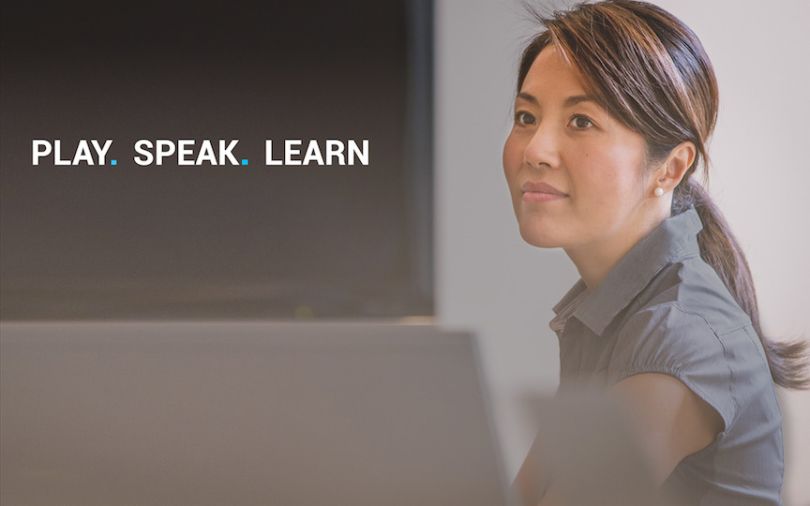 What they do: Blue Canoe uses artificial intelligence to help non-native English speakers learn and communicate clearly with customers and colleagues. For just 10 minutes a day, users can speak into the company's mobile games and get instant feedback and communication tips. Blue Canoe increases business productivity by building employee confidence and strengthening channels of communication.
Founded: 2016
Funding: $1.4M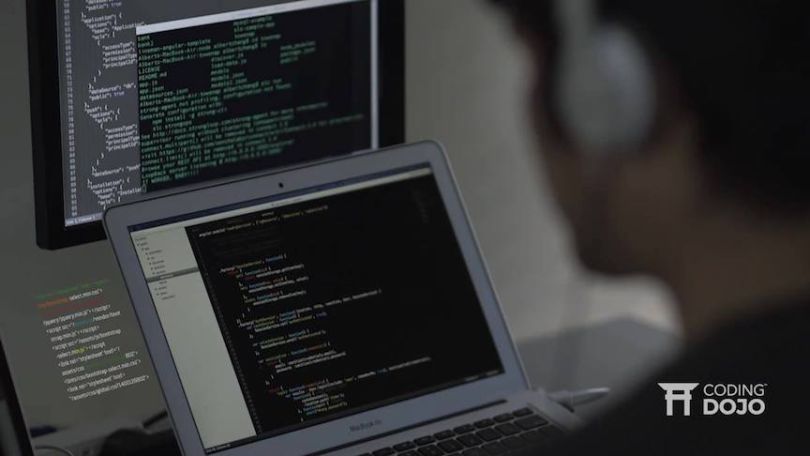 What they do: With both onsite and online coding bootcamps, Coding Dojo makes coding accessible to all. Bootcamp participants can become software developers in just 14 weeks by learning the most in-demand programming languages, including Java, Python, Ruby on Rails and iOS. The company currently boasts over 3,000 bootcamp alumni who work at global brands like Google, Amazon, Expedia and Tesla.
Founded: 2012
Funding: Undisclosed
What they do: Enlearn offers a learning platform that provides collaborative abilities to school districts, publishers and teachers to deliver personalized learning solutions. The non-profit's platform learns how students learn to provide customized explanations and strategies for a maximized experience. Enlearn's software also adapts to any student, teacher or classroom's evolving preferences.  
Founded: 2012
Funding: $3M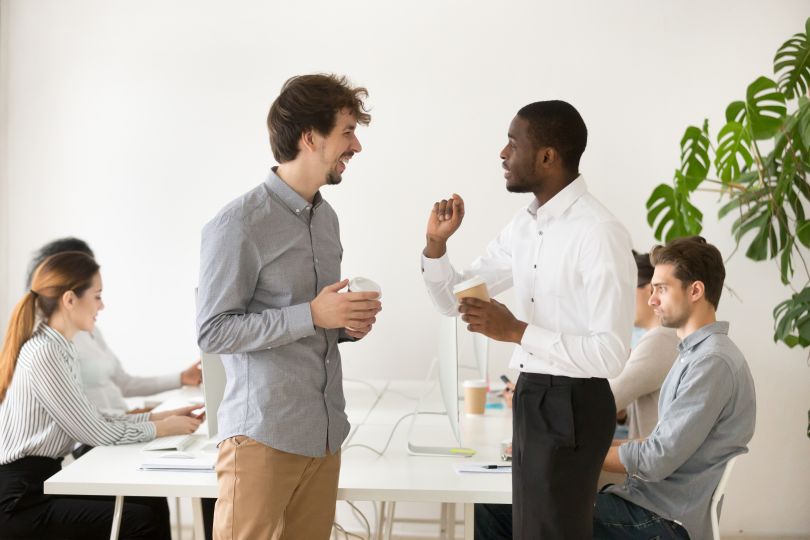 What they do: Fierce creates custom training solutions dedicated to helping companies save time and money by improving communication methods. Companies struggling with issues or engaging their customers look to Fierce for management and employee training. The company has created customized solutions for international brands like Costco, Coca-Cola and Verizon.
Founded: 2001
Funding: Undisclosed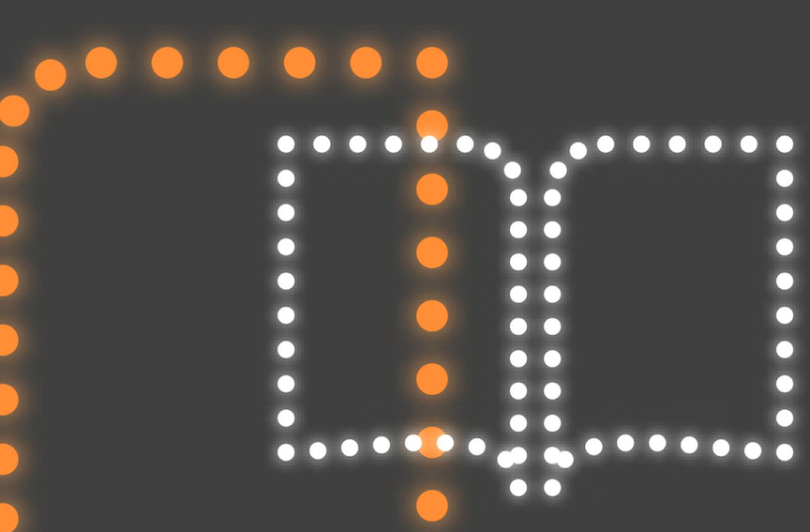 What they do: Intrepid Learning creates engaging employee education software to help companies accomplish their business and learning goals. The company's personalized learning solutions help employees efficiently onboard and learn new skills. Intrepid Learning has helped companies from 100 to 100,000 reach their business goals.
Founded: 1999
Funding: $4.3M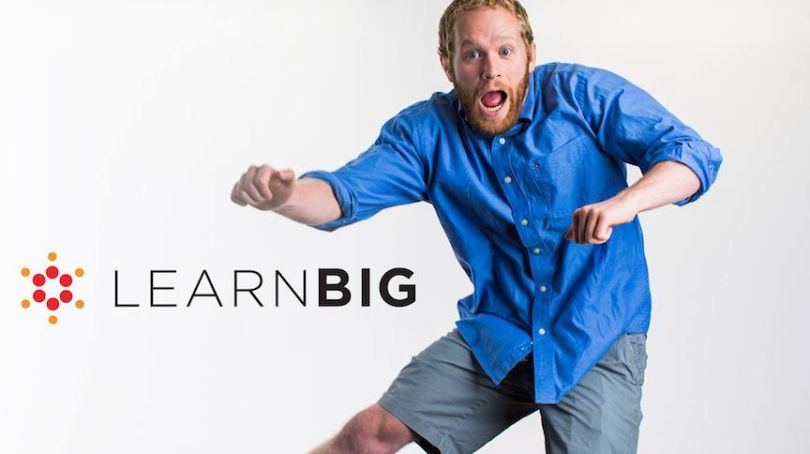 What they do: LearnBig builds learning environments for business professionals and corporations. Their video-based, interactive courses engage learners and help to increase memory retention. Instead of generic, educational videos, LearnBig provides learners with real-life scenarios and asks them to make key decisions that drive different outcomes. By using real-world examples, LearnBig is able to help employees of companies like Microsoft and HBO retain more information.  
Founded: 2013
Funding: $3.2M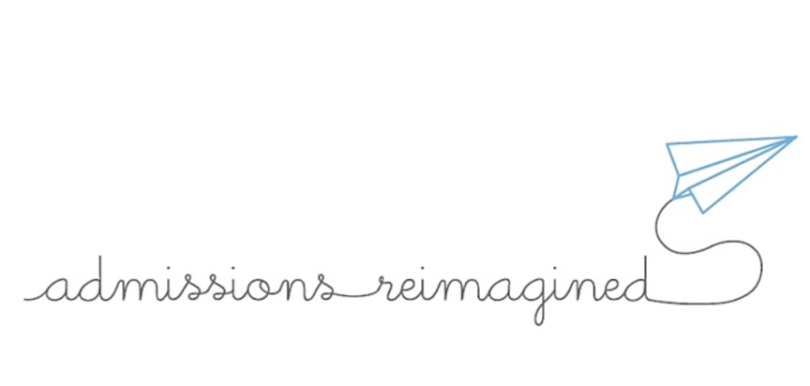 What they do: Ravenna Solutions creates a scalable CRM for private school admissions nationwide. The CRM platform allows for schools to process thousands of document pages in seconds and even offer different applications for different grades. Applicants can track their application status, while administrators pull real-time data to have more effective conversations about the admissions process.
Founded: 2014
Funding: $850K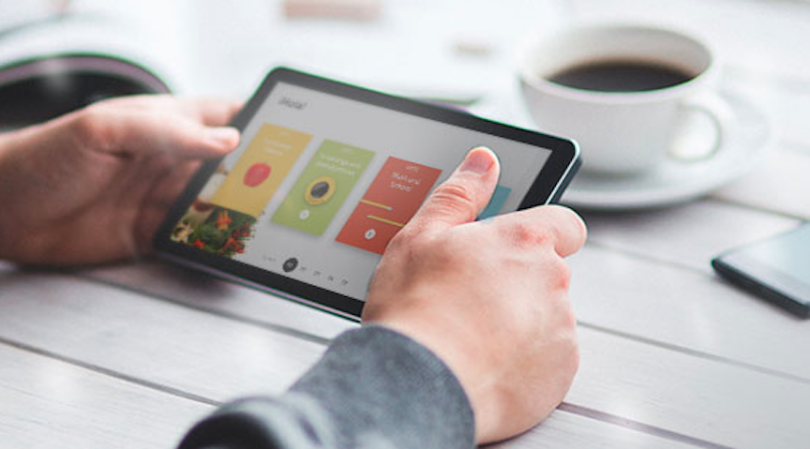 What they do: Rosetta Stone offers language learning software and audio practice tools for people looking to pick up another language. Individuals, business professionals, educational institutions and government agencies have used Rosetta Stone to learn 30 different languages. Based in Virginia, the company has offices in Seattle, Austin, Boston, London and Seoul.
Founded: 1992
Funding: N/A