Seattle is known for many things ranging from the Space Needle and coffee to Pike Place Market and acting as the setting for America's favorite medical drama. What many don't know is Seattle has a blossoming tech scene that has taken over as the tech center of the Pacific Northwest. Within Seattle's tech space, companies are creating new ways to market through innovative solutions, finding new ways to get the word out and gather valuable data. To learn more, we've compiled a list of 21 Seattle marketing tech companies you should get to know.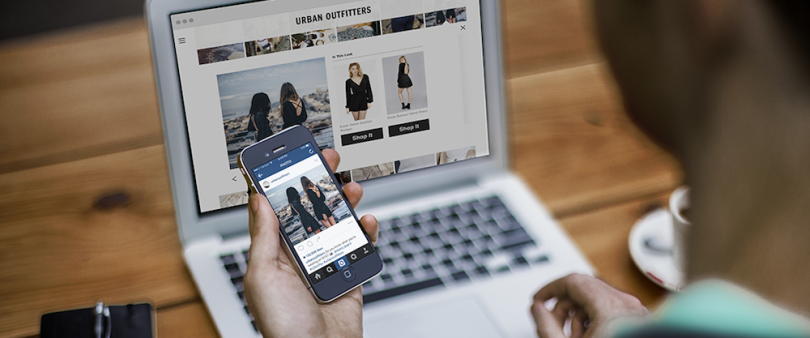 Founded: 2012
What they do: Curalate helps brands grow their presence and audiences on social media.
How they're changing marketing: Curalate helps businesses drive traffic to their site, create user-generated content and grow their influencer markets, so they can have greater conversion rates. The company works with global brands like Target, Sephora, Lululemon, Whole Foods and Gap to grow their audiences and highlight their stories across a myriad of social media platforms.
Founded: 2008
What they do: Groupon offers discounted gift certificates for local and national companies.
How they're changing marketing: With Groupon, local companies are able to market towards a local audience and offer competitive discounts that help bring customers into their stores. Groupon users can find discounts for everything from restaurants to massages.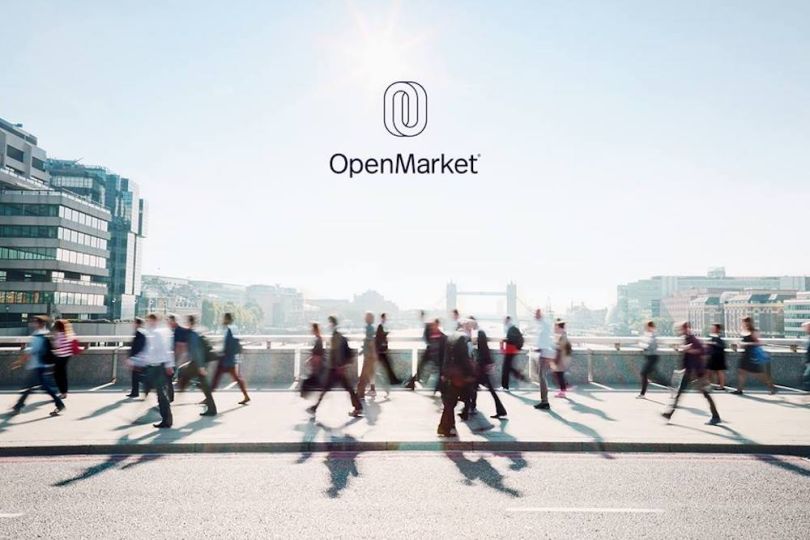 Founded: 2006
What they do: OpenMarket helps enterprise companies reach their customers through timely text messages.
How they're changing marketing: From tailored, limited-time offers to customer onboarding and password authentication, OpenMarket helps companies reach a wider audience with greater participation rates. The company has partnered with global brands like Virgin, Sprint and Vodafone to help them get their marketing messages out on a greater scale.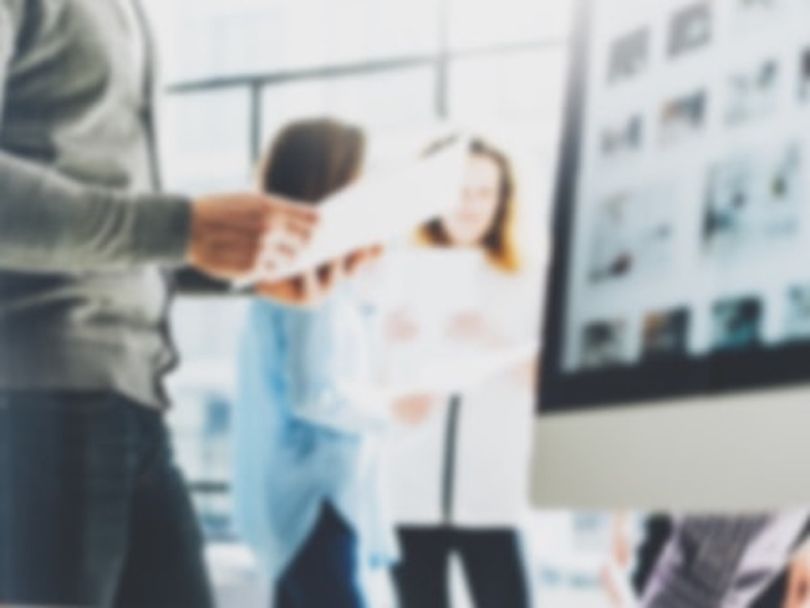 Founded: 2013
What they do: System1 combines data and technology to identify consumer intent.
How they're changing marketing: System1's data platform analyzes billions of unique search queries to predict consumer demand and unlock consumer intent. The company's data research helps to give businesses a better insight into their target audience and how to optimize their marketing campaigns.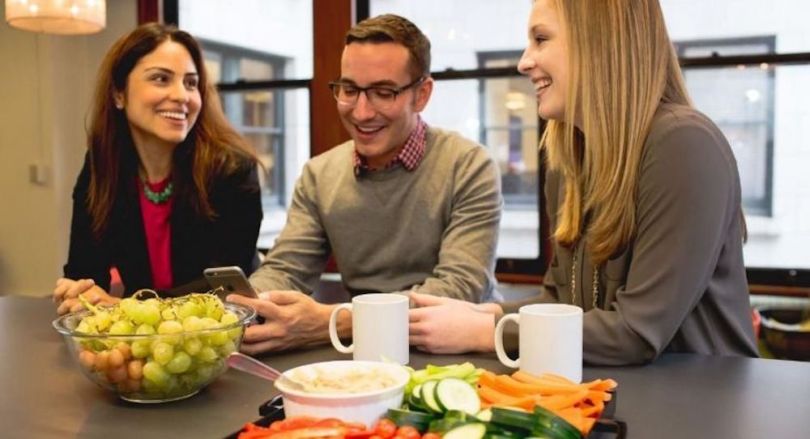 Founded: 2012
What they do: Yesler is a B2B marketing agency helping to integrate new technologies in a businesses marketing plans.
How they're changing marketing: Yesler offers an array of customized B2B marketing services including research and strategy development, creative content creation and social media prospecting. The company has counted technology giants Amazon, SAP and Microsoft as clients.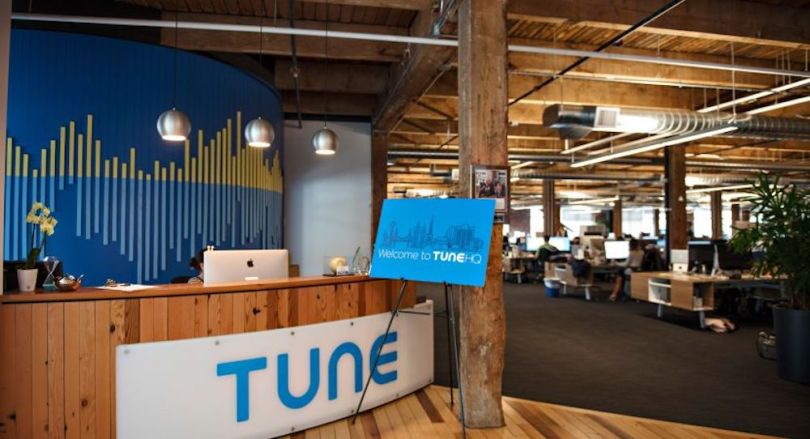 Founded: 2009
What they do: TUNE is a mobile marketing platform that helps businesses do everything from scaling their mobile advertising efforts to preventing fraud. The marketing tech company has worked with global brands like Expedia, Uber and Zillow to upgrade their mobile marketing.
How they're changing marketing: TUNE's tool helps businesses with managing influencers, generating more leads and tracking ad campaigns- all in one platform.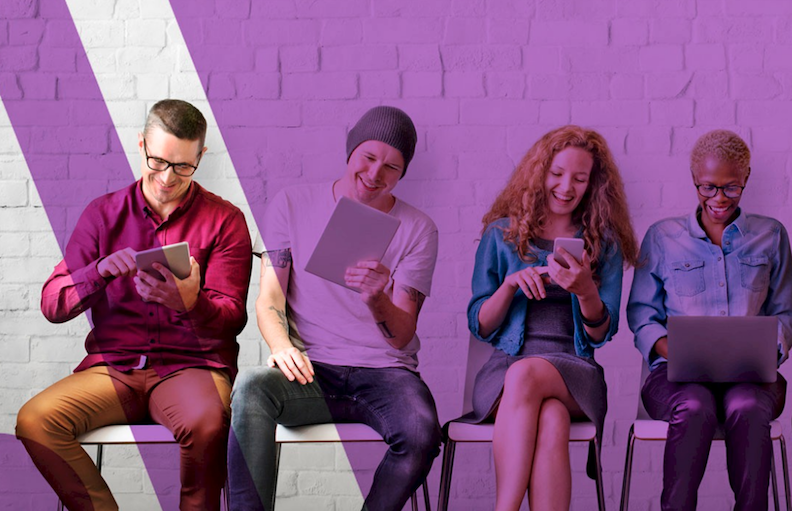 Founded: 2016
What they do: Amplero uses AI to help brands build customer relationships. The technology learns throughout the customer lifecycle and enables marketers to run tests and create the best customer experiences possible.
How they're changing marketing: Amplero provides its services to leading companies like Microsoft, Sprint and Virgin Mobile.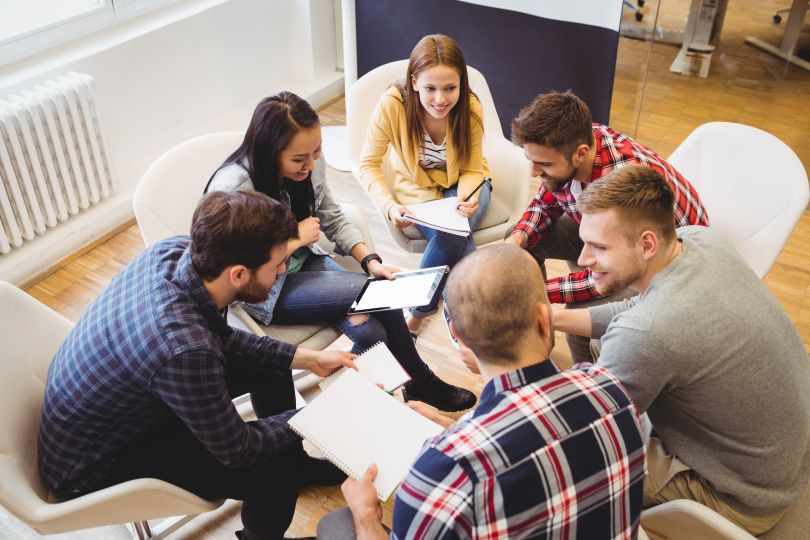 Founded: 2011
What they do: Placed enables companies to measure the impact of their ads across TV, digital channels and in-store. Working with over 350 publishers, platforms and networks, the company is quickly becoming the leader in location analytics.
How they're changing marketing: Using an opt-in approach, Placed gives their customers insights into consumer behavior in the physical world.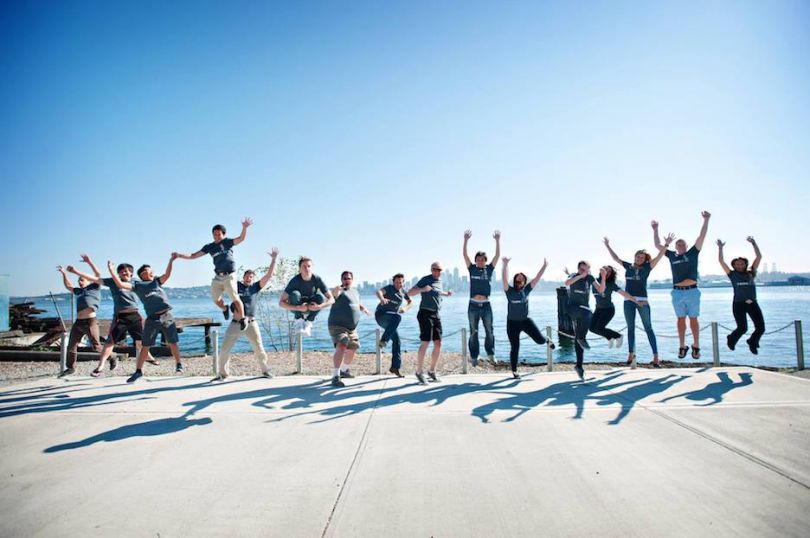 Founded: 2011
What they do: Bizible enables companies to make better marketing decisions through products that combine behavioral and ad data with machine learning and sales results.
How they're changing marketing: Bizible is compatible with the marketing technology companies already use like Salesforce, Pardot and Microsoft Dynamics. Leading enterprises are utilizing Bizible's products like Verizon, Dell, Cisco and Expedia.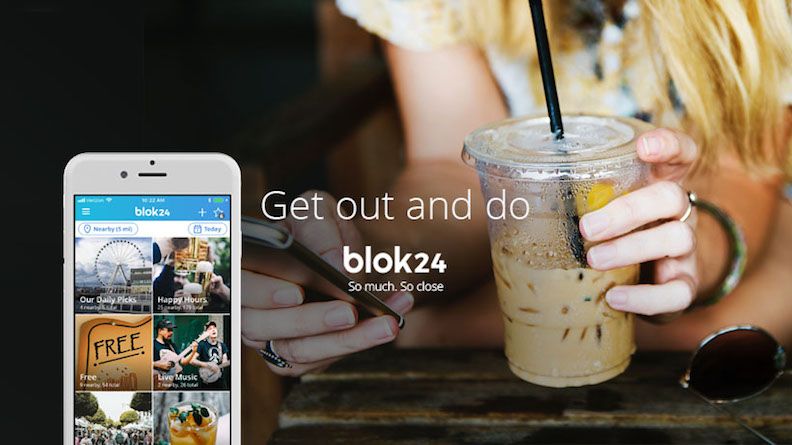 Founded: 2016
What they do: Blok24 is a Seattle-based promotional app, providing new activities to do around the city. Not just for users, the app enables businesses to promote their events, deals, new products, tastings and more.
How they're changing marketing: Blok24 is a hyper-local marketing approach, reaching nearby users quickly, enabling them to connect with the community and support local businesses.
Founded: 2007
What they do: DevHub provides a CMS and website builder in one, enabling companies to deploy quicker. Their features include full e-commerce sites, campaign management across multiple domains and management of thousands of unique domains, services and devices.
How they're changing marketing: DevHub closes the gap between enterprise scale and website builder.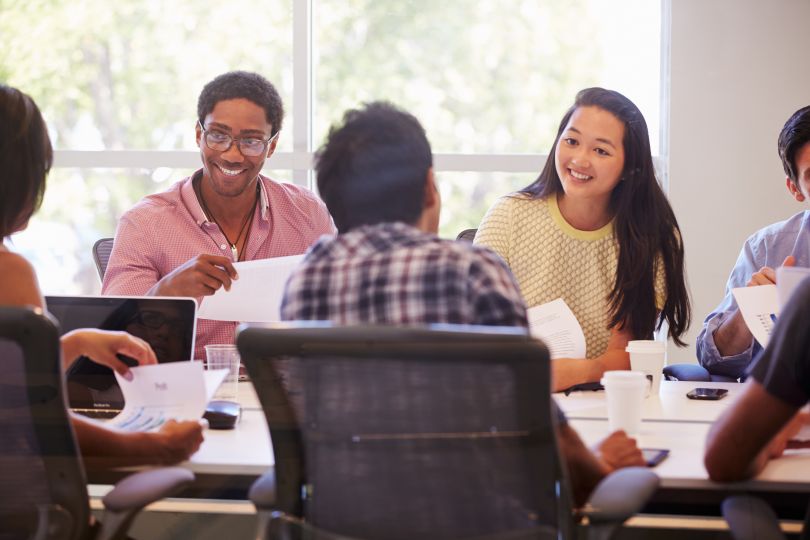 Founded: 2012
What they do: Discuss.io provides global consumer insights through a live video platform. Their solutions include recruitment and project setup, live video conversations and insights to share across the business.
How they're changing marketing: The Discuss.io platform simplifies online market research, providing easier engagement and real consumer insights.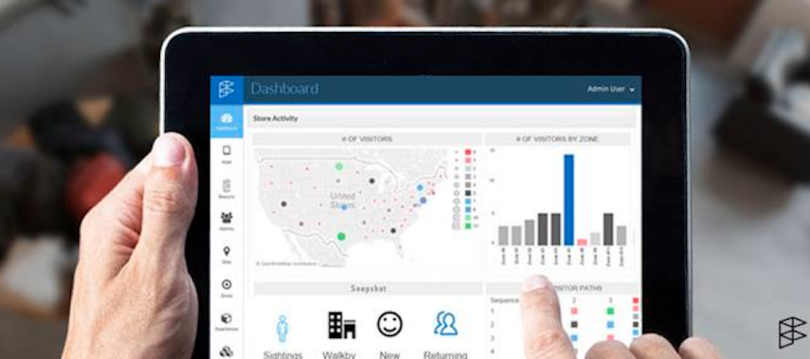 Founded: 2012
What they do: Footmarks uses proximity-based solutions to deliver contextual data to businesses. Their services are utilized in retail, advertising, venues and in the workplace to relay consumer insights and experiences.
How they're changing marketing: Footmarks has an impressive partner and client list, working with companies like Microsoft, Red Bull, MasterCard and Nordstrom.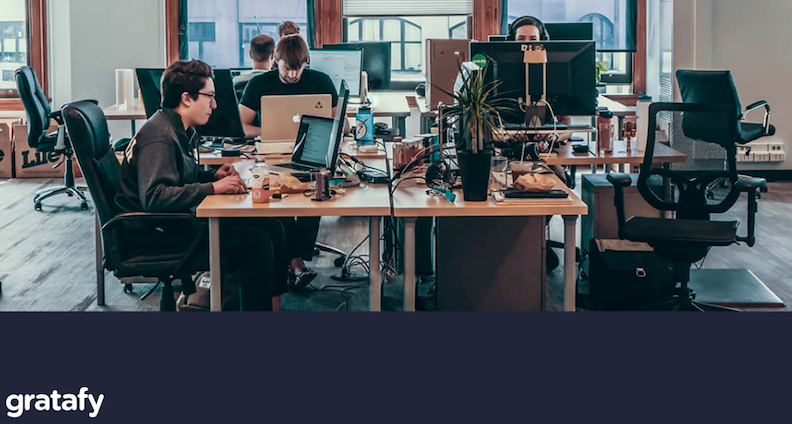 Founded: 2011
What they do: Gratafy supplies CPG companies and brands around the world with digital sampling opportunities that generate new customers, product trials, sales and data insights.
How they're changing marketing: Gratafy connects audiences with digital experiences for leading food and beverage brands like Nestle, Budweiser, Perrier, Absolut. and S. Pellegrino.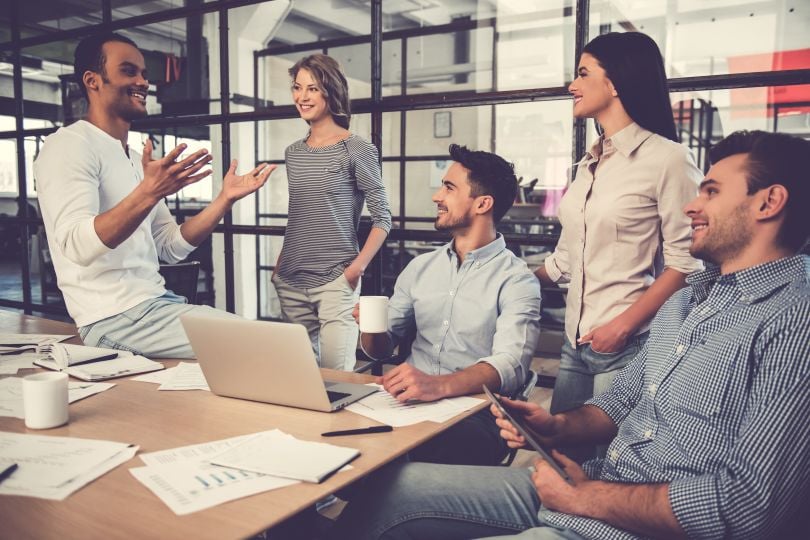 Founded: 2015
What they do: Lightboard creates work to fulfill every day marketing needs from email templates and websites to infographics and display ads. The company collaborates with clients through their project management software, acting as an extension to marketing teams.
How they're changing marketing: Lightboard is all about small projects and keeping the whole team looped in, connecting marketing teams, account managers and designers on each project.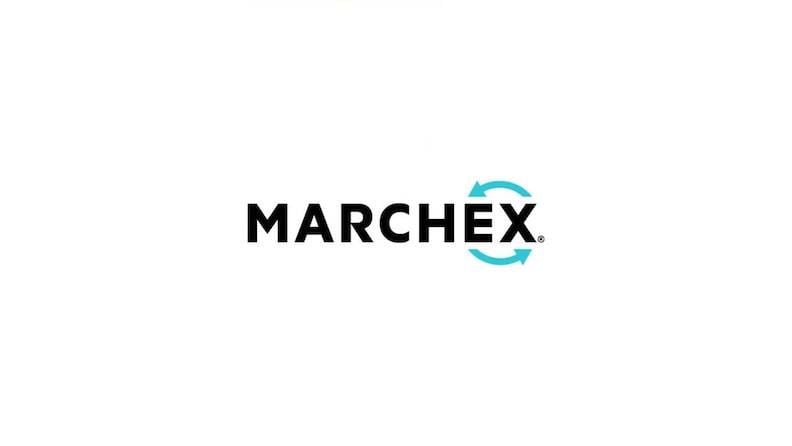 Founded: 2003
What they do: Marchex supplies software tools for companies that rely on sales driven by phone calls. Working mainly with the auto, telecom and travel industry, the company's solutions deliver new client calls, analyzes call data and optimizes how companies spend money on marketing.
How they're changing marketing: Marchex enables businesses to find out what channels are funneling in calls and gain insights into how a call turns into a customer.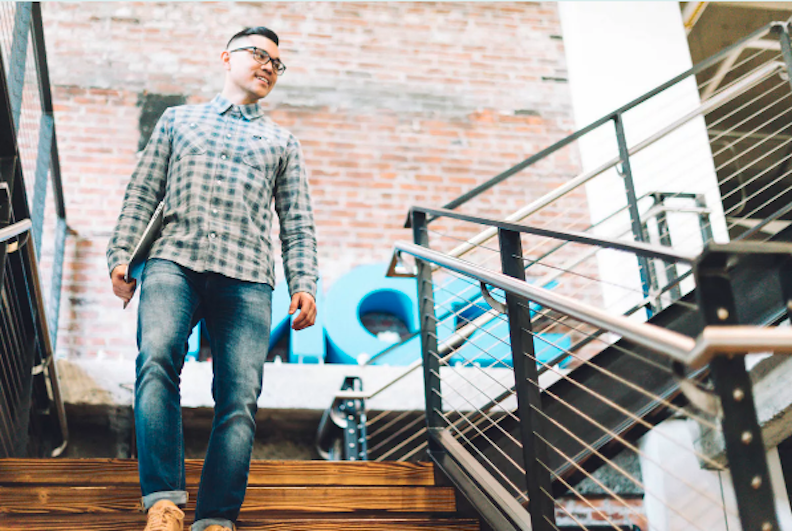 Founded: 2004
What they do: Moz provides SEO products and tools with a dedication to helping people market better. They offer simple tutorials, educational resources and tools for analytics, marketing and SEO.
How they're changing marketing: Beginning as a blog and community for SEO ideas, Moz continues to help users and marketers navigate the complex arena of SEO.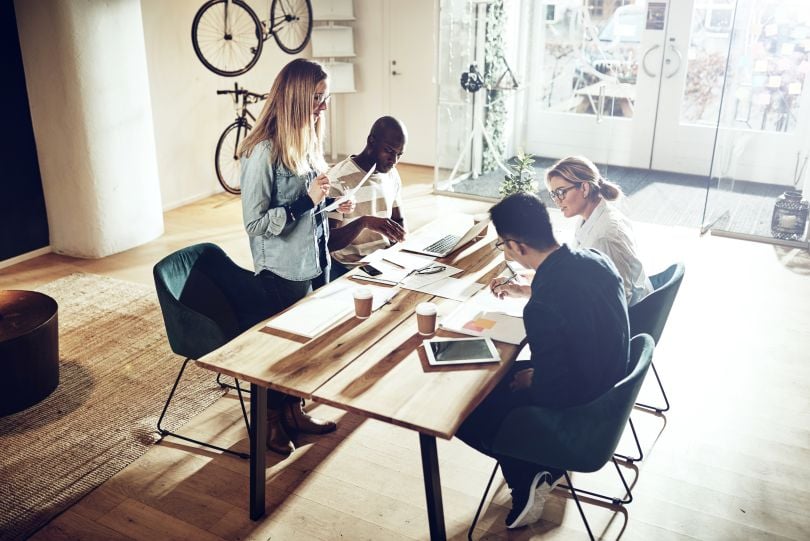 What they do: New Engen drives growth for companies in a variety of industries through artificial intelligence. The company combines an in-house creative team, proprietary software and expertise of marketers, designers and data scientists.
How they're changing marketing: The team at New Engen uses their experience to work across multiple channels such as Google, Instagram, Facebook and YouTube, making sure each channel compliments the next.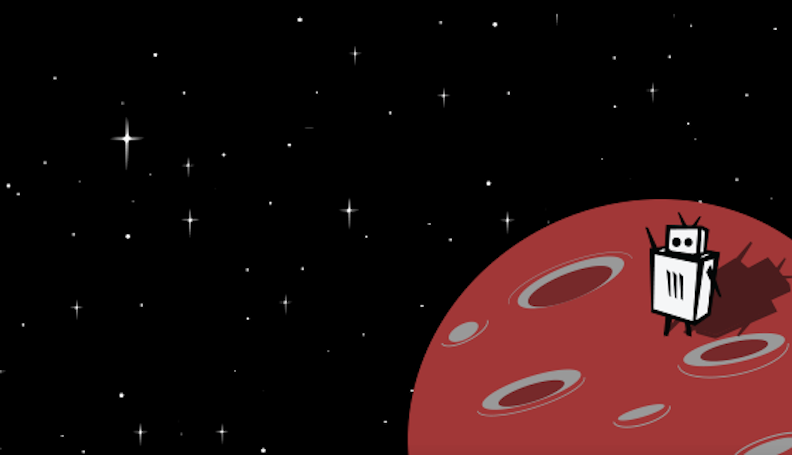 Founded: 2009
What they do: The team at Project Bionic provides social marketing services ranging from strategy and reputation monitoring to advertising and analytics.
How they're changing marketing: The company is made up of experienced writers, designers, community managers and analysts, ensuring an engaging voice for businesses online.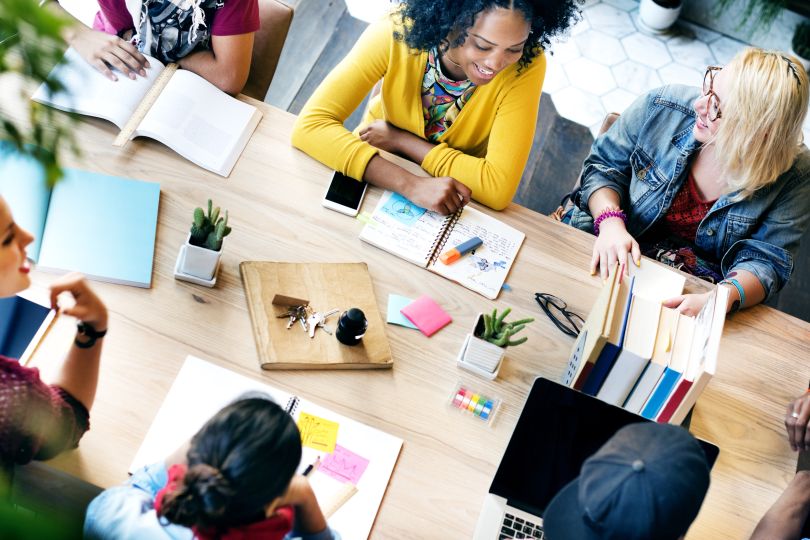 Founded: 2012
What they do: Ripl offers a mobile marketing application for small businesses. Enabling companies to curate and publish their own videos, the app creates animated content for social media that stands out.
How they're changing marketing: The app is simple to use and has been used by over 2.5 million small businesses.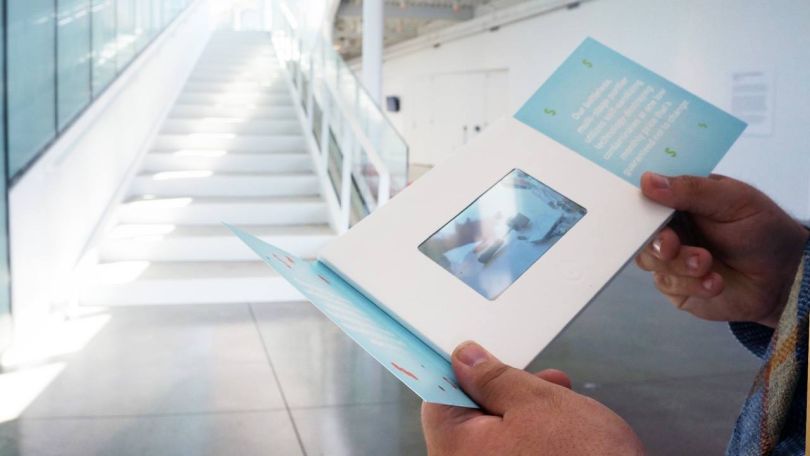 Founded: 2006
What they do: UviaUs increases engagement with hard-to-reach and high-value audiences for a number of leading brands and organizations like Microsoft, Yale University, hp, NBC and Verizon. Using communication technology for better experiences, the tech company crafts customized strategies and solutions.
How they're changing marketing: UviaUs' work spans industries, offering interesting products like video-based mailers for items like brochures, invitations, samples and more.