With a resounding "yes" vote on a 2012 ballot initiative, Washingtonians helped give birth to the legal recreational cannabis industry in this country. Now, that industry is growing up — developing its own customer relationship management platforms, measuring and responding to analytics, even building user-friendly interfaces for consumers and businesses.
Watching cannabis tech morph into a fully-fledged industry — ongoing federal restrictions notwithstanding — is a source of pride for most Washington voters. So we took a look at five companies to watch in this rapidly maturing industry.
Notable Seattle Cannabis Tech Companies
Leafly
Soro Software
Headset Inc.
Wikileaf
MainStem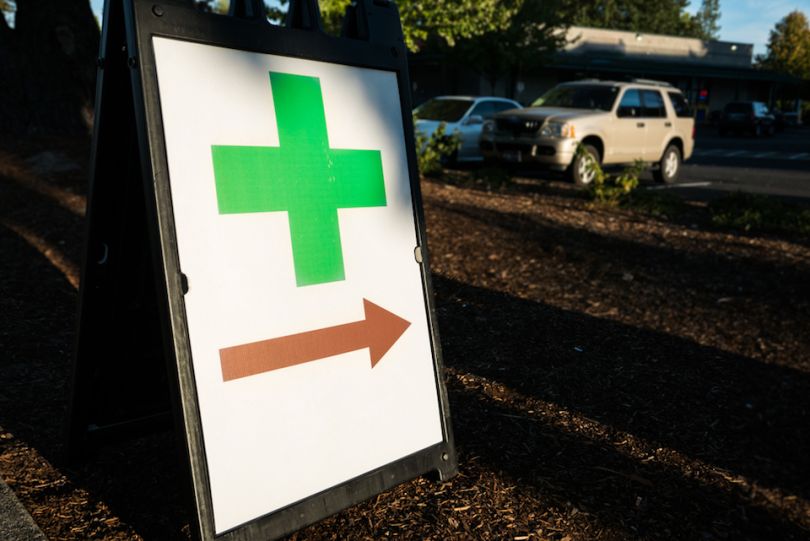 What they do: Leafly aims to educate cannabis users on the variety and subtleties of weed strains on offer at their local dispensaries. The platform allows users to review different strains and products, and provides a news service and dispensary directory. The company was acquired by cannabis investment firm Privateer Holdings in 2011, and has only expanded since.
Cool because: Leafly's crowdsourced reviews help consumers make informed decisions. Users can find products to suit their needs and avoid strains that might amplify paranoia, anxiety and other unhappy side effects.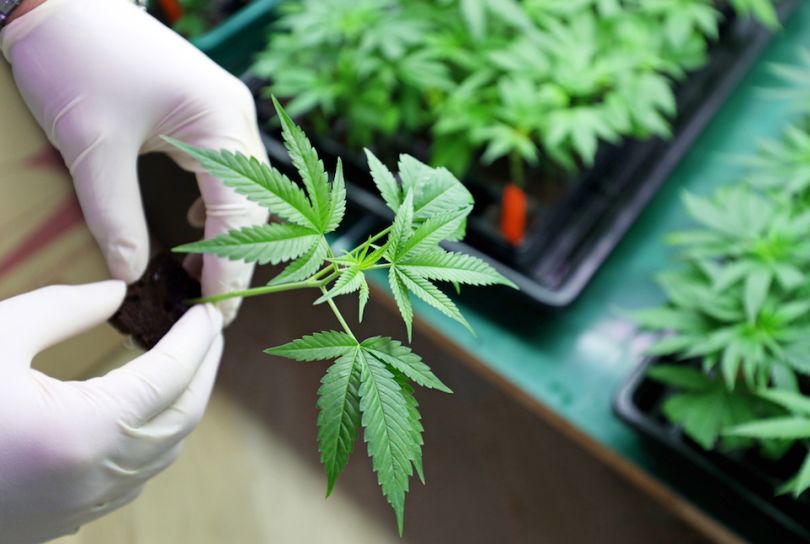 What they do: Soro Software provides sales, CRM, inventory management and analytics software tailored specifically for companies who produce and process cannabis products. Ongoing federal restrictions on the product add a layer of complexity that other industries don't have to deal with — complexities that Soro's team knows well. Their tools are built for small teams, requiring minimal data entry and offering automatically-generated data insights.
Cool because: Most cannabis businesses are still small. Soro Software understands this, and builds its software to match.
What they do: Brian Wansolich, Cy Scott and Scott Vickers are the founding team behind Leafly. After that company was acquired in 2011, the trio moved on to the B2B world, founding Headset in 2015. The company's platform provides cannabis businesses with market reports, inventory automation tools, competitor performance and other data and pipeline infrastructure.
Cool because: Many of the best minds in marijuana learned their trade before the industry was legalized, and have very little experience with business software tools. Headset's software helps them identify opportunities and streamline their operations.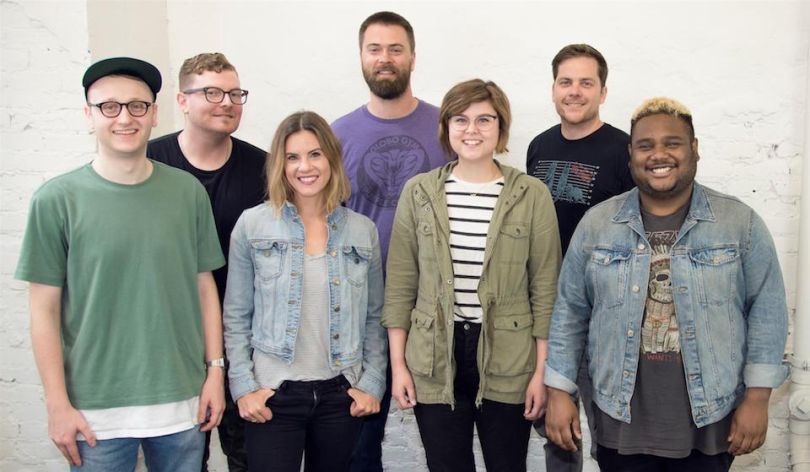 What they do: Wikileaf began life in 2014 as a consumer-facing price comparison and dispensary information site. They have since added original content, aiming to educate and entertain with informational articles, strain-specific playlists and DIY guides. Wikileaf also offers one of the largest strain libraries on the market, with details on cannabinoids, strain lineage, effects and common uses.
Cool because: There are still places in the world where asking a weed dealer if they're selling indica, sativa or a hybrid will get you little more than a puzzled look. By contrast, Washingtonians are starting to talk about cannabis with the kind of sophistication you'd expect from a snooty sommelier discussing his favorite Sémillon. Businesses like Wikileaf are helping to facilitate this transformation.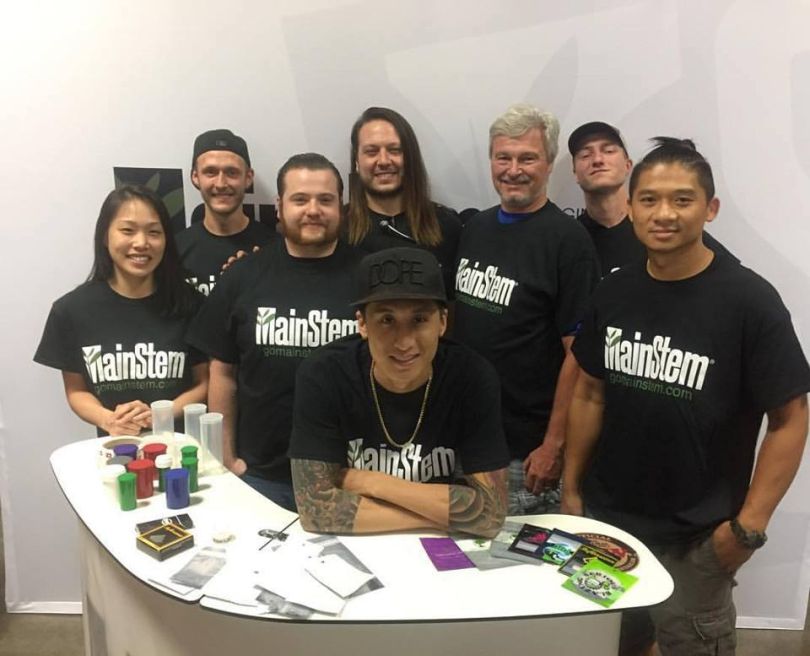 What they do: MainStem connects customer-facing cannabis businesses with wholesalers and offers a dashboard to keep track of orders, spending and products. They tout their marketplace as a "one stop location" where businesses can purchase everything they need to stock and run their shops. The company handles ordering and logistics processes in an effort to save their customers' time, and offers a growing list of products.
Cool because: The appearance of companies offering these kinds of services indicates a healthy industry.