Tech is a demanding industry, where workers log long hours in front of screens and march their fingers for miles across keyboards each day. Thankfully, many tech companies have recognized the value of employees who can spend time with their families, travel and relax from time to time — in other words, employees who are recognizably human, with time for interests and experiences beyond work.
With that in mind, we found 9 Seattle-based companies offering PTO policies which go well beyond the bare minimum.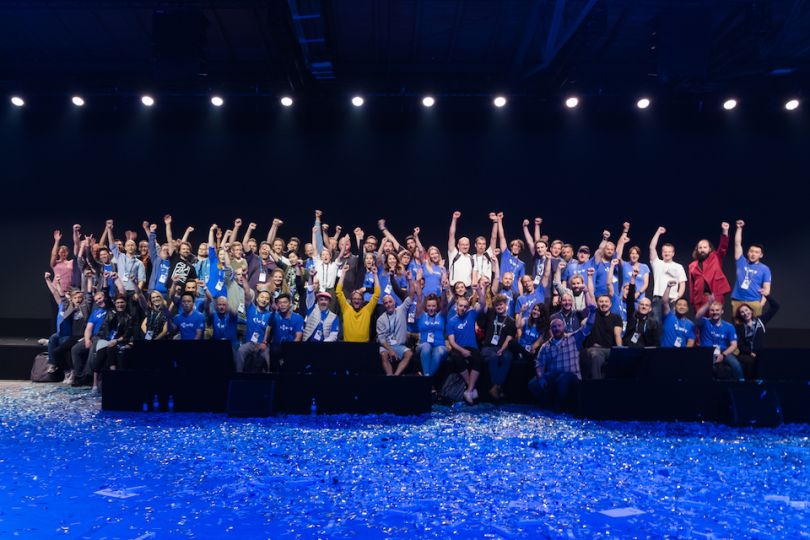 Headquarters: 110 110th Avenue, Bellevue
How much PTO?: Unity employees accrue 15 working days of vacation each year.
Anything else?: Five floating holidays per year, which aren't counted toward an employee's vacation balance and can be used for holidays, personal days or any other time employees just need a day off; nine sick days per year; and the company's U.S. offices close in observation of 16 holidays throughout the year.
Between vacations: Unity builds tools and platforms for game developers, including technology to make moving games onto different platforms relatively pain-free. The company also produces the world's most widely used real-time 3D development platform, which helps developers build interactive 2D, 3D AR and VR experiences. Unity was founded in Denmark in 2004 and moved its headquarters to San Francisco in 2009. The Bellevue office is just one of 27 Unity offices spread across the Americas, Europe and Asia.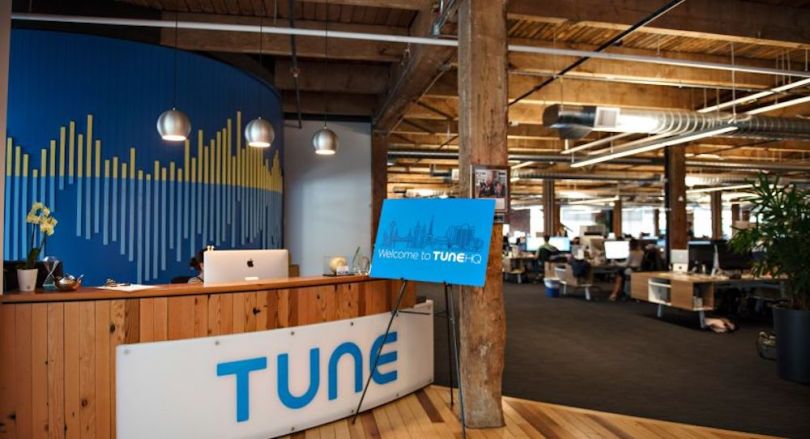 Headquarters: 88 Blanchard Street, Belltown
How much PTO?: 4 weeks paid time off, with annual increases.
Anything else?: TUNE offers its employees ample time to recharge with an additional 9 paid company holidays and 12 weeks for paid parental leave.
Between vacations: TUNE is a software-based attribution analytics company that helps marketing managers manage performance advertising relationships across both desktop and mobile platforms. The company's SaaS gives marketers better insights into mobile ad conversions and overall marketing campaign ROI to increase conversions by up to 30%.  
Headquarters: 10400 NE 4th Street, Bellevue
How much PTO?: Full-time employees can enjoy a few weeks each year of vacation time and another 56 hours a year of sick time.
Anything else?: Postmates employees also receive a generous amount of paid holidays and 24 hours per year of paid volunteer time.
Between vacations: Postmates is an on-demand platform that allows users to order just about anything they want from local restaurants and convenient stores. All users have to do is surf through the thousands of different food and drink options available on the Postmates app and their order will be ready for pickup or delivery within a few minutes. By raising more than $300 million in funding in October 2018, Postmates has officially reach the coveted unicorn status.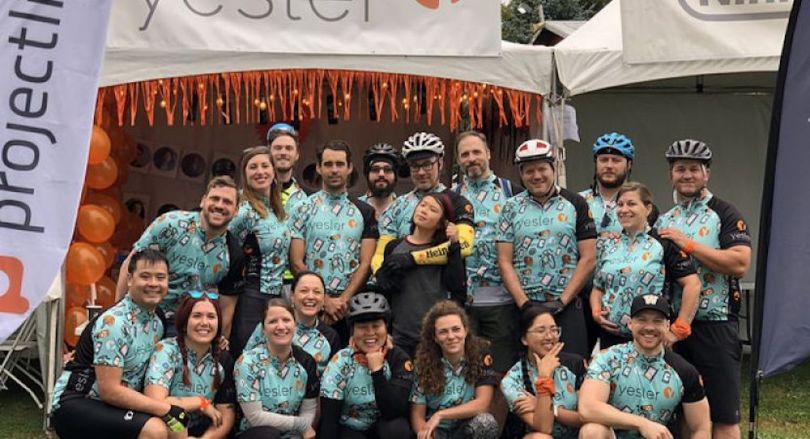 Headquarters: 506 2nd Avenue, Pioneer Square
How much PTO?: Yesler employees enjoy multiple weeks of paid vacation and sick days, as well as, 10 holidays.  
Anything else?: In order to give its employees the ultimate work-life balance, Yesler offers flexible work schedules and remote work programs.
Between vacations: Yesler is a B2B marketing agency offering a wide variety of services to help businesses reach, and build lasting relationships with, more customers. The full-service agency can perform everything from creative content development to marketing analytics and industry research to help businesses' get a one-up on the competition.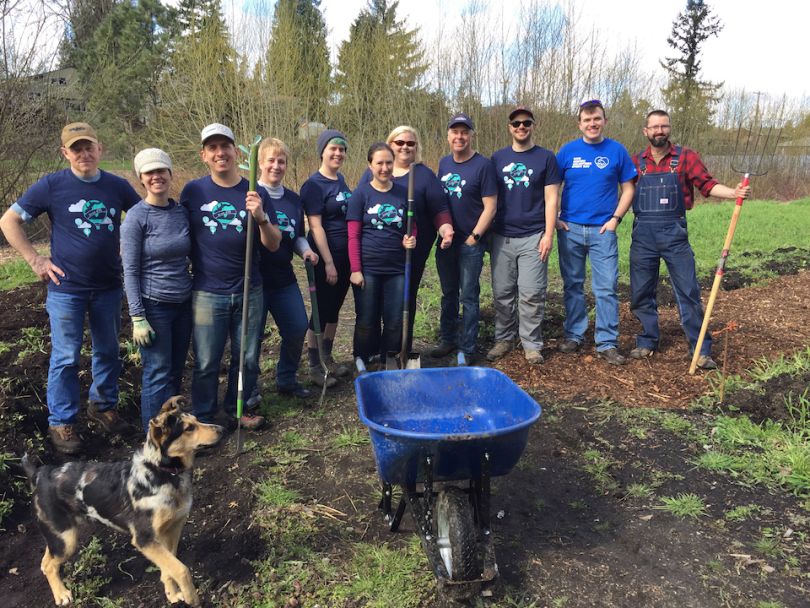 Headquarters: 111 S Jackson Street, Pioneer Square
How much PTO?: Unlimited.
Anything else?: Pivotal looks to support the wellness of its employees, families and communities, and encourages its employees to take full advantage of its unlimited paid time off policy. The company also encourages workers to use PTO to volunteer with charitable organizations in their local communities.
Between vacations: Pivotal employees build tools to help businesses build their own software, and platforms to help them run at scale across multiple types of cloud. The company aims to cut development and update cycles for businesses, and educate their partners on best practices going forward. Their cloud-native software platform, called Pivotal Cloud Foundry, allows businesses to run software applications on-premise, as well as in the public cloud, and the company says nearly all their customers currently use multiple clouds.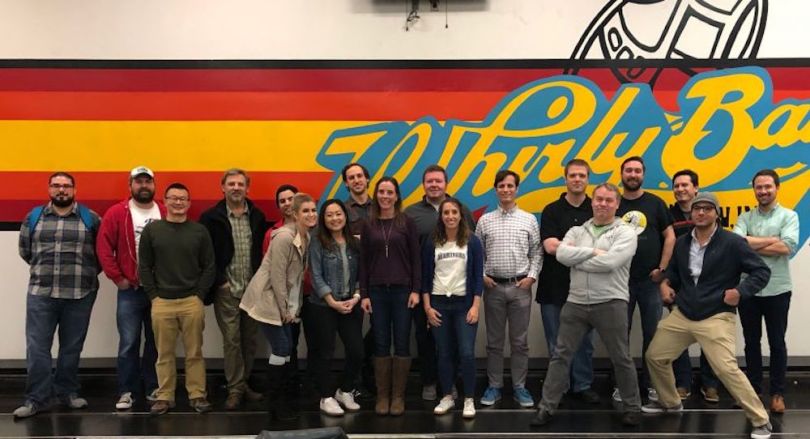 Headquarters: 520 Kirkland Way, Kirkland
How much PTO?: Nortal employees enjoy multiple weeks vacation time each year.
Anything else?: Nortal also offers employees a flexible work schedule to fit their needs. Thinking of taking a vacation day to hang with your dog? Instead, you can bring it to the office so you don't have to burn a day.
Between vacations: Nortal's tools help organizations scale different aspects of their business through automation and the cloud. The company has partnered with industry leaders, like Salesforce, Splunk and IBM, to deliver tools that have impacts on virtually every aspect of a business, from infrastructure updating to revenue science and big data lifecycles.
Headquarters: 146 N Canal Street, Fremont
How much PTO?: 25 days per year, which includes 15 vacation days and 10 federal holidays. Because Formidable offers a combined "bucket" of PTO which includes federal holidays, employees are welcome to work on federal holidays and take the time off later.
Anything else?: Unlimited sick time, which can also be used for appointments or caring for love ones; generous maternity and paternity leave; remote work opportunities.
Founder Philosophy: "Most North American companies only offer two weeks of PTO, a criminally small amount of time for a proper vacation. I used to leave gigs nearly every year to factor in time for rest. Tech workers are well-compensated, but this amounts to nothing if we can't use our time to do something fun, exciting or fulfilling. I decided I didn't want my employees to be faced with that same predicament." — Ryan Eastridge, Formidable co-founder and CEO.
Between vacations: Formidable is an engineering consultancy comprised of JavaScript experts working to solve tough software problems. The company has worked with the likes of Microsoft and Starbucks, and their contributions to the open source software community have been used by Airbnb, Zillow and Redfin — among others. They specialize in React.js, React Native, GraphQL, Node.js and the extended JavaScript ecosystem, and maintain a London office in addition to their Fremont base.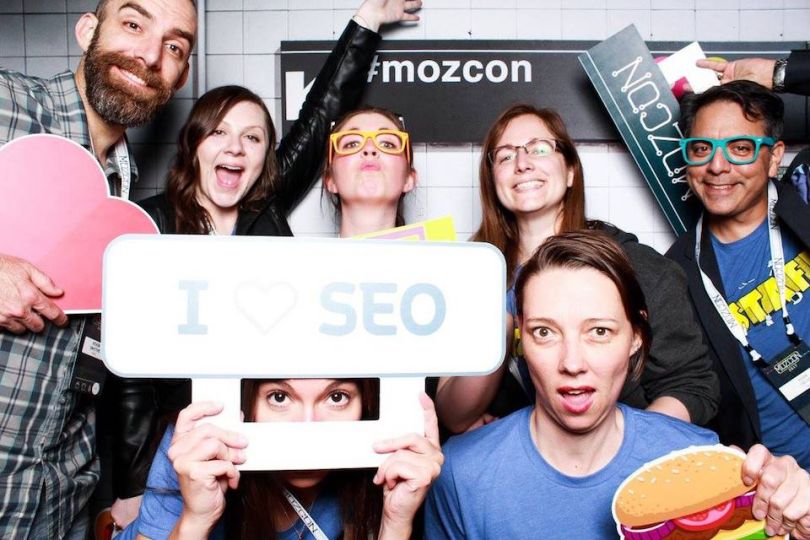 Headquarters: 1100 2nd Avenue, Downtown Seattle. Known internally as "The Mozplex"
How much PTO?: 21 days per year, which doesn't include sick time. The vacation time does not roll over from year to year, which is designed to encourage employees to actually take their time off.
Anything else?: Moz reimburses its employees (they call themselves "Mozzers") up to $3,000 each year for vacation. The cash can be spent on any experience, so long as the employee spends at least one night away from home — and provides pictures when they return to work. Recent employee vacations include a cruise to Antarctica, a mountaineering expedition up Mount Baker and a trip home to get married.
Between vacations: The Mozforce (our term) consists of SEO experts who build and improve an all-in-one SEO tracking and research toolbox. The company helps businesses attract customers organically rather than purchasing followers through expensive marketing campaigns. SEO experts are the oracles of tech, testing theories and reading tea leaves to glean what they can about the inner workings of Sundar Pichai's brain. Moz — which started in 2004 as an online community and consultancy before shifting its focus to software — is one of the best tea leaf readers in the business.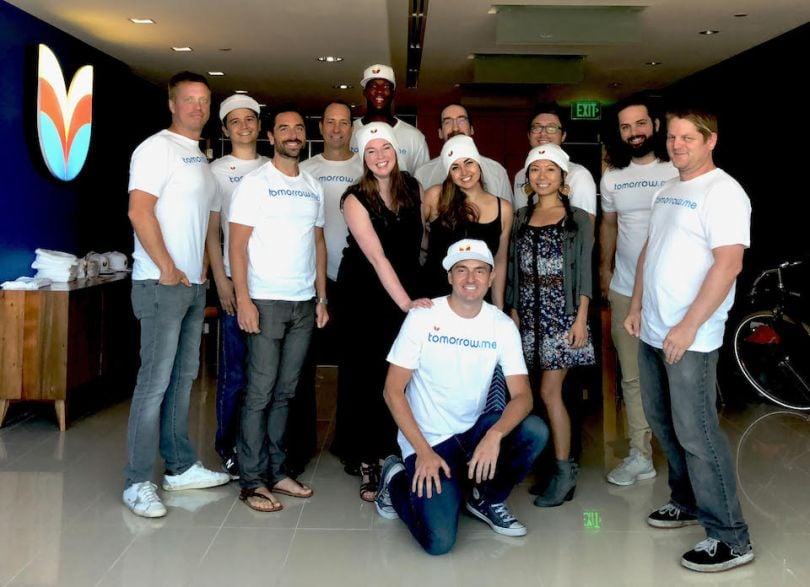 Headquarters: 701 Pike Street, Downtown Seattle
How much PTO?: Unlimited.
Founder philosophy: "Our PTO philosophy is 'You're a grown up and we trust you.' That's basically it. We're all working super hard to grow Tomorrow, so if you need some time off, take some time off. Be reasonable, work hard, stay healthy, love your loved ones and just keep being a grown up." — Dave Hanley, Tomorrow co-founder and CEO.
Between vacations: Tomorrow builds an app to help families manage wills, life insurance and trusts through its app, and in doing so turns large, scary "life admin" to-dos into easy and collaborative exercises. The company has been busy of late, raising a $4.2 seed round and adding an insurance industry expert to its board of directors just last month.