Summer's warmth may feel like a distant memory, but the Seattle tech scene heated up in a big way this month. The six largest rounds featured here (we had a tie for third place) raked in over $300 million in venture capital funding — mostly thanks to Seattle's biggest funding round yet for 2018.
That said, September was by no means a one-company show in Seattle techland, with a lot of cash flowing to teams on either side of Lake Washington. So who are they? To what do they attribute their success? And most importantly: What are they going to do with all that cash?
How much: $9 million
Date: September 10
Lead investors: Hyundai CRADLE, Enterprise Holdings, Thayer Ventures.
What they're up to: Migo connects with a wide range of mobility app APIs to present all of a user's transport options within a single app. The app is now available in 75 cities across the United States, having launched in Seattle and Portland last year. Founder and CEO Jeff Warren told Built In Seattle that Migo would use the funds to grow its technical and marketing teams, and expand the availability of its app — which is only available on iOS at present — to other operating systems. "I'm not sure exactly where $9 million will take us in our journey to become globally relevant," Warren said. "But it should take us quite a great distance."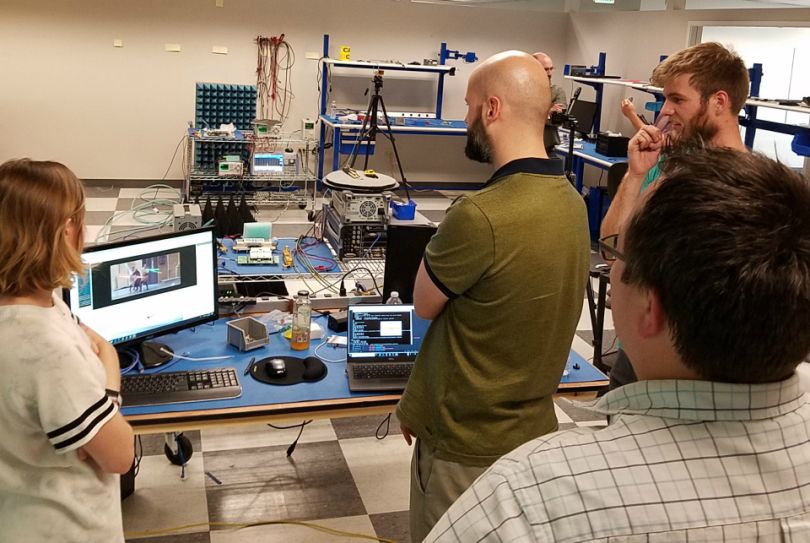 How much: $14.7 million
Date: September 17
What they're up to: In an interview with Built In Seattle, Pivotal Commware Chief Operating Officer Chris Brandon confirmed that the company had raised $14.7 million of a $20 million funding round. The company's technology allows network operators to focus and steer radio energy using "Holographic Beam Forming," where information is beamed to a device from software-defined antennas. The technique allows operators to maximize spectrum efficiency, capacity and throughput, paving the way for 5G connectivity. Pivotal Commware is keeping its cards close to its chest for now, saying only that the majority of its existing investors — a list that includes Bill Gates — will participate, along with potential strategic investors.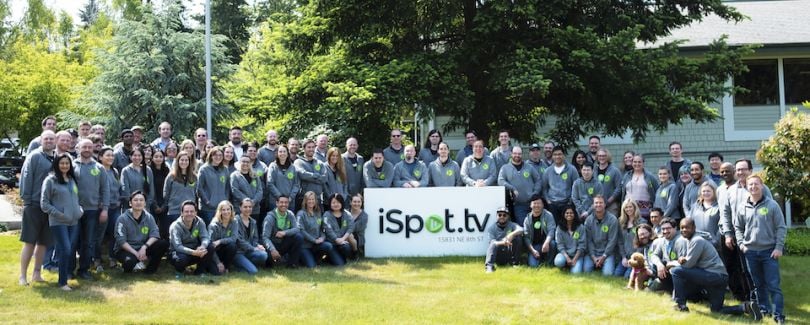 How much: $30 million
Date: September 26
Lead investors: Madrona Venture Group, Insight Venture Partners.
What they're up to: iSpot.tv has been tracking almost every single advertisement that has played on opted-in smart TVs since it was founded back in 2012. It has also tracked viewers' engagement with those ads — whether they switched channels, sped through commercials or even rewound to watch an ad again. Once a client signs on, iSpot can compare competitors, industry trends and even individual variations of the same ad. The technology disrupts a century-old television ratings market traditionally dominated by industry elders like Nielsen. In an interview, CTO Anthony Skinner told Built In Seattle iSpot will use the funding to grow its team.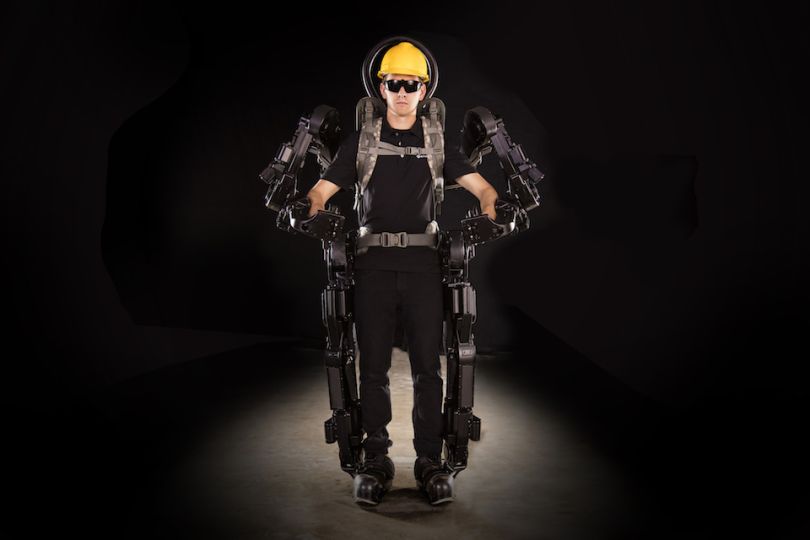 How much: $30 million
Date: September 6
Lead investors: DIG Investments and Alex. Brown and Sons.
What they're up to: Sarcos is working on the kind of robotic exoskeletons you've seen in the Matrix trilogy or Edge of Tomorrow. Besides the obvious military applications, Sarcos' "Guardian XO" transformers — uh, robotic exoskeletons — will be used in the manufacturing, mining, oil and gas, construction, aerospace, power, petrochemical, maritime and mining industries. "We've doubled our workforce in the last year as we realize our vision of delivering robotic systems that simultaneously reduce the risk of workplace injuries, while also increasing productivity and efficiency," CEO Ben Wolff said in a statement. Headquartered in Salt Lake City, the company has a second office in Bellevue.
How much: $35 million
Date: September 24
Lead investor: OpenView
What they're up to: Highspot is riding high this month, with $35 million in fresh Series C cash in the back pocket from Madrona Venture Group, Salesforce Ventures and Shasta Ventures, along with Boston expansion investment firm OpenView. The company's platform finds relevant sales content — product data sheets, brochures, pitch decks and so on — and offers insights on how prospects interact with that content, along with a host of other applications designed to simplify life for B2B sales teams. Conscious that every coder and their dog has a newfangled sales tool, VP of Marketing Jake Braly told Built In Seattle that Highspot integrates with over 50 platforms commonly used by sales teams, ranging from Gmail, Outlook and social media to Salesforce and Okta.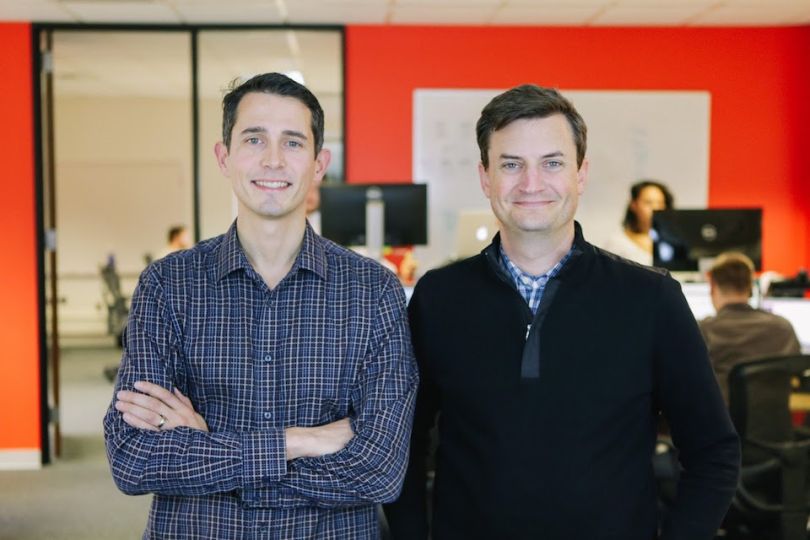 How much: $185 million
Date: September 21
Lead investor: CapitalG
What they're up to: In 2018's biggest funding for a private Puget Sound tech company thus far, Convoy — one of Built In Seattle's 50 Startups to Watch in 2018 — raised $185 million to expand the reach of its freight routing software. Their app brings the Uber model to freight, allowing truckers to request, book and bid on loads, a process that traditionally involves numerous phone calls between shippers, brokers, drivers and dispatchers. Google's growth equity fund, CapitalG, led the round, with participation from a truly star-studded list of existing investors — names like Gates, Bezos, Benioff and even U2's Bono and The Edge. In an interview with Built In Seattle, co-founder and CTO Grant Goodale said Convoy had received acquisition offers in the past, "but we have a big vision and we're in an ideal position to go after it and see it through."