The internet is the Wild West of our age, an expanding, often lawless digital prairie populated with boomtown billionaires, intrepid entrepreneurs, mysterious wildlife known as "algorithms," nefarious outlaws and officers of the law scrambling to keep up with it all.
The Seattle companies featured here are today's equivalent of the crews deputized to protect honest businesses trying to survive life on the frontier. They replace fists and revolvers with multi-factor authentication, artificial intelligence, whitehat hacking and moving target defense.
Notable Seattle Cybersecurity Companies
NetMotion Software
Auth0
DomainTools
ExtraHop
eSentire
Tempered Networks
DefenseStorm
Polyverse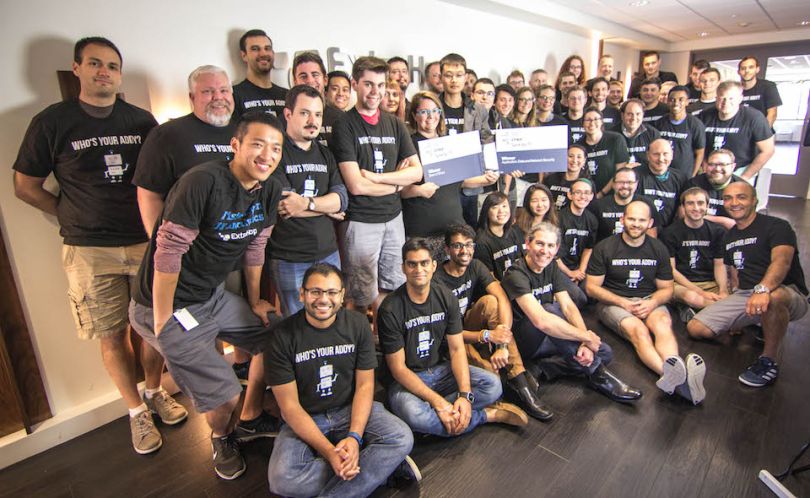 Extrahop's real-time stream processor organizes an organization's data streams into structured wire data. The company combines the resulting analytics with machine learning and applies the technique to every business transaction, giving IT and security teams the ability to automatically detect anomalies in their systems — which may betray command and control activity, internal reconnaissance, data exfiltration, port scans and lateral movement. Extrahop signed a partnership with CISCO last year, and works with the likes of Microsoft, Adobe, DIRECTV and Sony.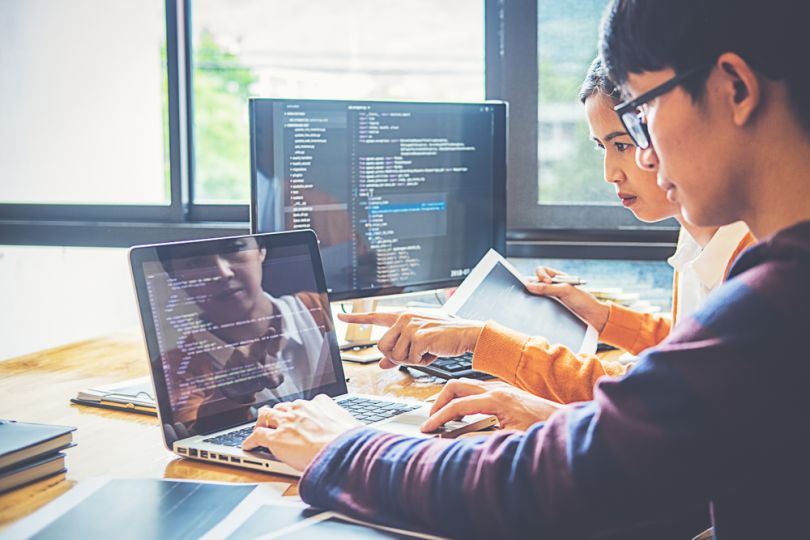 Auth0's platform offers Identity-as-a-Service (IDaaS) solutions for web, mobile, internal applications and IoT devices. The company's Modern Identity Platform includes an array of personalizable login options like passwordless, multifactor authentication and machine-to-machine to ensure security.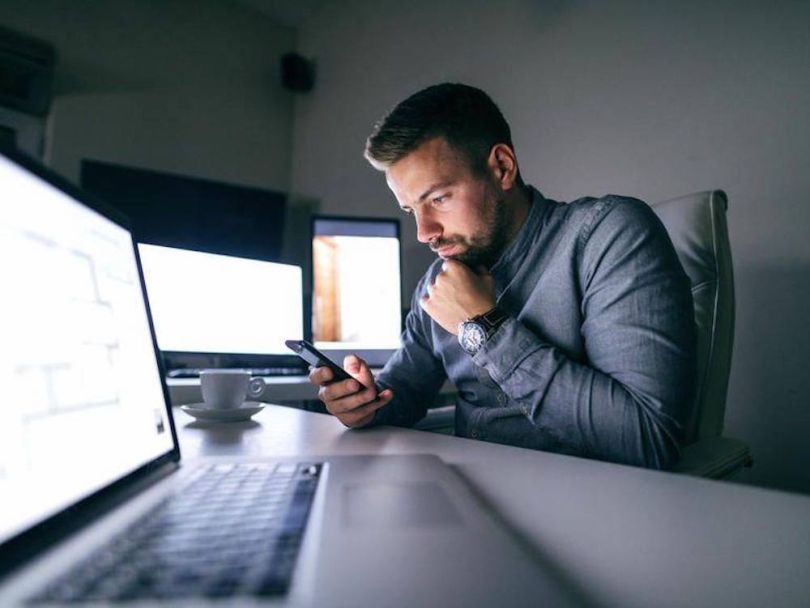 NetMotion Software offers mobile performance management and traffic optimization software that accelerate applications, hybrid networks and mobile devices. The company's aim is to empower enterprises to enhance the quality of any network, gain greater visibility into mobile fleets and improve the user experience. 

DomainTools connects domains and IPs with a huge swath of active domains across the internet. These connections inform risk assessments, help the company profile attackers, guide fraud investigations and trace cyber activity back to intruder infrastructure. Using predictive analysis, domain/DNS data and ongoing monitoring, the company aims to neutralize security threats ahead of time. DomainTools collects Open Source Intelligence from a variety of sources around the web and combines them with historical records in a central database, then indexes and analyzes the data using algorithms to deliver security intelligence.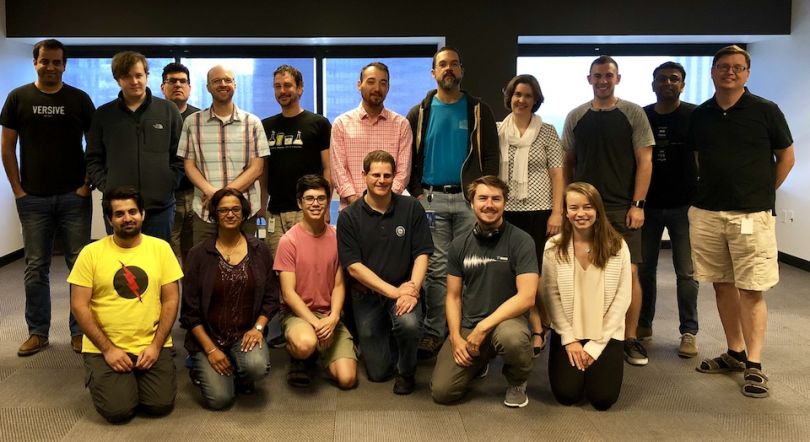 Versive's artificial intelligence algorithms recognize patterns and link activities that may bely the presence of hackers inside a system. The company has identified certain behaviors and activities that intruders cannot avoid as they reconnoiter systems and collect and exfiltrate data. Better yet, the company's algorithms learn from each event, improving defenses over time.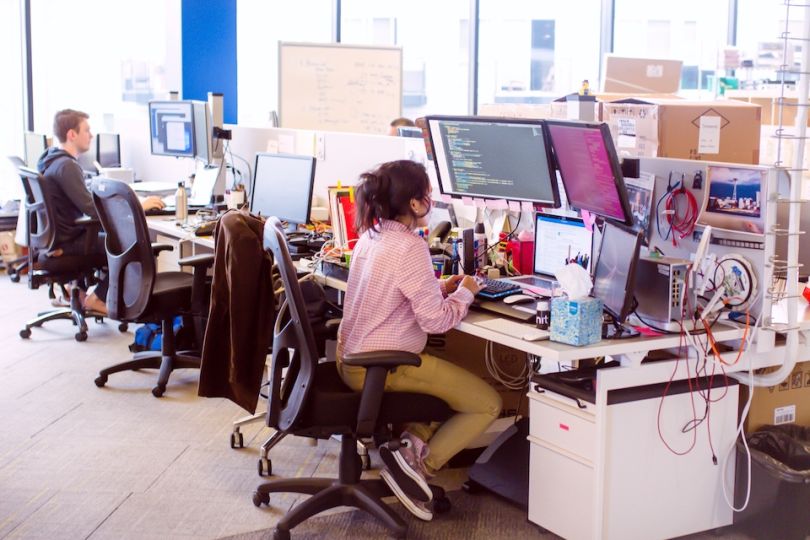 Tempered Networks' "Identity Defined Network" aims to unify networking and security into one platform in an attempt to simplify business operations. The platform allows businesses to segment, connect and manage networked devices across different locations. Tempered Networks claims to deliver a 90 percent reduction in network attack surface, a 97 percent reduction in time spent on network and resource provisioning and a 50 percent improvement in mitigation, revocation and quarantine time.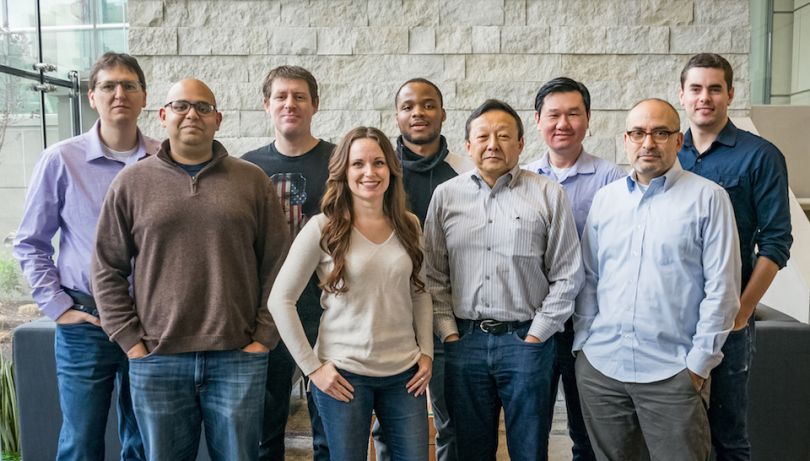 Helm is a secretive Bellevue cybersecurity company working on technology which, it says, will "decentralize the net" and give users control over their data. Founders Giri Sreenivas and Dirk Sigurdson also teamed up to form Mobilisafe, a device security startup that was acquired by Boston's Rapid7 in 2012. The company featured on Built In Seattle's 50 Startups to Watch in 2018, and we'll be watching for them to reveal more of their work in the coming months.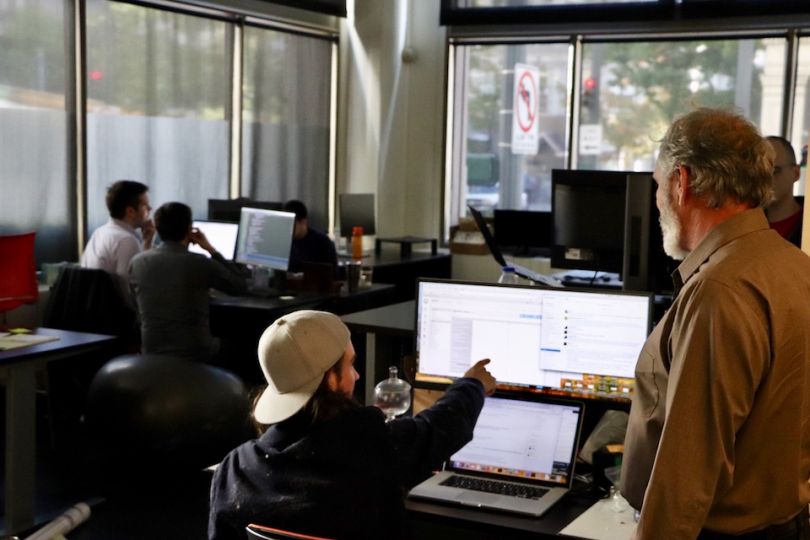 DefenseStorm focuses on cybersecurity and compliance among banks and credit unions. They provide a co-managed, cloud-based platform which automates compliance and provides a relatively quick path to threat readiness and accountability. The platform features real-time visibility and alert detectors assisted by machine learning, allowing companies to scale up their security apparatus without having to hire more staff. Founded in 2014, the company is headquartered in Atlanta.
Polyverse specializes in "moving target defense," a highly complex cybersecurity strategy that changes the configuration of systems over time — and which earned them a place in Built In Seattle's 50 Startups to Watch in 2018. The theory is that no network is impenetrable, that static systems give infiltrators the time to meticulously study their targets and perform so-called "zero day" attacks before a system has even realized something is wrong. Changing the makeup of attack surfaces over time robs would-be attackers of the opportunity to plan effectively. The Bellevue-based company was founded in 2012, and has raised $10 million so far.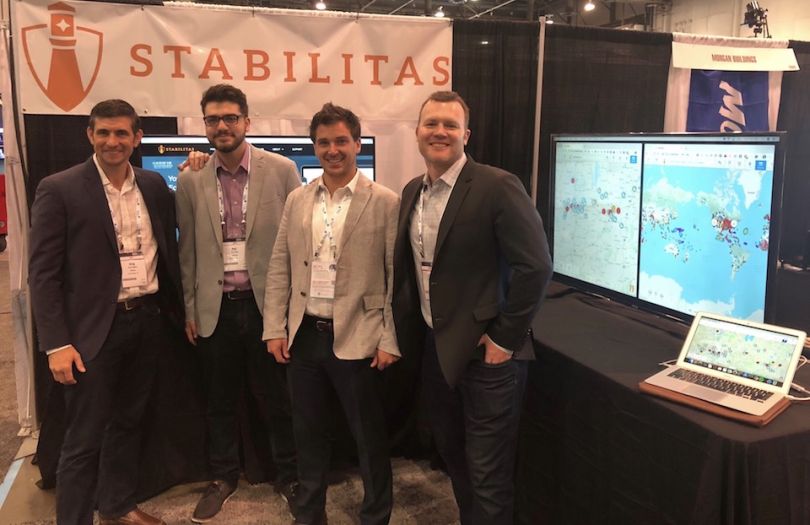 Stabilitas helps businesses ensure employee safety when they travel, offering up-to-date reports courtesy of analysts fielding data from over 18,000 vetted sources through a proprietary machine learning algorithm. The platform turns an employee's smartphone into an intelligent and invaluable security and communication resource when trouble flares. The platform also allows businesses to monitor events around the world, and how those events may affect assets on the ground.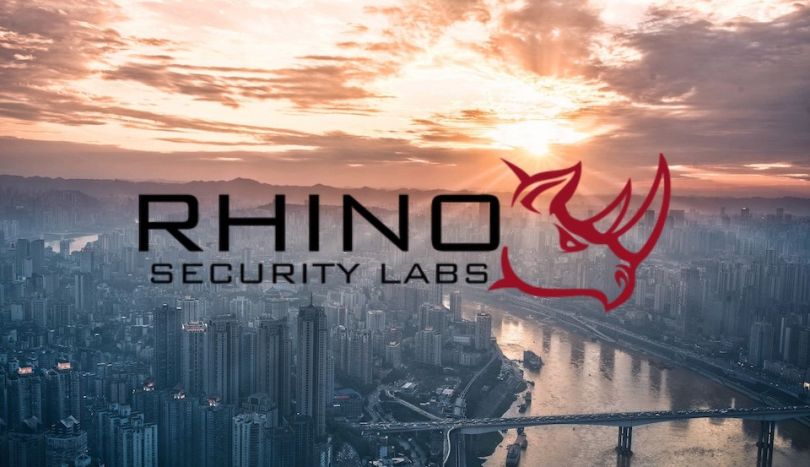 Rhino Security Labs tests the vulnerability of networks, cloud systems and applications to attacks by nefarious characters. In doing so, the company promises to expose weak points in a system and offers guidance to mitigate risk. Clients as varied as Burger King, Funko and Ford have all utilized Rhino's security research, engineers and proprietary tech to test and improve their security systems.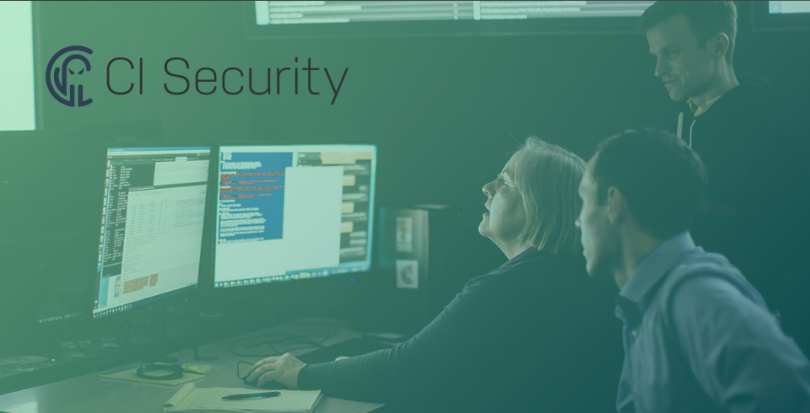 CI Security's platform provides Managed Detection Response services to guard companies and organizations in healthcare, financial services and the public sector — essential components for a functioning society. The company combines purpose-built technology with insight from security analysts to help systems detect threats, investigate, respond and recover.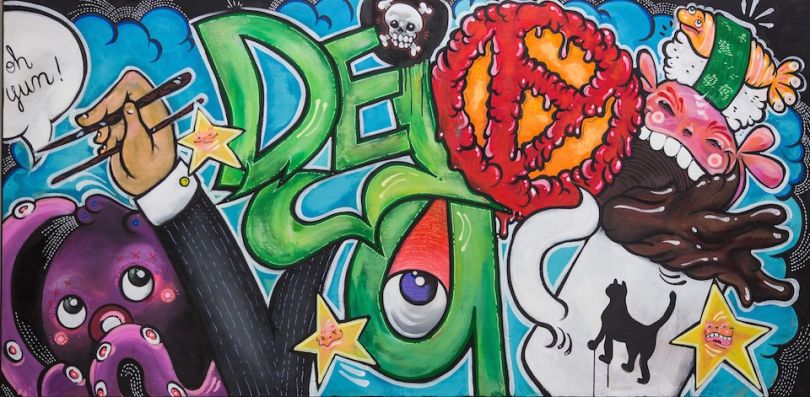 Deja vu Security provides secure development and advisory services to a range of companies, specializing in the security of applications, fuzz testing and IoT devices. Founded in 2011, the company offers advice, tactical assessments and outsourced development, and is careful to balance business and security needs. The company's founding team comes from a range of leadership roles at Amazon, Microsoft and HP.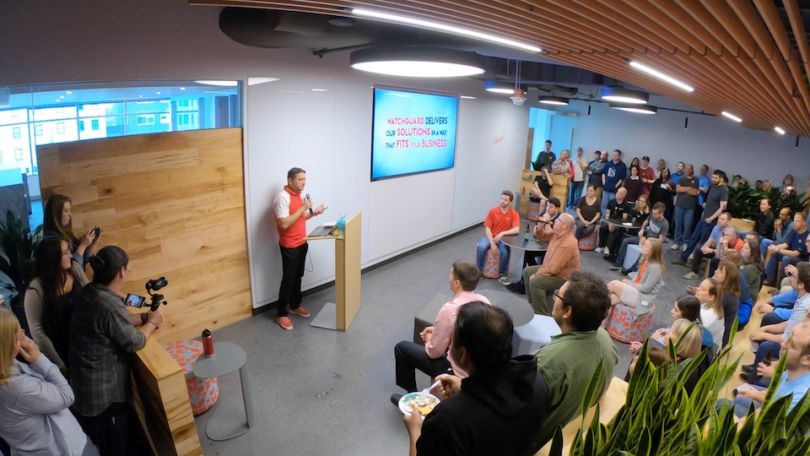 WatchGuard has been delivering network security, multi-factor authentication, secure Wi-Fi and network intelligence services and products for over 20 years. The company aims to put enterprise-level cybersecurity tools in the hands of small and mid-size businesses, and lists over 80,000 clients worldwide. Headquartered in Seattle, WatchGuard has offices across North America, Europe, Latin America and the Asia Pacific region.