We saw several startups emerge from stealth mode this year, brandishing groundbreaking technology in the fields of artificial intelligence, healthtech and marketing technology. Now that they've revealed a little more of what's going on beneath the hood, these are four formerly stealthy startups we'll be watching in 2019.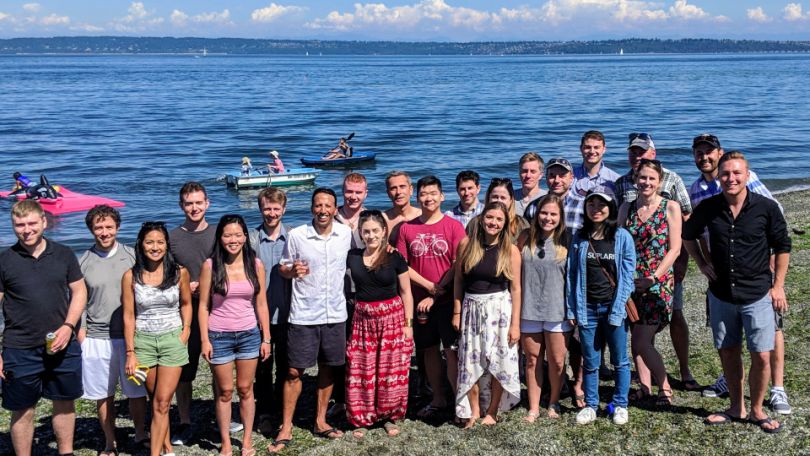 Founded: 2016
Funding: $13.4 million
What were they hiding?: Suplari's platform scans multiple enterprise applications for millions of data points, and then applies artificial intelligence to find inefficiencies in how a business purchases and manages software contracts, orders, invoices, corporate cards and product usage. The company emerged from stealth mode in April with a $10.3 million Series A investment from Shasta Ventures. The company's three founders have a wealth of startup experience, with two acquired startups and an IPO between them.
Founded: 2016
Funding: $10.6 million
What were they hiding?: New Engen helps businesses scale their marketing efforts, applying artificial intelligence to marketing metrics to quickly identify which strategies are working, and create campaigns across a wide range of digital platforms. The company's founders — Dave Atchison, Jean-Guy Speton and Justin Hayashi — came up with the idea while struggling to scale their marketing efforts while working together at Zulily. The company has grown quickly, with offices in San Francisco, New York, Dallas and Charlotte in addition to their Seattle base.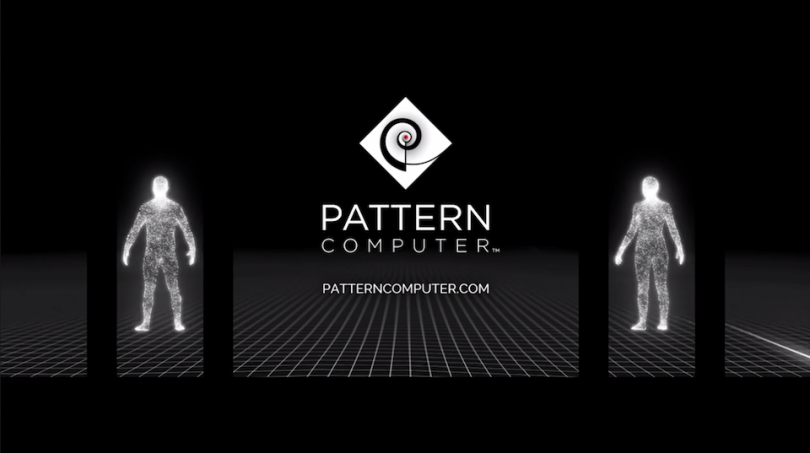 Founded: 2015
Funding: $5.6 million
What were they hiding?: Headquartered in tranquil Friday Harbor on San Juan Island, Pattern Computer claims to have built a cloud-based pattern discovery service. The difference between pattern discovery and pattern recognition — upon which the vast majority of computers currently operate — is that with pattern discovery, computers can independently scan datasets and report findings that humans or other machines may not have predicted. The company is testing its "hypothesis generating engine" in the medical field, and has already made discoveries in breast cancer and bowel disease research. The company's team includes former Amazon, Microsoft, Intel and Yahoo tech leaders.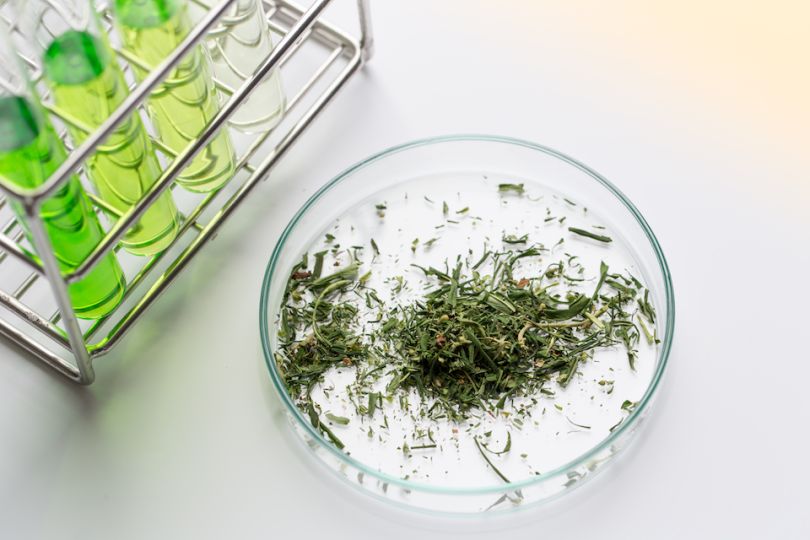 Funding: $29 million
What were they hiding?: Receptor Life Sciences has designed an inhaler that can deliver powdered medicine to the lungs in extremely precise doses. The company plans to use the inhaler for treatments based around cannabinoids, of which over 100 have been extracted from various strains of cannabis, with diverse effects. Receptor Life Sciences emerged from stealth mode in October with the announcement of a $29 million Series A, which CEO Greg Wesner said would allow the company to start the investigational new drug program with the FDA. "By leveraging validated drug delivery technologies, we believe our products have the potential to set the standard of care for cannabinoid medicines in terms of onset of action, bioavailability and consistency," he said in a statement.