When it comes to high finance, Seattle is, admittedly, no New York. Puget Sound's community of fintech startups tend to focus more on personal finance — the concerns and transactions of everyday life — rather than tools for high-flying investors and financial advisors. Here, we detail seven Seattle area tech companies creating financial tools that ordinary people use on a daily basis.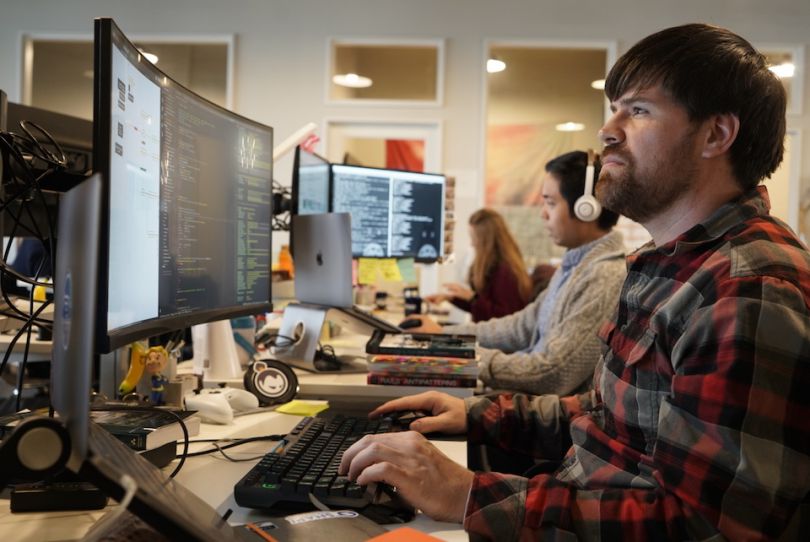 Founded: 2013
Works in: Fundraising
Tell me more: Snap! Raise seeks to give time back to coaches and leaders of youth teams and educational programs by cutting the amount of hours they spend fundraising. The platform allows users to build campaign webpages, pull financial reports, track campaign progress and participant activity and share across a variety of platforms, including social media, text messages and email. There's also a feature for teams and groups to order gear and offer prizes to incentivize participation.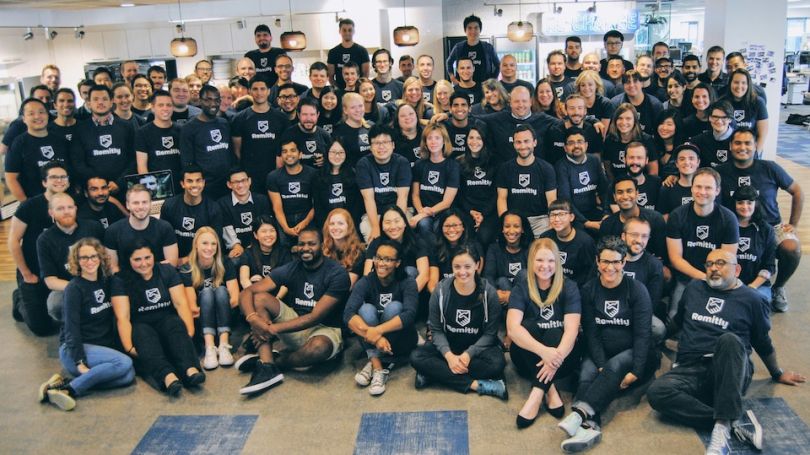 Founded: 2011
Funding: $200 million
Works in: International money transfers
Tell me more: The Pew Research Center counted well over $500 billion in remittances sent from immigrants around the world to their families back home in 2016, including $138 billion from the U.S. alone. But, according to Remitly, around eight percent of that total — amounting to billions of dollars — was siphoned into the coffers of wiring services in the form of transfer fees. Remitly seeks to counter that loss by taking a flat fee for its international wiring services and, in some cases, eliminating fees altogether. "Immigrant communities have long been taken advantage of and ripped off by financial institutions and services," CEO and co-founder Matt Oppenheimer told Built In Seattle last year. "We're committed to immigrant communities around the world and honored to make the experience of sending money across borders easier for the hard-working individuals who contribute so much."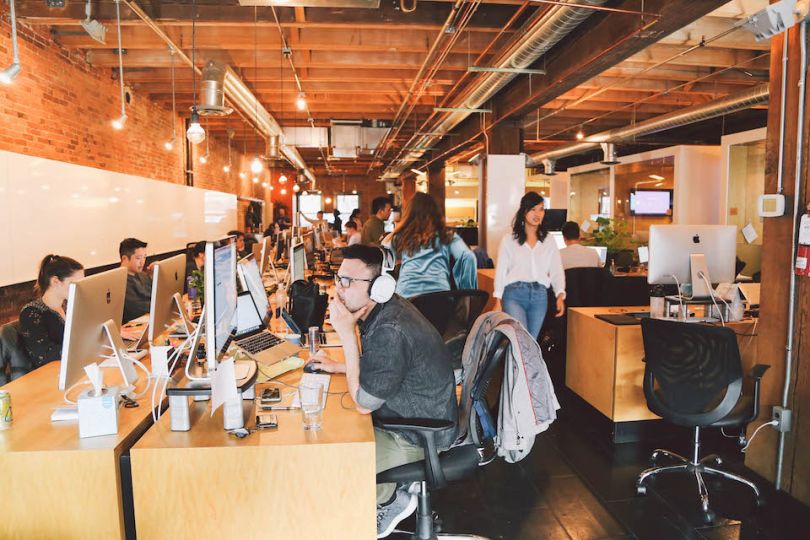 Founded: 2012
Funding: $147.8 million
Works in: Helping employees, founders and investors manage equity
Tell me more: Carta's software platform helps employees, founders and investors manage their equity and ownership. There are tools for cap table management, portfolio investments, valuations and employee equity plans all specialized to cater to public and private companies, along with their investors. Founded in Palo Alto in 2012, the company's stated goal is to map and expand the global ownership network, thereby increasing liquidity and transparency between various shareholders. Carta employs over 400 people in offices in the Bay Area, New York, Rio de Janeiro, Salt Lake City, Hamilton, New Jersey and Seattle.
Founded: 2008
Funding: $18.8 million
Works in: Bill management
Tell us more: Seattle-based doxo helps users manage bills, schedule payments, monitor status and track history through one online portal, linking a wide variety of accounts. The platform also hosts documents, account information and relevant notes and automatically links to a user's email account to bring bill-related correspondence under the same roof. In addition to its online portal, users can also manage their bills through the doxo app. "We were seeing an explosion of innovation in the fintech sector, particularly in payments," CEO Steve Shivers told Built In Seattle. "But bill pay was stuck somewhere back in 1995 — we believed we could fix that."
Founded: 2015
Funding: $4.4 million
Works in: Point of sale systems
Tell me more: POSaBIT leverages blockchain technology to allow consumers to make cashless purchases at cannabis dispensaries, which still generally rely on cash sales due to ongoing federal restrictions that prevent them doing business with banks. The company's blockchain payment solution integrates with any POS system without the need for third-party apps and reduces the need for businesses to keep large amounts of cash on-site. "Coming from a deep software background, we immediately recognized that no one was offering a comprehensive point-of-sale solution to the cannabis industry," co-founder and CEO Ryan Hamlin told Built In Seattle. "Living in Washington, one of the first states to legalize marijuana, we knew we had a huge opportunity to get into an emerging market early on."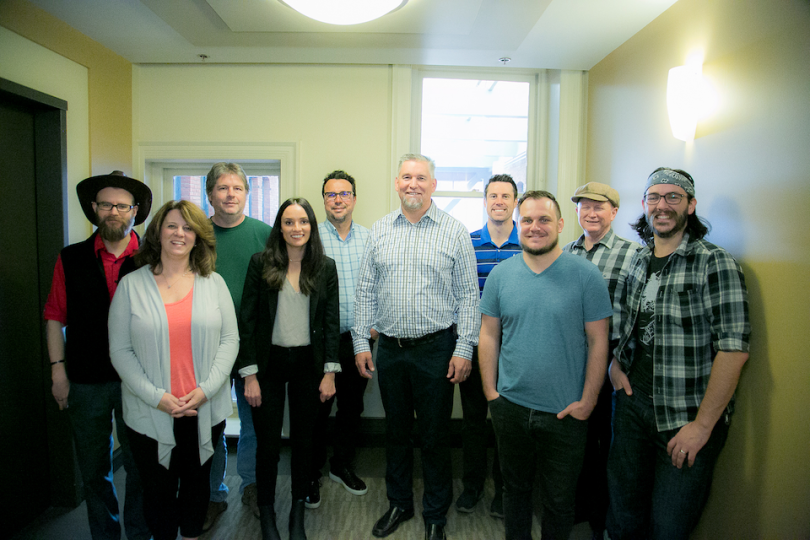 Founded: 2014
Funding: $3.6 million
Works in: Updating and replacing credit card details
Tell me more: Switch offers a range of solutions that help consumers instantly place new or reissued credit cards on any online account. The company's API — known as CardSavr — works with a growing list of online merchants and uses process automation technology to eliminate the painstaking process of manually updating card information every time a card is replaced. Instead, users enter their card information once through a card issuer's app, and that information is automatically updated on portals like Amazon, Groupon, Expedia, REI, Netflix, Target, Nike, Walmart, The North Face and United.
Founded: 2015
Funding: $8.5 million
Works in: Big, scary life decisions
Tell me more: Tomorrow's mobile app helps families manage their life insurance, wills and trusts, splitting these large and intimidating topics into manageable to-do lists that can be delegated to individual family members. Users can create a legal will free of charge through Tomorrow's app, which is based on a template put together by the company's nationwide network of attorneys and tailored to laws in individual states. The company is also a fully-licensed national insurance broker and helps families make collaborative decisions on how to structure their finances and insurance plans.