Anyone who says Seattle techies don't love their dogs has obviously never seen the parade of pampered corgis and labradoodles mincing up and down South Lake Union streets every afternoon. And a wide range of tech companies — including Amazon — have taken notice, opening their offices to four-legged employees and embracing the contributions they make to company culture.
But some companies take their care for the office dogs even further, offering pet insurance as part of the perks package for their (human) employees. Other businesses can't host animals, but make up for it by insuring their employees' pets. Here are four of those companies, with offices on either side of Lake Washington.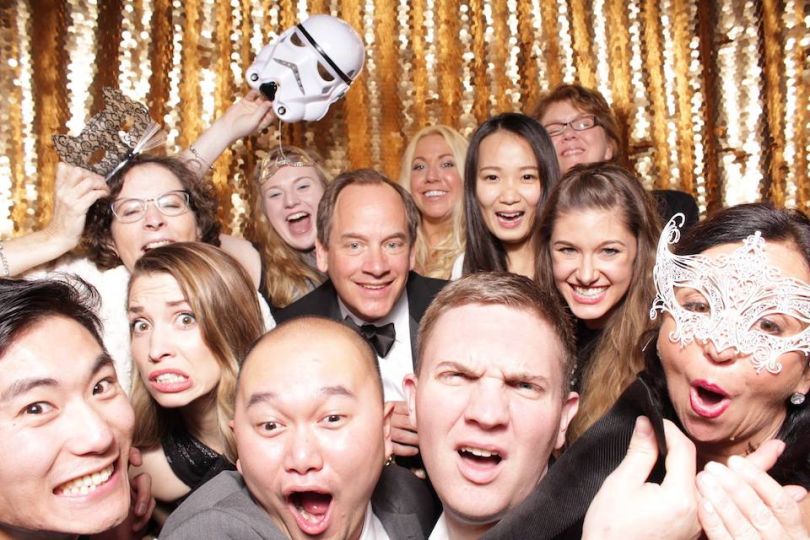 Headquarters: SoDo
Bonus perks: Unlimited PTO and fully paid premiums for (human) medical, vision, dental and prescriptions.  
What they're up to: Payscale's software uses powerful datasets and algorithms to create the world's largest salary database, helping employers and their workers figure out the correct compensation for any position. Businesses can configure offered salaries to attract the right candidates and provide effective communication around compensation within their organization. Payscale was acquired by Warburg Pincus in 2014 for $100 million, and was one of the first in its field to apply machine learning algorithms to large reams of data. Along with its pet insurance perks, Payscale's canine colleagues are allowed to join their teammates in the office on the first Friday of every month.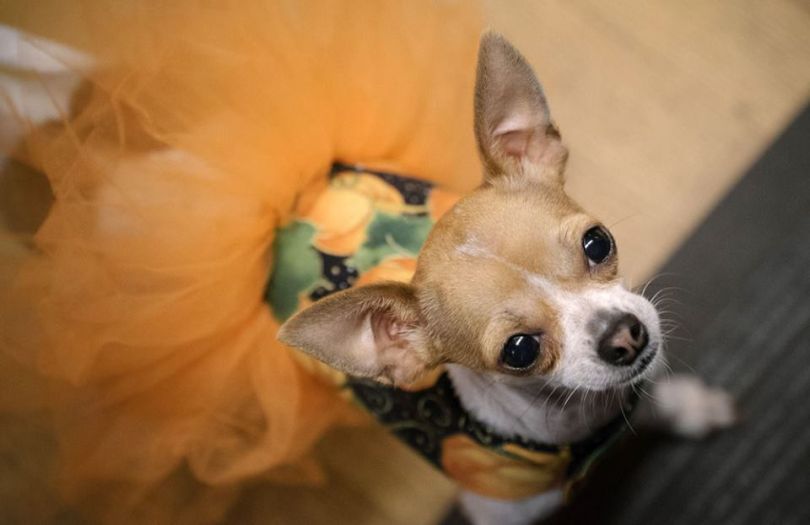 Headquarters: SoDo
Bonus perks: Employee stock purchase plans and beer on tap.
What they're up to: RealSelf functions as a marketplace, learning resource and online community for people who are considering undergoing cosmetic treatments. Users can browse physicians and caregivers based on procedures they provide — with a dizzying array of options — and compare notes via reviews from past patients. Founded in 2006, the company raised a $40 million Series B last April. In addition to taking care of company pets through its pet insurance perk, RealSelf's SoDo office is also a pet friendly space.
Headquarters: Bellevue
Bonus perks: Remote-friendly culture and commuter benefits.
What they're up to: Aside from providing insurance for its employees' four-legged fams, Auth0 covers authentication and security for more than 50 million logins each day. IT professionals simply choose their APIs, SDKs and identity providers, and Auth0's "Identity-as-a-Service" platform takes care of the rest. Headquartered in downtown Bellevue, the company has remote teams distributed around the world and recently featured on Built In's 50 Tech Companies in Seattle to Know in 2019.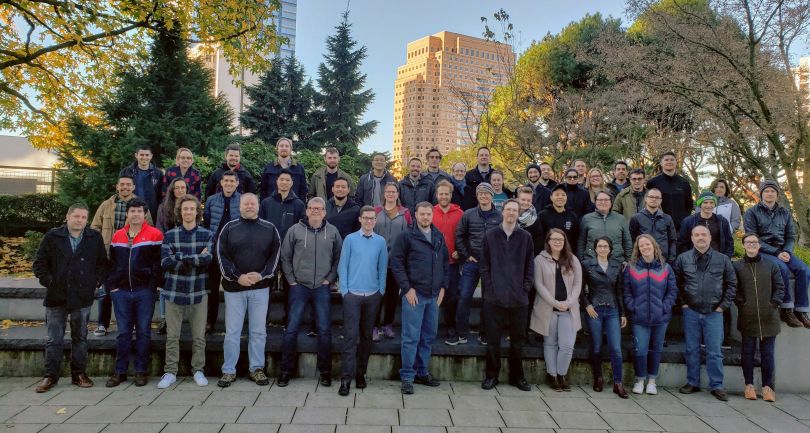 Headquarters: Bellevue
Bonus perks: Tuition reimbursement and a personal trainer that comes in for weekly yoga and workout sessions.
What they're up to: System1 is the world's largest marketplace for keyword pay-per-click advertising. After analyzing billions of consumer attributes, the platform uses "pre-targeting" algorithms to figure out and fulfill a consumer's intentions across a range of channels. Headquartered in Venice, California, the company's data scientists and engineers have experience at Amazon, Google and MIT. While System1's Bellevue office isn't pet-friendly, the company makes up for it by offering pet insurance for its employees.