E-commerce is a rapidly growing market, demanding more and more from shippers and carriers every year. With Amazon shipping over five billion items around the world alone in 2017, global logistics is a crucial industry. With the help of end-to-end management software and massive global networks, these Seattle logistics companies are ensuring things run smoothly.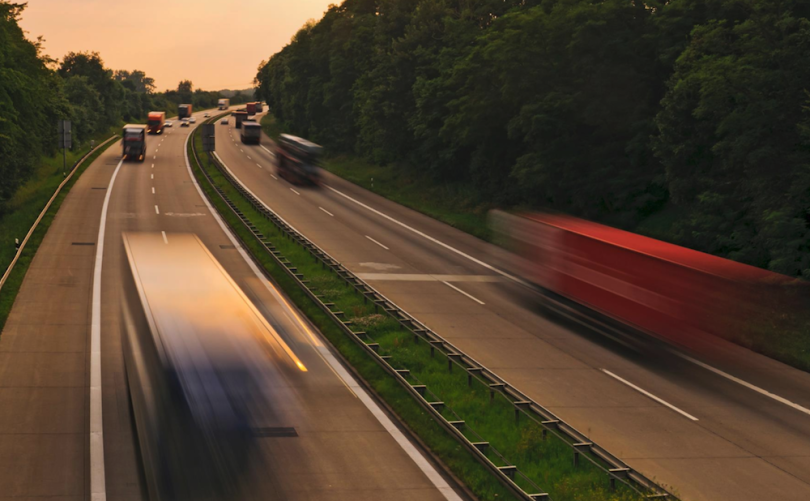 Founded: 2015
Location: Downtown Seattle
What they do: Convoy is a freight and logistics company connecting carriers and shippers. The company's mobile application helps carriers find loads near their route, utilizing empty truck space. Working with a variety of industries, Convoy's technology saves millions of gallons of gas and miles driven.
Founded: 2011
Location: Bellevue
What they do: Postmates might not be your traditional logistics and freight hauling company, but they still efficiently transport food, beverages and everything in-between around cities all over the world. With the Postmates app, users can order whatever they're craving from thousands of restaurants and convenience stores, and a delivery driver will pick the order up and quickly deliver it straight to their doorstep.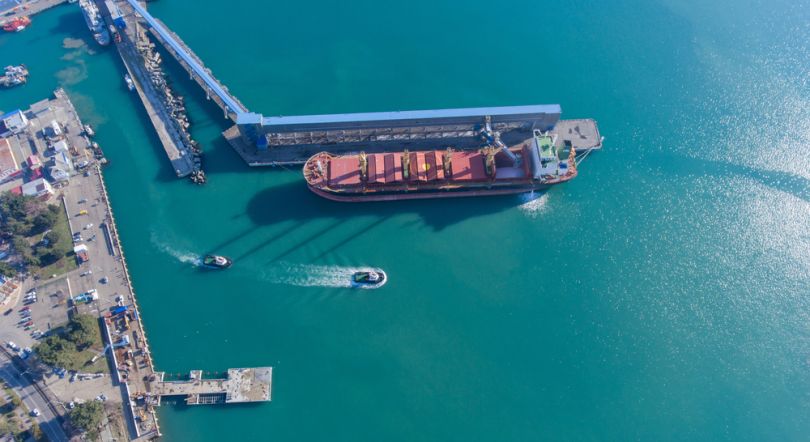 Founded: 1999
Location: SeaTac
What they do: Aerostream is a logistics company servicing industries like technology, film, retail, marine and medical. The company provides end-to-end services such as transportation, warehousing, freight forwarding, marine and project logistics. In addition to its Seattle offices, Aerostream has locations in Vancouver and Miami.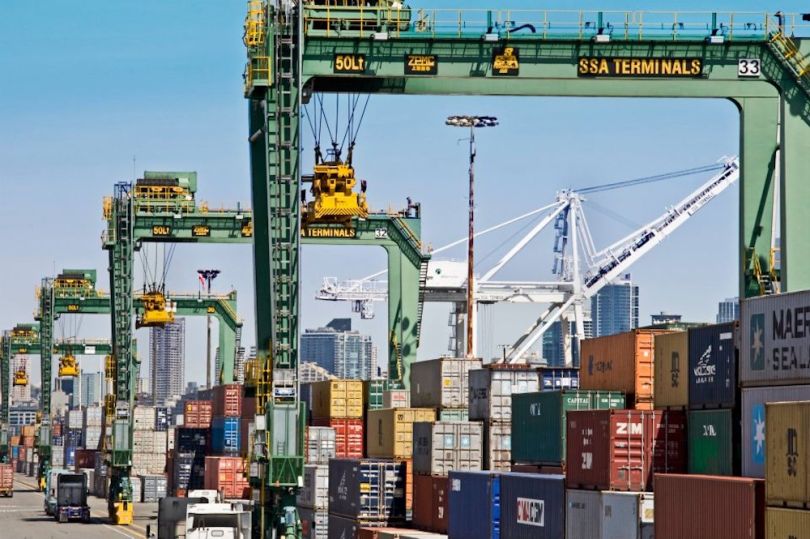 Location: Harbor Island
What they do: Carrix provides multi-modal transportation and logistics solutions and is one of the largest private marine terminal and rail operators in the world. Carrix holds over 30 partnerships with major global shipping lines and companies, offering comprehensive transportation services. Carrix is the parent company of services and enterprises like SSA Marine, Tideworks Technology and Rail Management Services.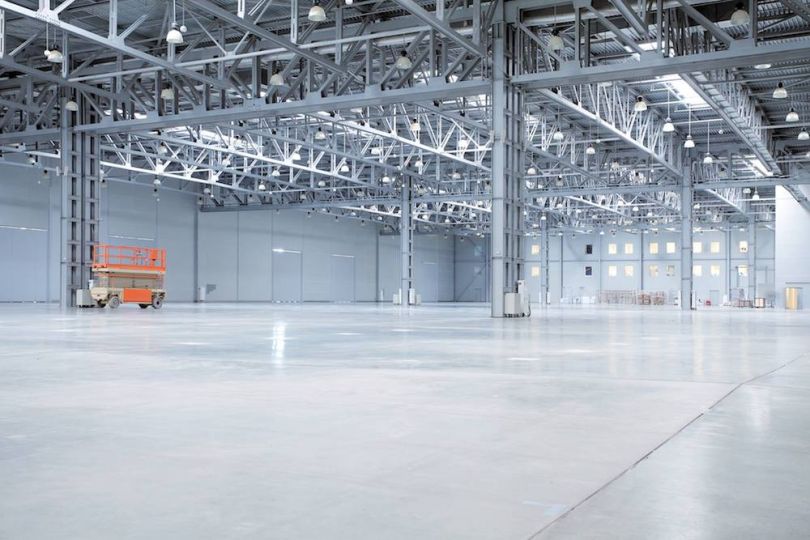 Founded: 2013
Location: Pioneer Square
What they do: Called "Airbnb for logistics," FLEXE connects companies and organizations with on-demand warehousing providers. The company works with over 1,000 warehouses across North America. Ranging from short-term warehouse services to basic requirements for more space, FLEXE helps businesses manage important supply chain needs like e-commerce fulfillment, retail distribution and peaks in inventory.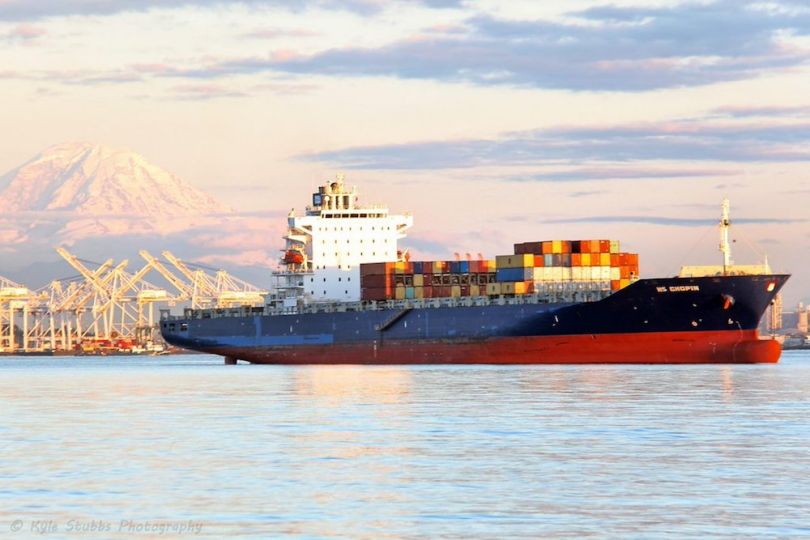 Founded: 2014
Location: Downtown Seattle
What they do: Globatom is a cloud-based logistics solution helping businesses manage and track supply chains from end-to-end. Much like a travel booking website, Globatom displays the best shipping options across providers and consolidates all payments into one dashboard. The logistics software makes supply chains more transparent and simplifies payment management for all kinds of businesses.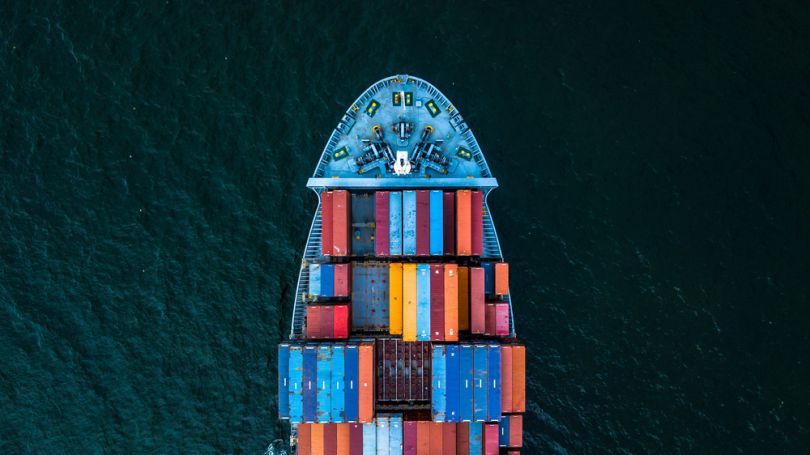 Founded: 2005
Location: Bellevue
What they do: Radiant is a third party global transportation and supply chain management company. Providing domestic and international services for air, ocean and ground logistics, Radiant offers tech-powered solutions and other services to dozens of industries. The logistics company operates with their partners in over 100 locations globally.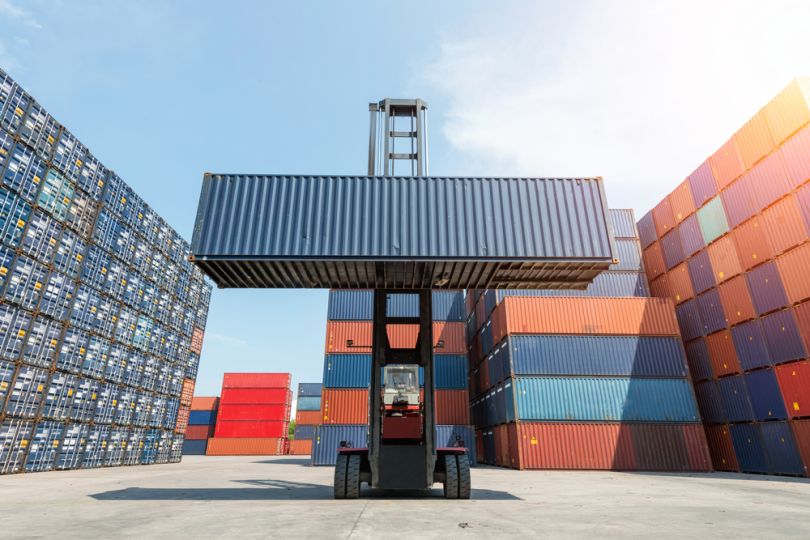 Founded: 1999
Location: Harbor Island
What they do: Tideworks Tech offers terminal operating systems and graphical planning services for worldwide intermodal terminal operations. More than 300,000 logistics professionals use Tideworks to take care of daily tasks like tracking containers, loading vessels and trains, and making payments. According to Tideworks, their solutions can optimize equipment use and help marine terminals cut operating costs by 20%.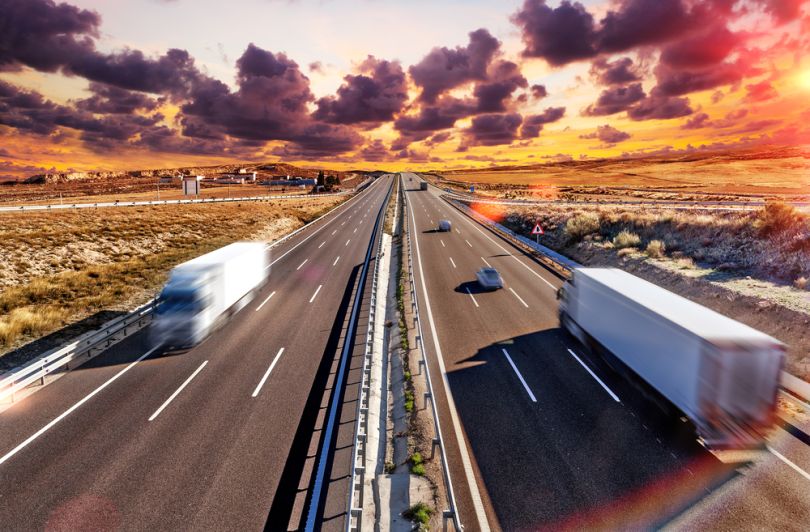 Founded: 1986
Location: SeaTac
What they do: TransGroup is a global logistics and technology provider. The company offers multiple transportation solutions including a transportation management system and a suite of other logistics tools that provide worldwide shipment tracking, online booking and warehouse inventory management.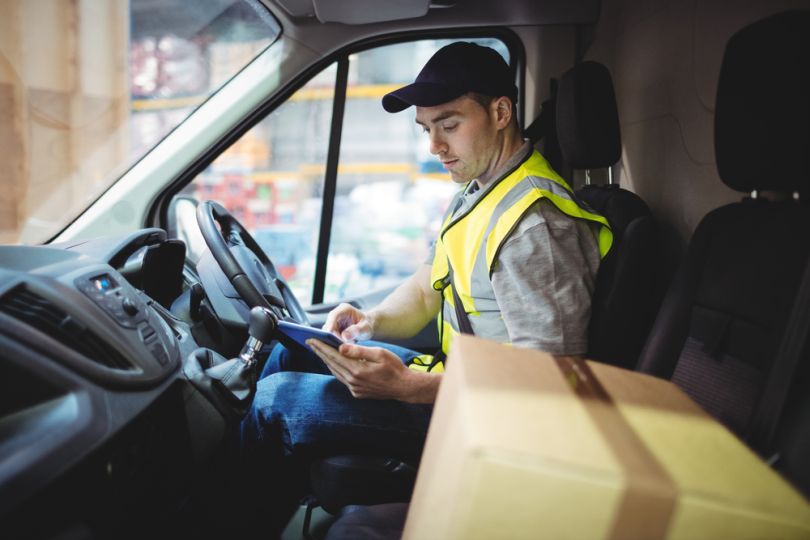 Founded: 2001
Location: Tukwila 
What they do: Zonar offers smart fleet management services for pupil transportation, commercial trucking, transit and vocational fleets. The company makes proprietary telematic and mobile platforms that provide a variety of tracking, monitoring and reporting solutions as well as ridership solutions that optimize safety for those in and around vehicles.