Machine learning is a subset of artificial intelligence concerned with using models and algorithms to teach a machine how to perform a specific task. The terms machine learning and AI are sometimes used interchangeably, but though all machine learning technology is considered AI, not all AI uses machine learning.
Whether they're dealing in customer data or security intelligence, these six Seattle machine learning companies are using the technology to enhance how companies and organizations operate.  
Founded: 2006
Location: Bellevue
What they do: Quantcast provides artificial intelligence and machine learning solutions that help companies grow their brands and understand their audiences. Quantcast's audience behavior platform "Q" helps marketing teams, agencies and publishers find new customers, increase growth opportunities and understand the customer journey. The company has partnered with major brands like Toyota, NBC and VICE.
Founded: 2011
Location: Downtown
What they do: Sift Science uses machine learning to fight fraud and online abuse in a variety of industries. The platform learns in real time, calculating user risk as they navigate a site and stopping fraud before it has a chance to occur. Sift manages multiple types of fraud including account takeover, payment fraud and promo abuse, helping companies expand into new markets and channels without fear.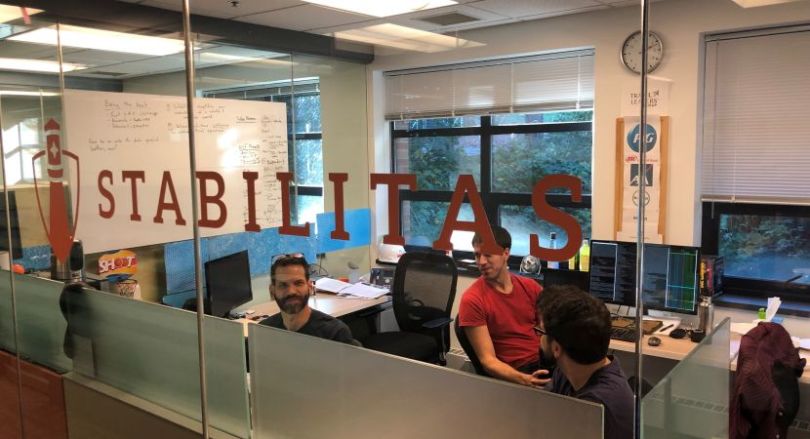 Founded: 2013
Location: University District
What they do: Stabilitas is an AI security platform providing solutions for security professionals within enterprises, governments, nonprofits and universities. Stabilitas uses proprietary machine learning technology to provide crisis communication and security intelligence products that keep organizations in the loop about global incidents that may affect them or their people. Companies and organizations like Harvard University, McDonald's and Merck use Stabilitas to manage safety for their people.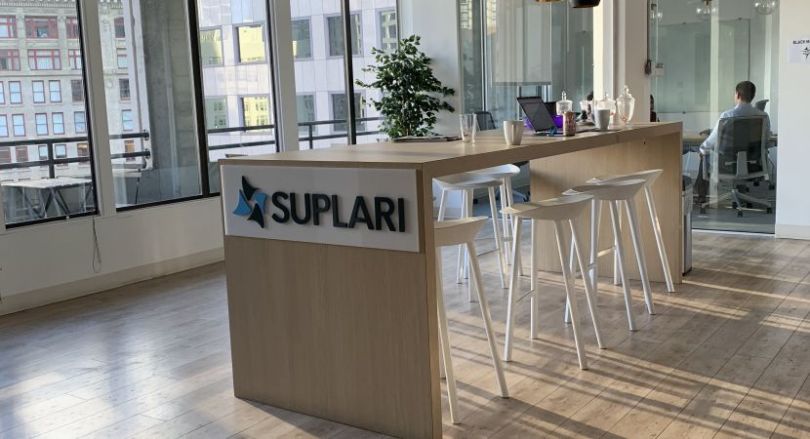 Founded: 2016
Location: Downtown
What they do: Suplari uses machine learning to help companies manage costs and suppliers. Suplari's solutions integrate data from various sources like invoices, accounts payable and contracts, reflecting data into readable models that reflect spend of each supplier. Suplari works with customers like Wayfair, 21st Century Fox and Nordstrom to understand their existing supplier data and cut costs.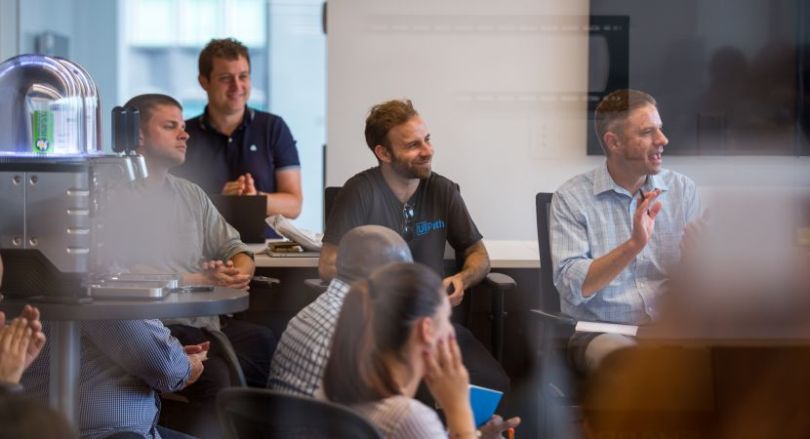 Founded: 2005
Location: Bellevue
What they do: UiPath uses artificial intelligence and machine learning technology to provide a robotic process automation (RPA) platform. RPA technology allows any user to configure software to automate a specific digital business process. This is especially important when it comes to repetitive tasks, eliminating mistakes and helping companies free up time for more important work.