As startups mature and develop, the skill sets required in leadership also evolve. There are a lot of rapidly maturing tech startups throughout Puget Sound, and plenty of them appointed new executives throughout February. Here, we've rounded four of the biggest hires from the last month, along with an industry organization that has appointed one of the region's most storied VCs to head its board.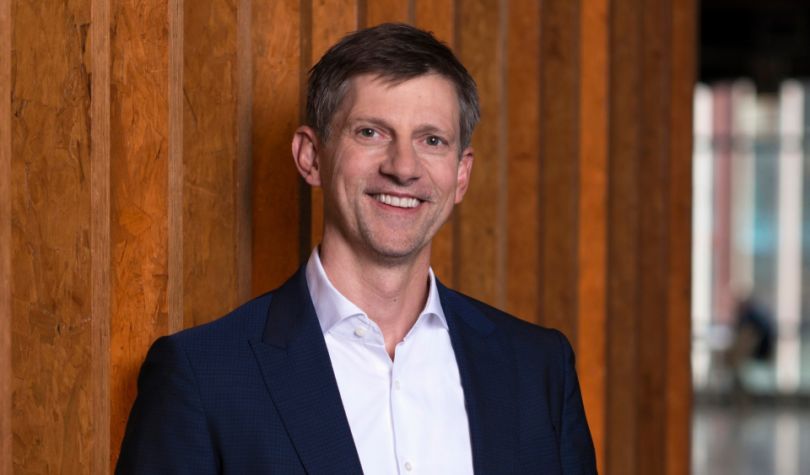 New face: Tim Leslie
New gig: Chief Executive Officer
Resume: 20 years at Amazon, most recently as VP of Prime Video International
Details: After helping to launch Prime Video in over 200 countries and managing product, technology, marketing and operations for the tech giant's international expansion, Leslie will now bring his experience to bear for Seattle cannabis information resource Leafly. As the cannabis industry introduces itself to a wider market, Leafly helps consumers learn about and share their experiences with different strains and products.
Quotable quote: "In addition to helping customers around the world make informed choices about cannabis, Leafly's rapidly growing marketplace also empowers cannabis businesses to find and retain loyal customers," Leslie said in a statement. "Today we are providing new and existing cannabis businesses with the broadest and deepest information in the industry; information that they can trust to provide a professional and personalized experience for customers in a regulated environment."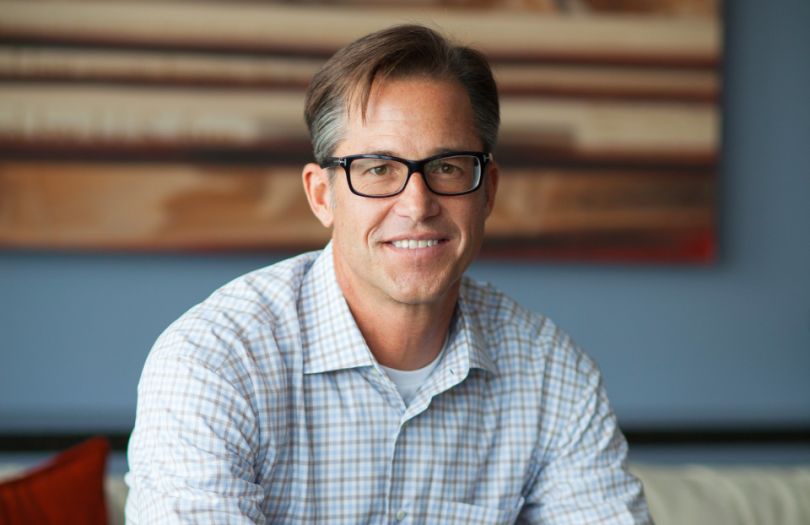 (Not so) new face: Rich Barton
Back to his old gig: CEO
Resume: Barton co-founded Zillow in 2005 and was the company's CEO until 2010. He also founded Expedia in 1994 and co-founded Glassdoor in 2007.
Details: After leading Zillow through its 2011 initial public offering and 15 acquisitions, former CEO Spencer Rascoff has stepped back to let Barton take the helm once more. Rascoff will remain on Zillow Group's board of directors. It's a busy time for Zillow Group, which employs 4,000 people and is in the process of adding new realms to its business operations, including buying and selling homes and mortgage lending.
Quotable quote: "We created Zillow Group in 2005 to make the real estate shopping and purchase process easier," Barton said in a statement. "Much of our original dream is just now becoming possible. We are at an inflection point in this quest, and the time is right to shuffle leadership seats. I am excited to be back as CEO. I am incredibly grateful to Spencer for the indefatigable leadership that got us to this point, and I am happy we will benefit from his continued support and counsel as a board member."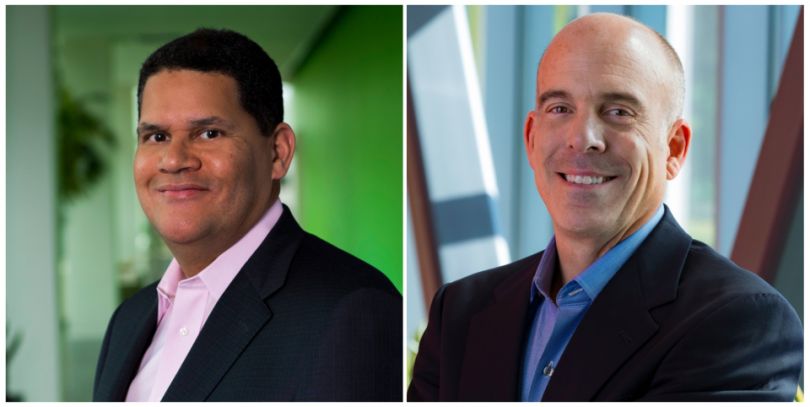 New face: (The appropriately named) Doug Bowser
New gig: President of Nintendo of America
Resume: Bowser has been with Nintendo of America since 2015, serving most recently as its senior vice president of sales and marketing. Before that, he held executive roles at Electronic Arts.
Details: After 13 years as Nintendo of America's president and COO, Reggie Fils-Aime is set to retire from the Redmond-based gaming giant in April. Fils-Aime came to the company during the GameCube and Game Boy Advance era, and saw it through the release of the Wii, DS, 3DS and Switch consoles. Bowser led the marketing efforts for the Switch which, under his oversight, was the fastest-selling console for 21 months after its launch in March 2017.
Quotable quote: "Nintendo owns a part of my heart forever," Fils-Aime said in a statement. "It's a part that is filled with gratitude — for the incredibly talented people I've worked with, for the opportunity to represent such a wonderful brand, and most of all, to feel like a member of the world's most positive and enduring gamer community."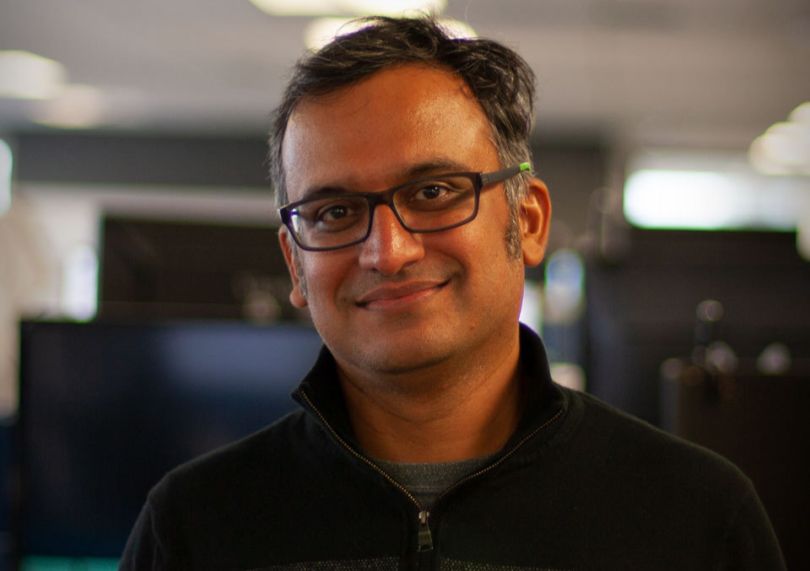 New face: Praerit Garg
New gig: CTO
Resume: Before joining Smartsheet, Garg was the general manager of identity, directory and access services at Amazon Web Services.
Details: Bellevue cloud-based workflow software company Smartsheet announced Garg's appointment hot on the heels of its acquisition of Slope, a creative collaboration platform, in January. Before working at AWS, Garg co-founded cloud storage startup Symform — which was acquired by Quantum in 2014 — with Upbound CEO Bassam Tabbara. Garg started his career at Microsoft, where he built security and infrastructure features into multiple versions of Windows.
Quotable quote: "I've seen multiple technology evolutions during my career, from PCs to the internet and now cloud and SaaS, each powered by killer applications that enhance people's lives personally or professionally," Garg said in a statement. "Smartsheet is taking workplace collaboration and productivity to a new level by helping customers more effectively plan, track, automate, and report on work, regardless of technical skill, and I'm excited to help realize the opportunity ahead."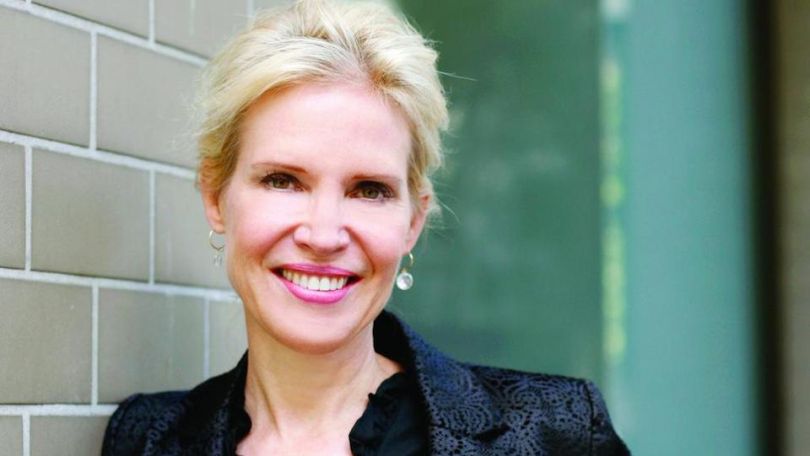 New face: Heather Redman
New gig: Chair
Resume: Redman is a co-founder and managing partner at local VC firm Flying Fish Partners and a central figure in the Puget Sound tech scene.
Details: Geekwire first reported Redman's election to the post, saying that her job will be to expand the group's influence in Puget Sound and grow a presence in Portland and Vancouver. WTIA is an advocacy group that seeks to influence policy and make the region attract and train technical talent, as well as boost investment in private and public computer science education.
Quotable quote: "WTIA can do so much more to serve as a partner to Seattle, Bellevue, and other cities in the region to advance a strong economy, equitable access to good jobs, and promote data-driven solutions to issues like housing, traffic and education," Redman told GeekWire.