Coding isn't just for software anymore. With the explosion of big data and machine learning came an influx of demand for advanced data science skills. A career in data science requires multiple skills that include knowledge of mathematics, statistics and analytics, as well as coding languages and frameworks, specifically Python. 
Because data science is not only an attractive career for many, but also a valuable skillset expansion for many software engineers, bootcamps and programs teaching the required knowledge have sprung up everywhere. Check out these five data science bootcamps in Seattle if you're interested in getting ahead of the curve.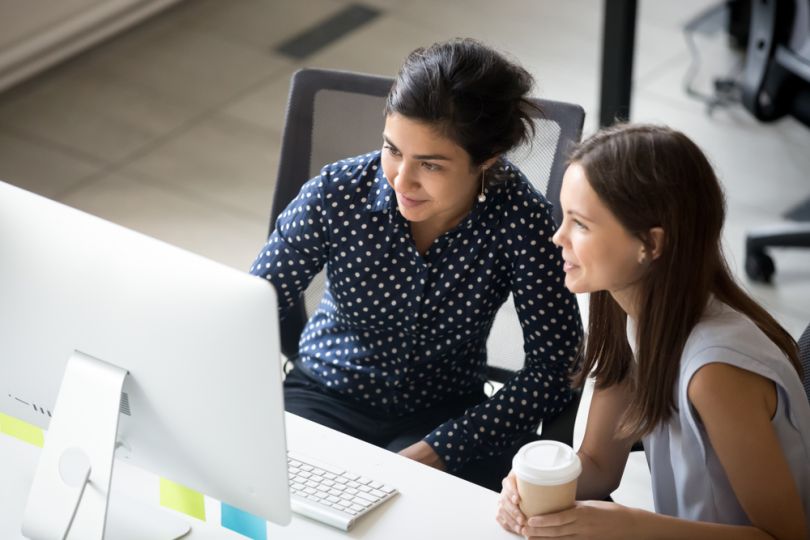 Overview: Data Science Dojo is a short-term data science program designed for professionals looking to expand their skills and bring new knowledge to their current careers. Dojo's complete course offers not only data curriculum, but networking opportunities, a Kaggle competition, an abundance of reference material, and a full year of access to the online learning portal post-course.  
Duration: Three to five days
Languages and frameworks: R and Python
Location: Redmond
Cost: Varies per program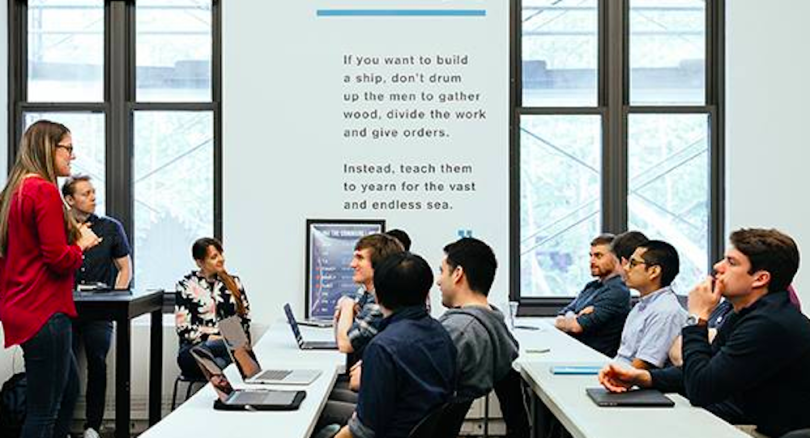 Overview: Flatiron School offers an immersive data science program that teaches a required mix of skills in software engineering and statistics. The program ensures students not only learn skills to pursue careers in data science but also the skills needed to stay relevant in the job market.
Duration: 15 weeks
Languages and frameworks: Python, SQL and related frameworks
Location: Downtown
Cost: $10,000
Overview: Galvanize is a community for technology and learning. Offering a coworking space for startups and entrepreneurs, as well as courses and bootcamps, Galvanize teaches a stringent immersive data science experience for those with experience in Python, math and statistics. Along with learning the required applicable skills to work in data science, Galvanize helps students connect with a large network of hiring partners to continue their careers.
Duration: 13 weeks
Languages and frameworks: Python and related frameworks
Location: Pioneer Square
Cost: $17,980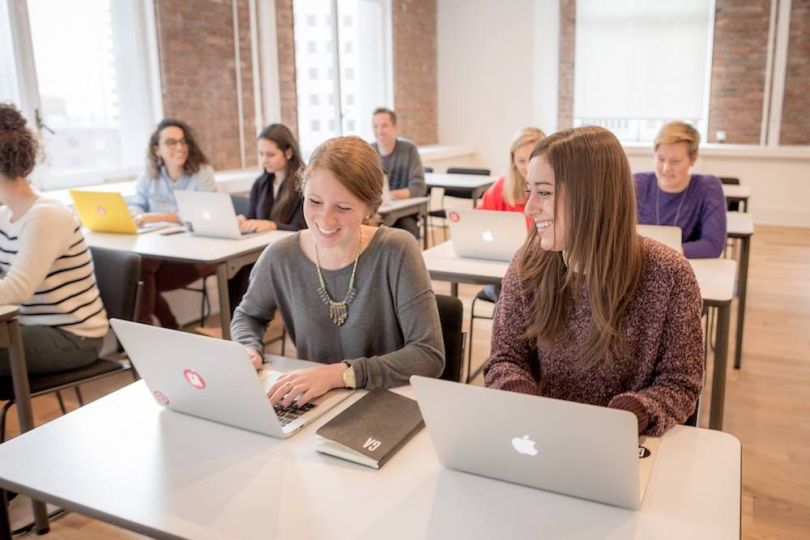 Overview: General Assembly provides a wide range of full and part-time technology courses. Their immersive data science program provides instruction from experienced data scientists through interactive lessons, in-person collaboration and hands-on labs. The program also offers career coaching, helping students find the careers suited to them whether it's business intelligence, data science or analytics.
Duration: 12 weeks
Languages and frameworks: Python, Git, SQL and related frameworks
Location: Downtown
Cost: $15,950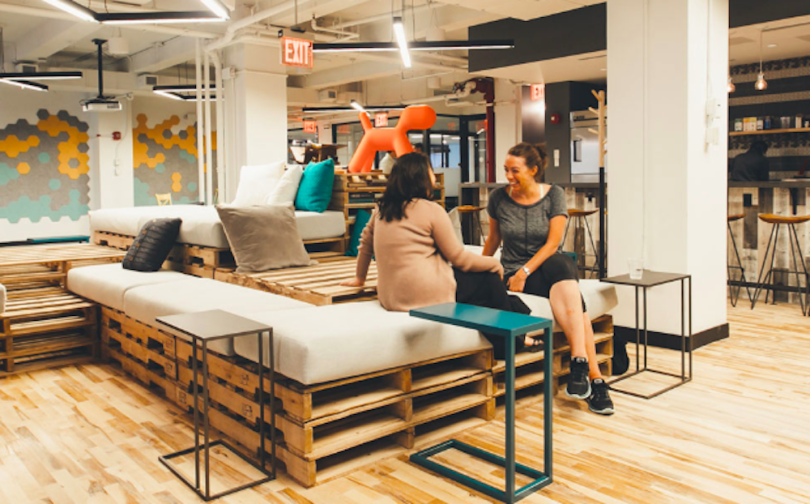 Overview: Metis provides an accredited data science bootcamp with senior data scientists as experienced instructors, as well as career advisors that help graduates get hired. The program guides students through linear regression, machine learning, databases and statistics, providing the necessary tools to continue in the data science field.
Duration: 12 weeks
Languages and frameworks: Python, SQL and related frameworks
Location: Downtown
Cost: $17,000