They say you never stop learning, and they're right — whoever they are. Digital technology has opened up all kinds of new avenues for learning, including software that adapts to a student's individual learning style and the ability to remotely connect learners with teachers anywhere in the world. And while many edtech companies focus on childhood education, there are plenty of Seattle area startups that are bringing cutting-edge technology to adult education as well.
Based on the five Seattle area tech companies featured here, it appears there are plenty of ways adults can continue learning, with startups offering help with everything from GRE test preparation to harassment in the workplace.
Educating: University students and applicants
About: How to pass their assessments
With: A tutor that meets them at a time and place of their choosing
Details: Varsity Tutors' ranks of tutors are vetted experts in their given subjects, and can help customers with everything from algebra to GRE preparation to writing. The company connects users with tutors in their local area, and are available to help during one-on-one sessions. Founded in 2007, the company has raised over $100 million to date and made its second acquisition this year, buying California-based test preparation startup Veritas Prep in January. In addition to its St. Louis headquarters and Seattle base, Varsity Tutors has offices in Victoria, B.C. and Phoenix, Arizona.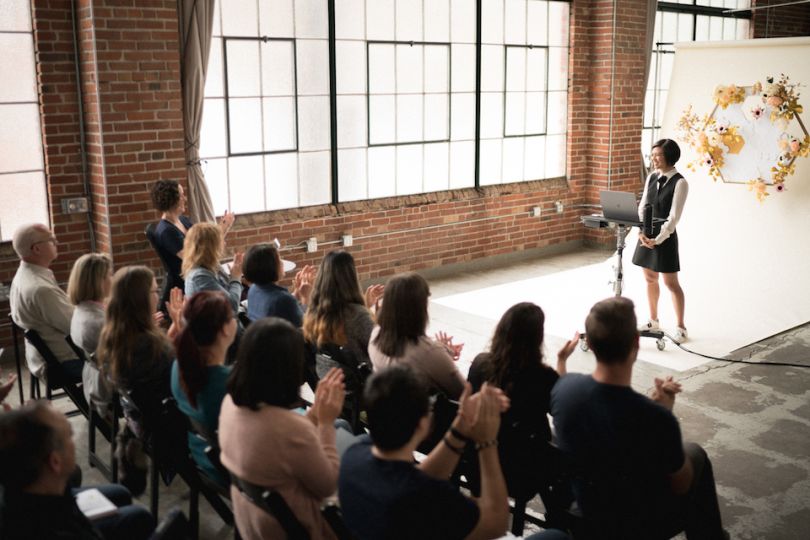 Educating: Wannabe creatives
About: How to channel their creative energy
With: Live-streamed classes and a thriving online community
Details: CreativeLive live streams classes taught by experts in photography, videography, music, visual art, design and more to help users hone their creative skills and, ultimately, make careers out of them. Users can tune in virtually or attend the company's events in-person. Founded in 2010, the company has raised a total of $58.3 million over three rounds between 2012 and 2017.
Educating: Captive employee audiences
About: A wide variety of people skills needed in the workplace
With: Training films
Details: Who hasn't sat in a windowless room to watch a workplace training video — only to have the message drowned out by a hilarious menagerie of early 1990s fashions and hairstyles? To make sure audiences are engaged and the message hits home, Bellevue-based Media Partners produces award-winning training videos with high production values. Founded in 1993, the company covers a wide array of topics, ranging from management and customer service to harassment and bullying. Media Partners was acquired by local seven-time CEO John Hansen in 2016, and went on to raise $1.1 million from Alliance of Angels around a year later.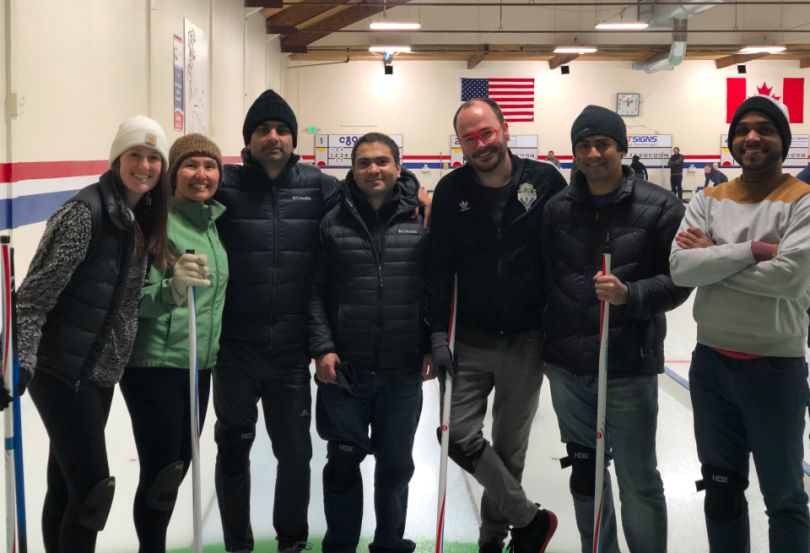 Educating: Coders looking to broaden their skill set
About: New languages, techniques and skills
With: Interactive courses that adapt to students' needs and skill level
Details: Brothers and Microsoft and Facebook veterans Fahim and Naeem ul Haq built Educative to help engineers of all levels up their skills through a series of interactive courses. Users access the courses through their browser, which come with embedded practice environments where students can put their coding fingers to work. The courses detect and adapt to a user's skill level, and test progress as they go. The company raised $2.3 million in Seed funding from Bellevue-based Trilogy Equity Partners last November.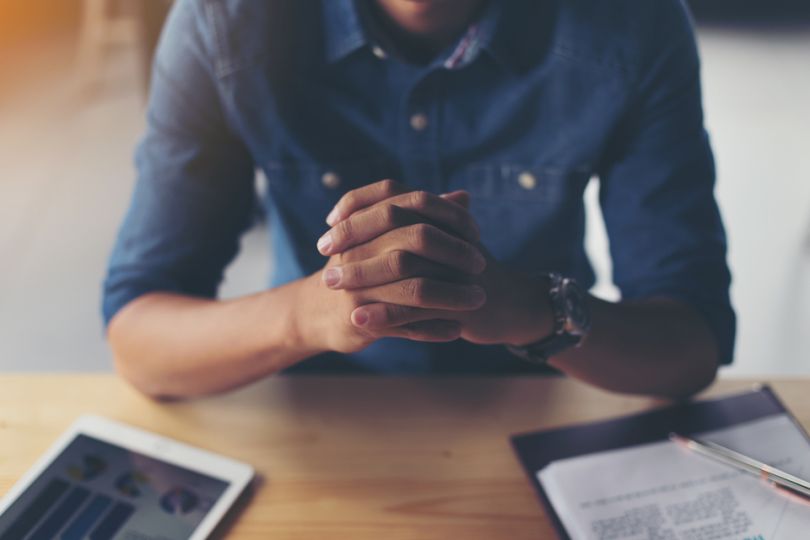 Educating: Unhappy professionals
About: How to identify and chase a more fulfilling career
With: An interactive team dashboard and guided coaching sessions
Details: With its Talent Development Platform, Imperative helps unfulfilled professionals identify what does or doesn't make their work meaningful. Their platform uses questionnaires to figure out a user's "purpose profile" — what motivates them to perform at work — and deploys an algorithm that matches users to colleagues with complementary traits or goals for guided peer coaching sessions. The Imperative dashboard also provides visibility into what motivates an employee's fellow team members, helping to allocate tasks and deploy resources in a way that will enhance professional growth for all involved.