We're still only scratching the surface of what drones are capable of. The potential applications of autonomous robots zooming about the skies or underwater are seemingly endless, and entrepreneurs around the rest of the world are scrambling to find new and interesting use cases. Here, we take a look at five Seattle tech companies working with drones in novel ways — from forestry missions to catching unmanned aerial vehicles when they fall out of the sky.
Funding: $4.8 million
What their drones are up to: Forestry is tough work, with vast plantations covering remote and often inaccessible terrain. To cut back on costs, DroneSeed deploys swarms of customized drones able to spray fertilizers and herbicides, and plant seeds. The company also uses its drones to survey and monitor the overall health of forests using high-resolution LIDAR and other techniques, informing where to plant trees and where to target invasive species. Along with physical customizations, the team also creates proprietary software which allows swarms to fly together safely and manage payloads.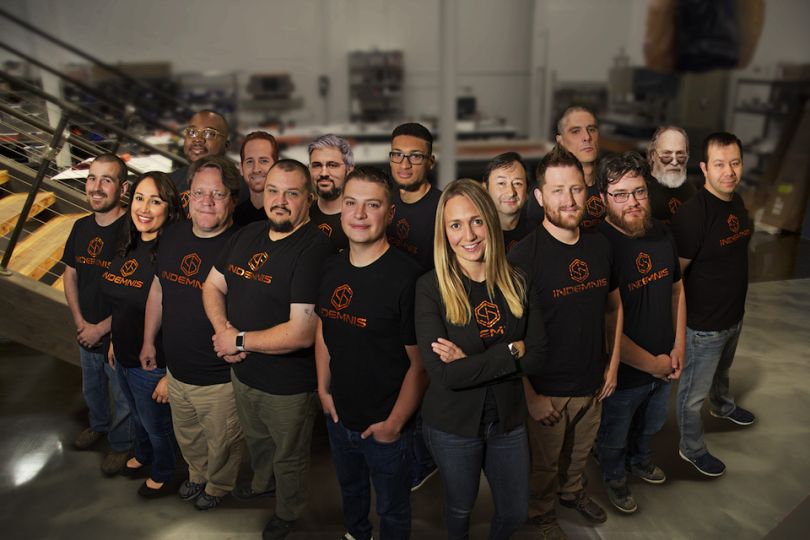 Funding: $5.2 million
What their drones are up to: Indemnis has designed a parachute system that rescues unmanned drones that fall out of the sky. There are multiple reasons why a drone may fail — inclement weather, low battery charge or the instability that comes with multi-rotor flight systems — and replacing damaged gear can be extremely expensive. Normal parachutes don't work, as the cords tend to get tangled in the rotors as a drone tumbles to earth. That's why Indemnis' system uses strong ballistic materials, and can deploy its parachute in 30 milliseconds when it senses a fall. Headquartered in Anchorage, Alaska, the company also has a Seattle office.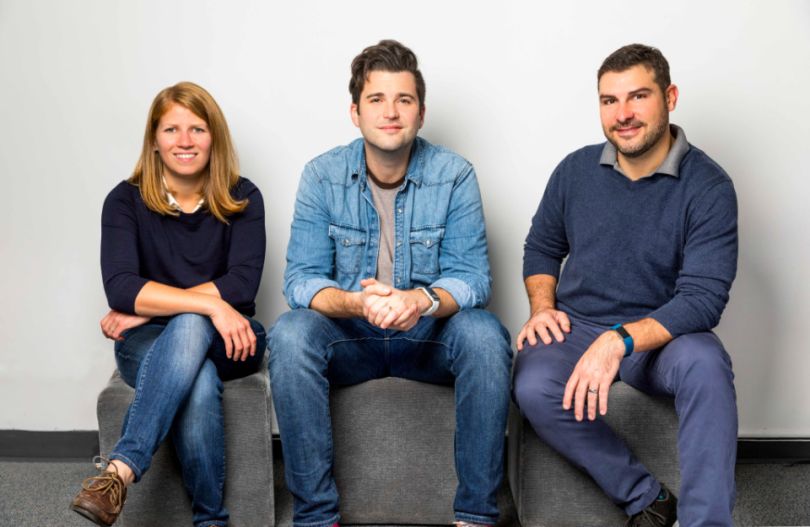 Funding: $4.3 million
What their drones are up to: Construction firms run Unearth's drone software to create detailed maps of a building site. Those maps are interactive, and can be updated in real time to provide a visual record of a construction crew's progress throughout a project. The technology can also map out stockpiles of materials like gravel and calculate how much of it remains. Of course, interactive and real-time depictions of a construction site are fun to play with, and Unearth's customers also use the technology as a marketing tool, helping to get clients excited about a project. The company's current list of investors includes locals like Madrona Venture Group and Vulcan Capital.
Funding: $2.5 million
What their drones are up to: The robot revolution is coming — and Wibotic is making sure it won't run out of juice once it gets going. Using patented technology that incorporates inductive power transfer and magnetic resonance, the company is able to wirelessly charge drones that operate on land, in the air and even underwater. Wibotic also produces software and APIs that allow users to monitor battery performance and remotely configure operating parameters. Headquartered in the University District, the company was one of Built In Seattle's 50 Startups to Watch in 2019.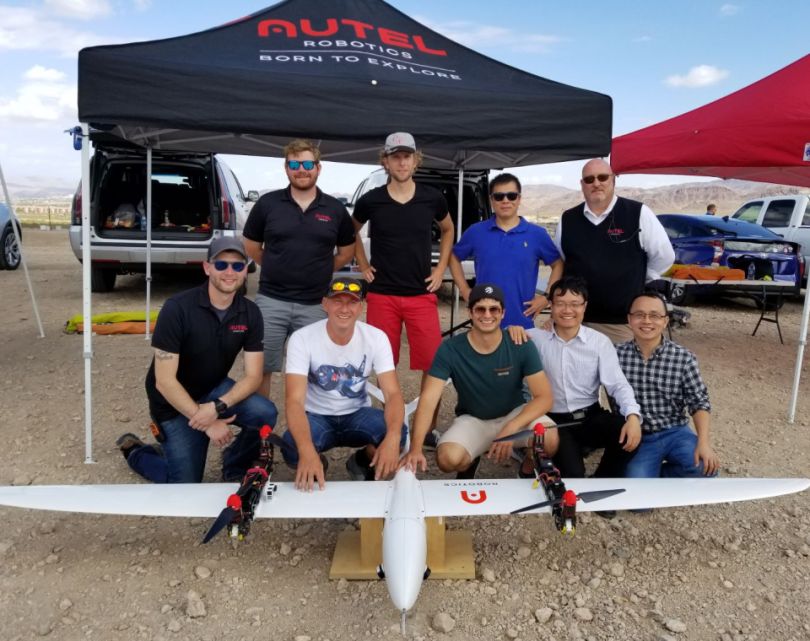 Funding: Bootstrapped 
What their drones are up to: Autel Robotics builds a range of drones, which it says are designed to be used by everyone from enthusiasts to professional photographers and videographers. The Bothell-based company's signature product is the EVO quadcopter drone, featuring a high-definition camera and a remote controller embedded with a screen capable of delivering a 720 pixel video feed, along with flight information. The company also produces a line of accessories including batteries and carry cases.