Having a mobile strategy was once a luxury, but now it is a must for most companies. Mobile companies in Seattle are leading the charge for an industry that shows no signs of slowing. From convenient payments to smart dog toys, these Seattle area companies continue to innovate in the mobile space.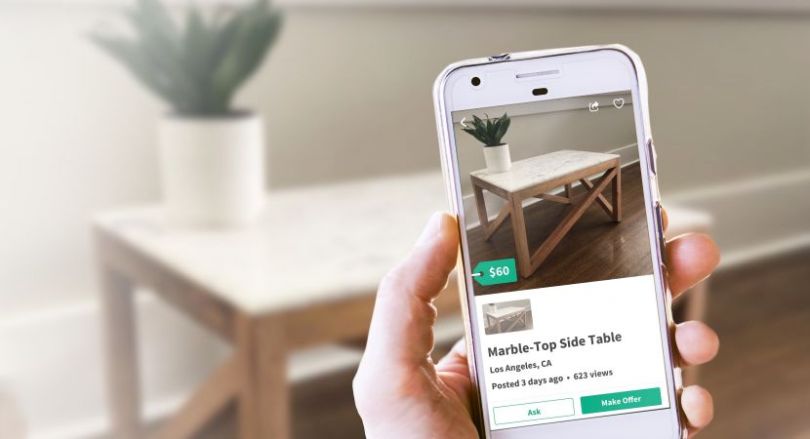 Location: Bellevue
Founded: 2011
What they do: OfferUp is a mobile and e-commerce marketplace enabling users to buy and sell items locally. From antiques and boats to TVs and sports equipment, with just a shared photo, OfferUp provides a simple way to unload items users no longer want and provides a place to find items they need.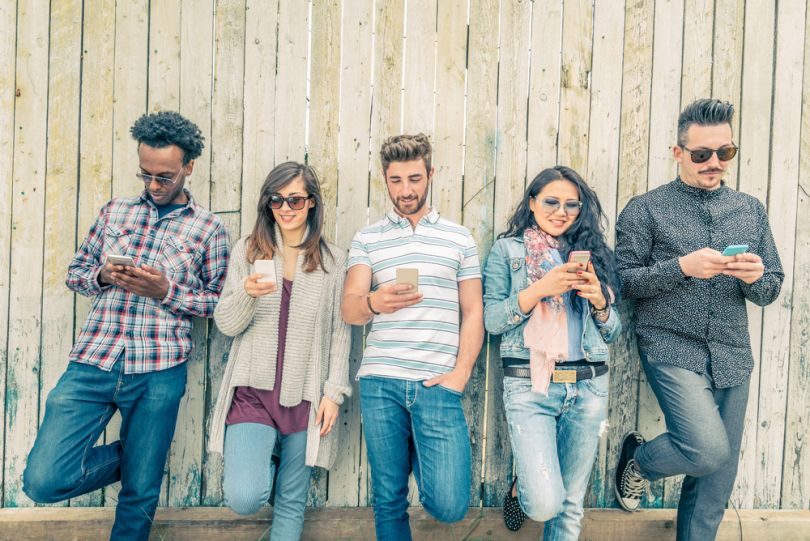 Location: Seattle
Founded: 2011
What they do: A company that listens to its customers will always have a competitive advantage over those that don't. By creating a mobile customer engagement software that helps companies listen to, engage with and retain their customers at scale, Apptentive has become a staple in mobile, with clients like RetailMeNot, SaksFifthAvenue and NPR, to name a few.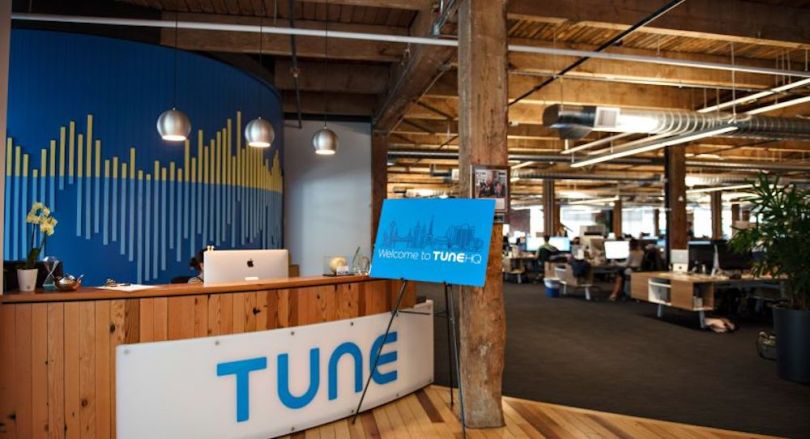 Location: Seattle
Founded: 2009
What they do: In a world that runs on data, mass marketing without measurement simply does not make the cut. An innovator in the mobile space, TUNE has been leading the charge for performance marketing since 2009. Their technology makes it easier and more secure for companies to track and manage performance-based partnerships across mobile and web.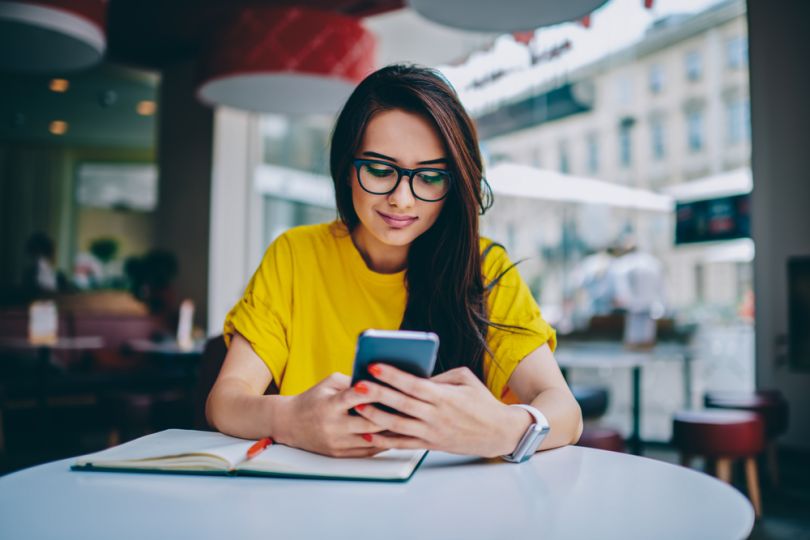 Location: Seattle
Founded: 2012
What they do: Immigrants who leave their families behind to live and work in another country embody sacrifice. Remitly is an international money transfer platform that helps them send more of their hard-earned money back to loved ones in need. The rising fintech company offers a mix of reasonable rates and low fees, as well as the opportunity to earn rewards.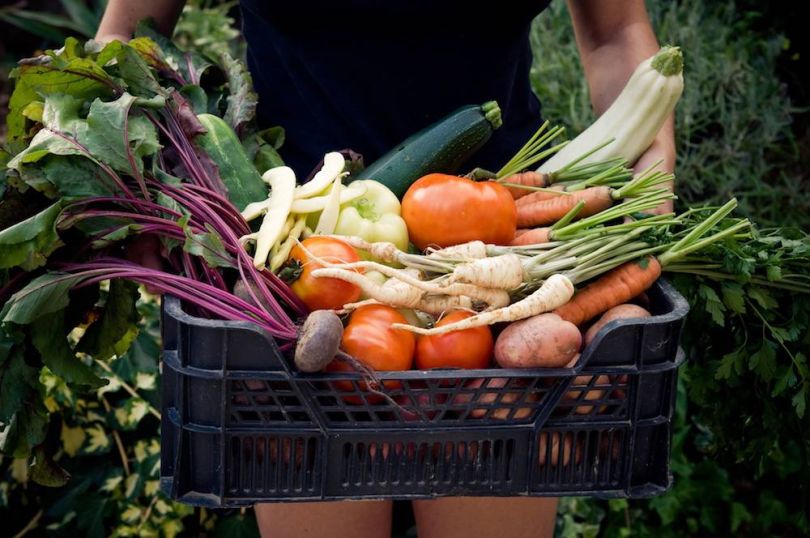 Location: Seattle
Founded: 2015
What they do: Barn2Door takes farm-to-table pretty seriously. Its e-commerce solution helps farm owners promote their brand and products through a markup-free online platform for self-service ordering. A professional design team builds a custom website for Barn2Door farm owners while a dedicated farm success manager provides ongoing support and training.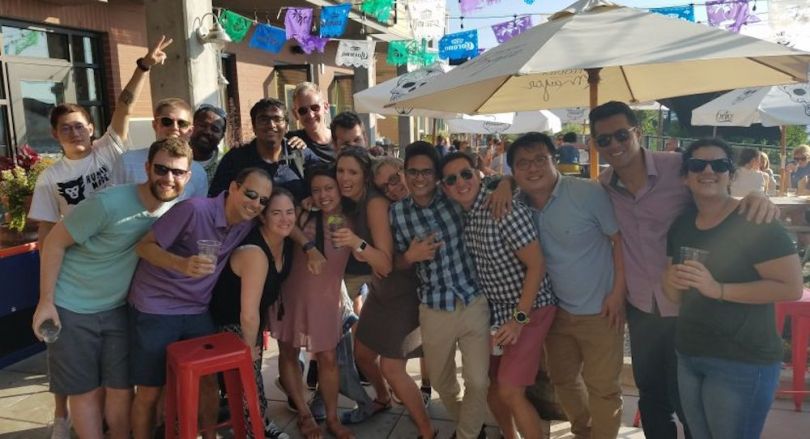 Location: Downtown Seattle
Founded: 2016
What they do: Hiya provides caller profile products that give us better insights into who is calling. Hiya's app includes caller and business profiles, along with phone reputation scores, that give call receivers a holistic look into who is ringing them, so they can answer the important calls and block out those annoying robocalls and spam messages.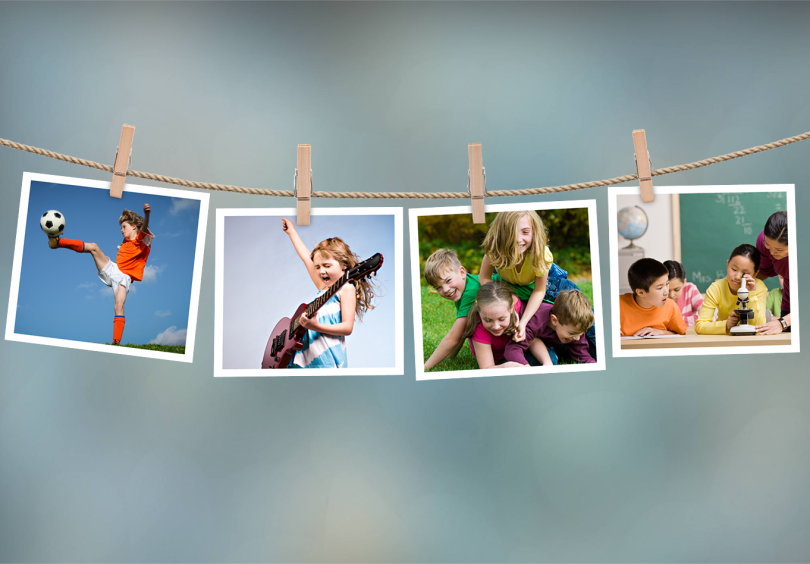 Location: Seattle
Founded: 2016
What they do: Communication between parents, teachers and administrators is key to creating an environment in which students can do their best in the classroom. As an all-in-one mobile hub for class updates, parent-teacher conference reminders and student portfolios, Bloomz is an education communication hub.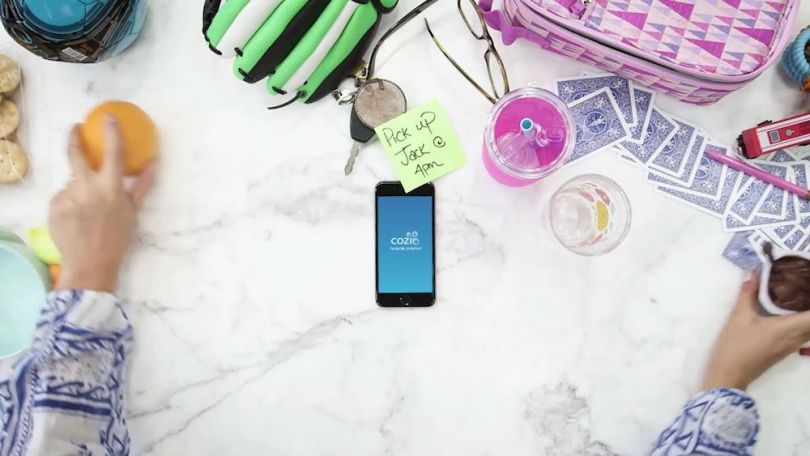 Location: Seattle
Founded: 2005
What they do: Keeping a family organized despite busy schedules involves more juggling than a clown convention. A group of Amazon and Microsoft vets put their minds together to come up with a better way to keep track of it all. Now over 16 million people use Cozi's calendar, shopping lists, to-do lists and more, making it the top family organizing app on the market.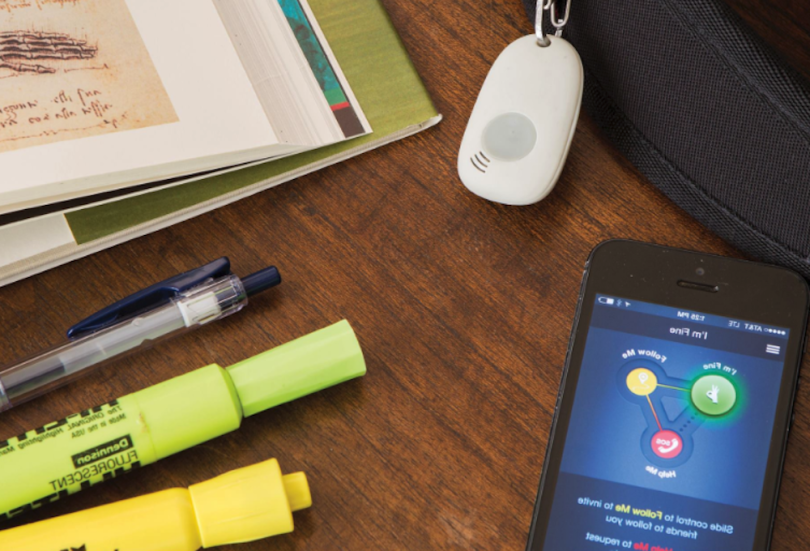 Location: Seattle
Founded: 2013
What they do: Robb Monkma was a victim of an armed robbery and hostage as a college student and he drew from his harrowing experiences to launch React Mobile. The company assists anyone in need who are unable to make a call for help. React Mobile's solution focuses on the hospitality industry, allowing hotel staff to call for assistance with the press of a button.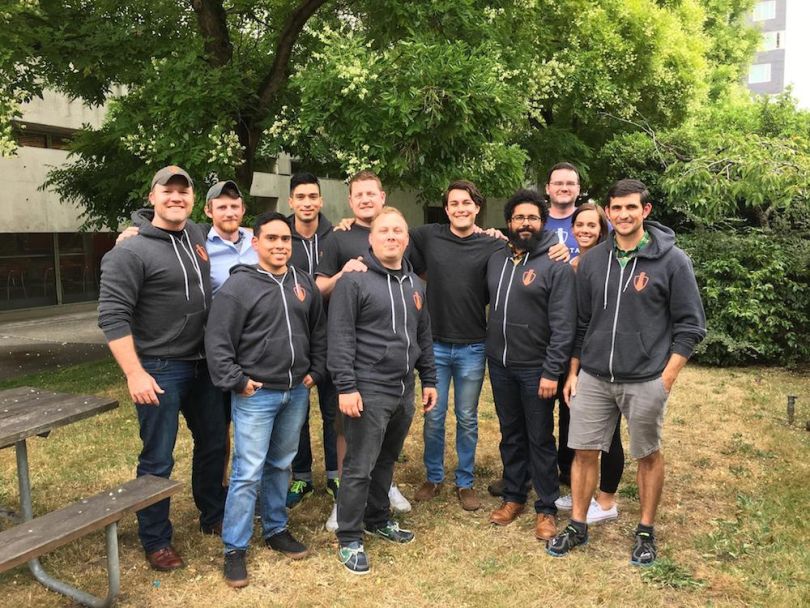 Location: Seattle
Founded: 2015
What they do: Military veterans Chris Hurst and Greg Adams were classmates twice, first at West Point and then in a policy/data science/business program at Harvard. The pair started Stabilitas to redefine security management. Stabilitas Go, their mobile solution, provides automated updates from vetted sources and analysts for safer travel.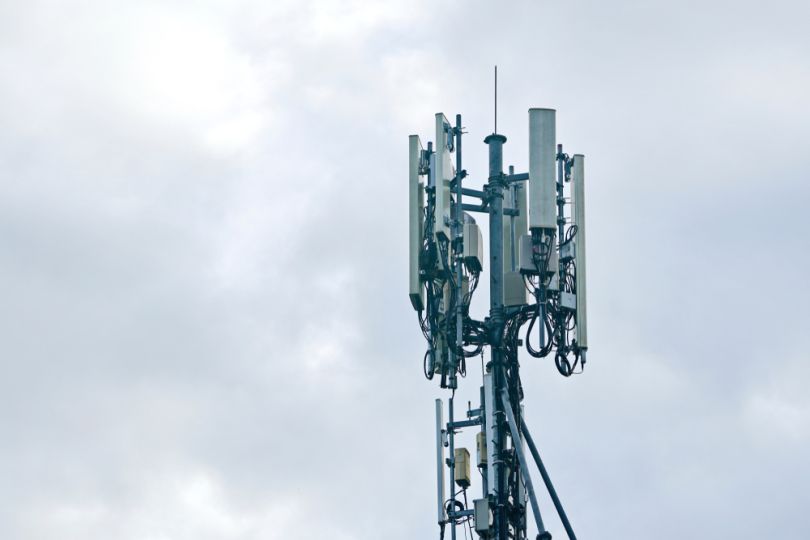 Location: Seattle
Founded: 2005
What they do: Massive inefficiency in the wireless market inspired Opanga founders to disrupt the industry with the help of machine learning "Big Software." By reducing the infrastructure costs for mobile operators interested in containing CAPEX and fueling EBITDA growth, Opanga keeps their clients' stockholders happy.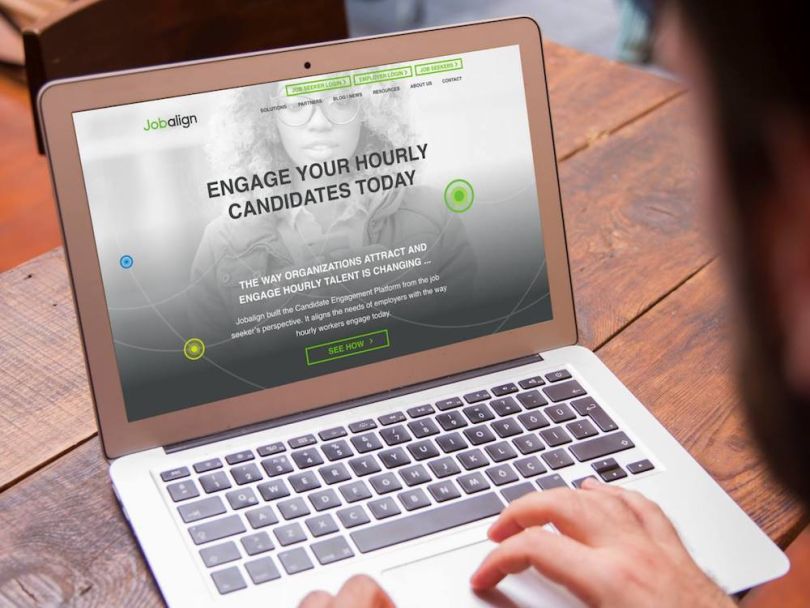 Location: Kirkland
Founded: 2012
What they do: 77 million hourly workers live in the United States, part of the 1.3 billion worldwide. Jobalign's mobile-first "Candidate Engagement Platform" is dedicated to improving their hiring experience. A leader in mobile and bilingual cloud-based recruiting technology, the company works with organizations that hire hourly workers to help them find top talent and engage candidates.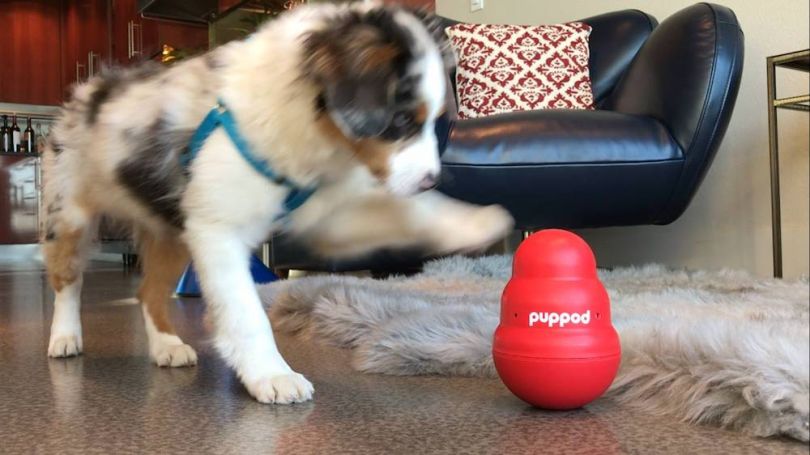 Location: Seattle
Founded: 2015
What they do: Research shows that brain exercises are critical for dogs to stay happy, healthy and out of trouble. PupPod's interactive, high-tech puzzle game satisfies the intellectual itch you never knew your dog had. A gaming, learning and social platform for dogs and pet parents, the mobile app helps pet parents gamify treats and rewards.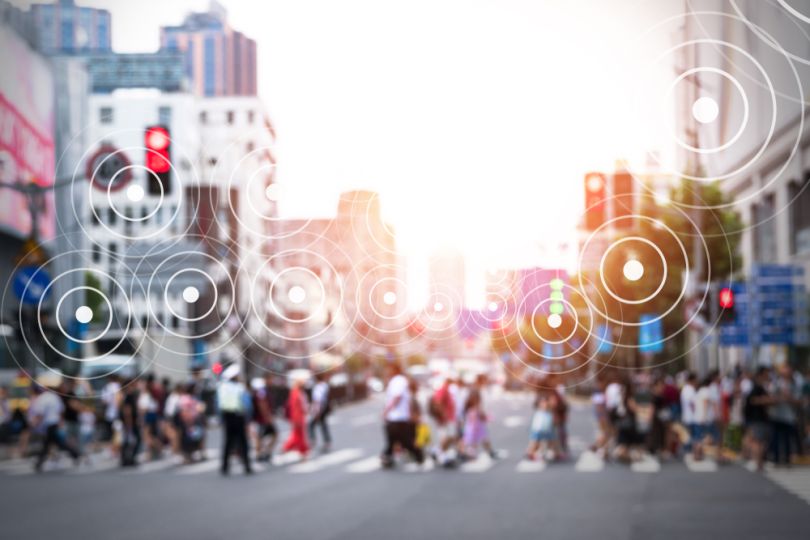 Location: Bellevue
Founded: 2012
What they do: Mobile marketers use iBeacon technology to change the way app consumers interact with retail space. Footmarks helps companies discover new customer insights and achieve personalization at scale. Their end-to-end proximity solution, SmartConnect™, enhances existing mobile apps with real-time targeting and value creation.