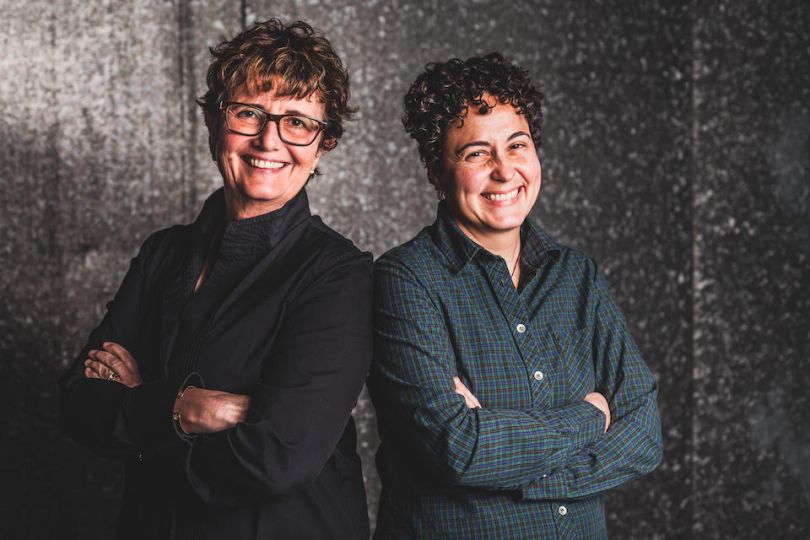 Gender-neutral underwear startup TomboyX just keeps growing from strength to strength — and they're just getting started. The company announced that it has raised an $18 million Series B funding round this morning.
The company has branched from bras and underwear into swimwear, hoodies and t-shirts, and will use the new cash to invest in its product development and marketing campaigns. TomboyX has now raised a total of $24.3 million.
The round was led by so-called "investment house" The Craftory, based in London, which bills itself as a "counter-corporate and anti-traditional" venture capital fund.
"We are very excited to collaborate with the team at The Craftory as we continue in our mission to design inclusive and gender-neutral underwear for our diverse global audience," CEO Fran Dunaway said in a statement. "We are confident that their expertise in branding and consumer goods will complement our own creativity and disruption of traditional products."
The Craftory will now become TomboyX's majority shareholder.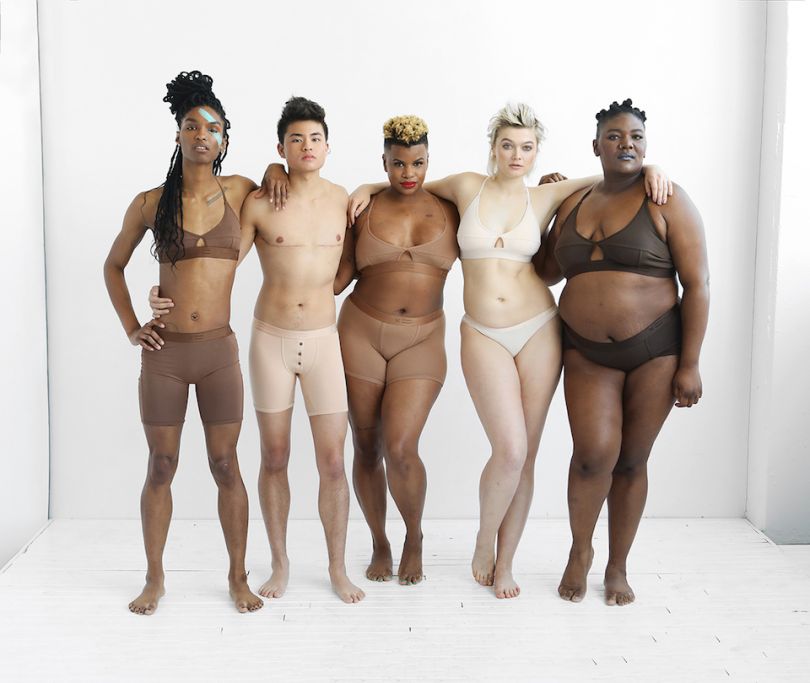 Dunaway co-founded TomboyX with partner Naomi Gonzalez — who now serves as chief operating officer — back in 2013. The company began life as a Kickstarter campaign to fund the couple's planned production of funkily-patterned Robert Graham-style shirts for women.
"The name was resonating, and we felt like we had an instant brand," Dunaway said in an interview with Built In Seattle last year. "And that became an opportunity and a responsibility, because people were so excited to have a brand they identified with."
Customer requests and a bit of market research led TomboyX to the realm of underwear, which typically serves binary ends of the gender spectrum and ignores a wide variety of  body types. Dunaway said the company's revenue grew fourfold between 2014 and 2016, then doubled in the two years leading up to 2018. That remarkable growth landed TomboyX high on last year's Inc. 500 list of fastest-growing companies in the United States.
TomboyX is a forward-thinking brand which tackles some of the biggest issues faced by society today."
The Craftory co-founder and "chief crafter" Elio Leoni Sceti said TomboyX plays an important role in the wider community.
"TomboyX is a forward-thinking brand which tackles some of the biggest issues faced by society today and we are extremely proud to be welcomed to join the team as they expand their global reach and continue to design innovative sustainable pieces," Sceti said in a statement. "It is crucial that companies like TomboyX continue to champion self-esteem as we move towards a more open, progressive society."