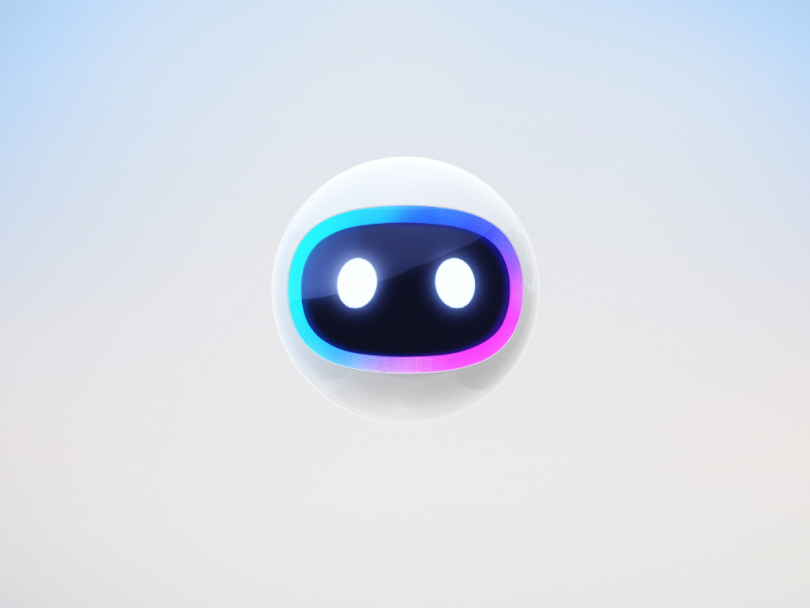 Meetings can be a great time to swap ideas, launch new projects or just catch up with coworkers. But they can also be a major time suck.
A new tool launched by Seattle company Aspen wants to change that. Today, Aspen launched its Navigator tool to act as a "chief of staff" and bring organizational structure back to meetings, according to TechCrunch.
Navigator's platform works by handling the pre-meeting, in-meeting and follow-up tasks necessary to make meetings productive.
Before meetings, Navigator will help set an agenda and create a structure. The tool automatically sends reminders and details that will help employees to be prepared.
During meetings, the Navigator allows users to quickly enter notes and assign tasks based on specific agenda points, ensuring that the discussion stays on track and everyone leaves the room with an understanding of next steps.
After the meeting, Navigator integrates with other workflow tools like Jira and G-Suite to schedule follow-up tasks and ensure that the discussion has real, tangible outcomes. "It helps people show up," co-founder and CEO Gentry Underwood told TechCrunch. "They feel invited and welcome and like their voice is valued, which changes how it feels for them to enter that room."
To date, Aspen has raised $12 million in Series A funding to help fuel the design and growth of the tool. CRV, #Angels, Designer Fund,  SV Angel and Drew Houston, of Dropbox fame, have all contributed to Aspen's success in designing the Navigator platform.
Currently, Navigator is available for free to teams, allowing Aspen to continue beta-testing and figure out any final kinks in the system. Later this year, the firm plans to begin rolling out a subscription-based model with additional features.