Pacific Northwest techies have the opportunity to work on some of the world's most innovative tech right here in their own backyard. These five locally based companies — covering cybersecurity, policing, fintech, advertising and more — are all growing right now. Check out their perks, learn about their goals and find the perfect fit for you.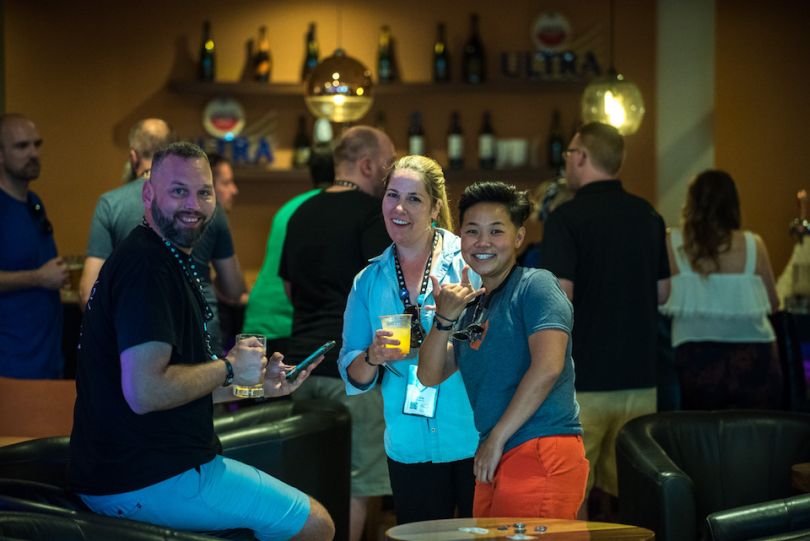 What they do: Auth0 automates a large range of time consuming cybersecurity-related tasks associated with setting up and running a web, mobile or legacy business application. The Bellevue startup secures billions of logins each year, and recently became Seattle tech's newest unicorn.
Coolest perks: Auth0 offers lunch on Wednesdays; flexible work schedules; an onboarding program catered to remote employees; over 100 club channels for cat lovers, dog lovers, vanlife road trippers, Pokemon Go hunters and so on; a wide range of fun events and community activities at its offices in Bellevue, London, Buenos Aires and Sydney.
Fun fact: "No one has offices, not even the executives," Employee Experience Manager Caroline Nealey said. "We are all treated and heard as equals."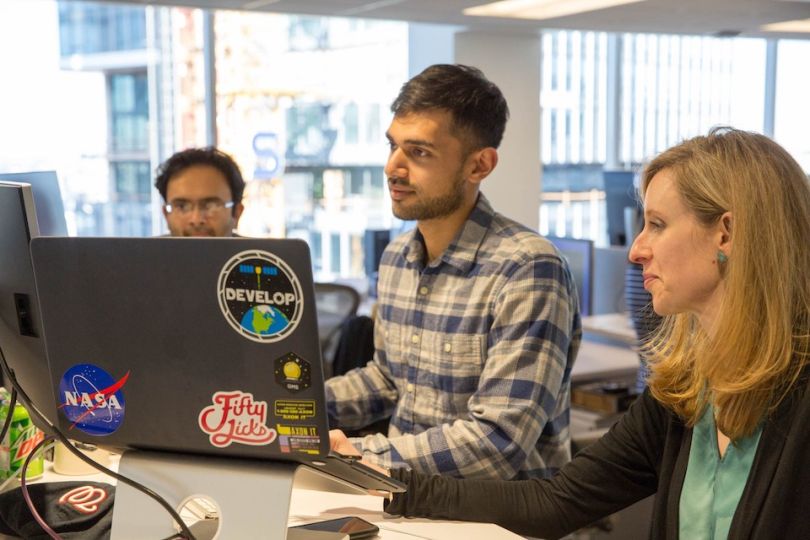 What they do: Headquartered in Scottsdale, Arizona and with offices all over the world, Axon builds a range of technologically advanced hardware and software designed to protect the lives of police officers and the communities they serve. These include body cameras, evidence management software, TASER conducted energy weapons and more.
Coolest perks: Among its many perks, Axon employees get the chance to travel to the company's offices in Vietnam, Finland and Australia; attend team building events, including Grand Canyon river rafting team-building trips, annual off-sites and monthly town halls with executives; free snacks and drinks; ride-alongs with local police departments to gain on-the-ground experience about how its products and software are used; and generous paternity leave.
Fun fact: "What might surprise people about Axon is that, between the software that streamlines a first responder's workflows and the use of conducted energy weapons instead of firearms, we estimate that our products have helped to avoid 218,721 deaths thus far," Senior Software Engineer Holger Kraus said. "Software Engineers get to work with 50-60 petabytes of data, and solve complex issues that will impact the way public safety operates. There is a noticeable energy in our offices — you can tell people are excited to come to work every day."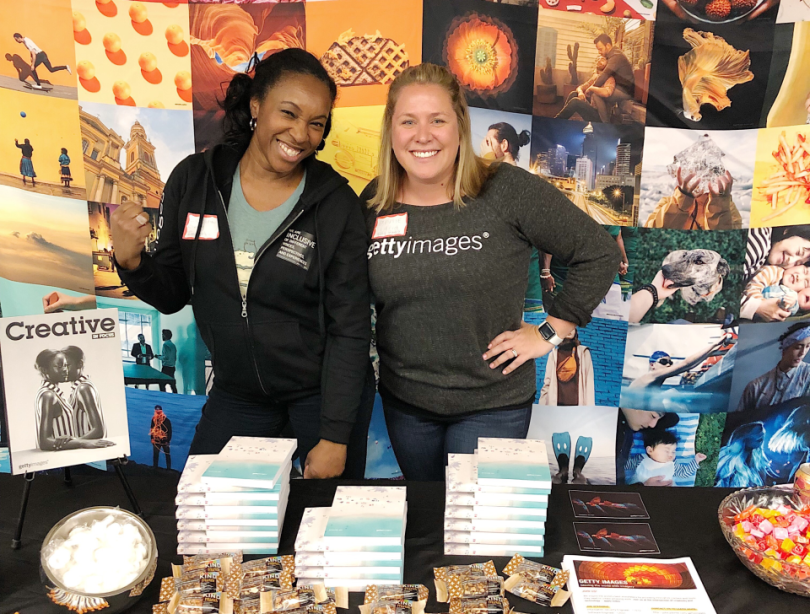 What they do: Getty is a world leader in the creation and distribution of photography, images, video, music and multimedia through brands like iStock and Thinkstock. Founded in 1995, the company is headquartered in the shadow of CenturyLink Field and a stone's throw from Pioneer Square and the International District.
Coolest perks: Getty raises funds for the Ada Developers Academy through its annual golf tournament — an employee favorite — and claims to have some of the best karaoke performers in tech. The company also offers a flexible work schedule; a kitchen stocked with fresh fruit, snacks and drinks; and free ORCA cards.
Fun fact: "Getty is known for its super fun ping pong tournaments," Software Engineering Senior Manager Jason Kautzman said. "Whether you are a beginner or expert, this event is a blast! Getty also strives to listen to and understand the unique perspectives of all minority groups, especially through its global team dedicated to diversity and inclusion."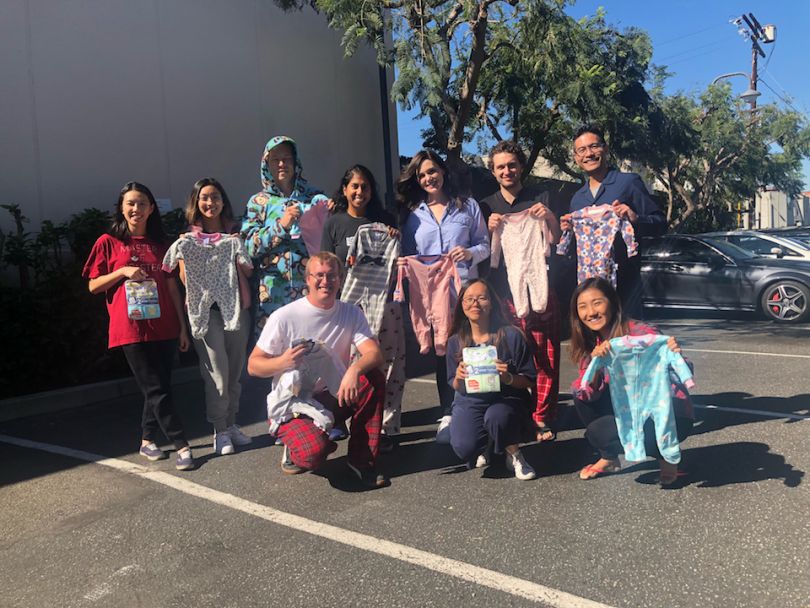 What they do: System1's technology analyzes billions of consumer attributes and applies pre-targeting algorithms to deduce a user's intent when they type queries into a search box. The company's technology then delivers relevant ads from reputable marketers.
Coolest perks: System1 matches employees' charitable giving, and offers an alternative transportation subsidy to encourage the use of carpools, buses and bikes. The company also offers tuition reimbursement and a 401(k) match.
Fun fact: "By employee count, we're considered a small company, but our reach is a lot bigger than it seems," HR Coordinator Alison Williams said. "That's not only evident in our geographic spread across offices in LA, Seattle, Atlanta and Ontario, Canada, but also our presence in the market itself."
What they do: Through its all-in-one payment platform, doxo helps users manage bills, monitor statuses, schedule payments and track their history. The software links to users' email to simplify bill-related correspondence, and encrypts vital financial information.
Coolest perks: doxo makes financial contributions to employee student loan payments, pet insurance costs and philanthropic causes. The company gets together to donate time to charitable organizations and puts on just the right amount of social events outside of work.
Fun fact: "doxo is probably the only company in the Stewart building with a fish biologist on staff," Software Engineer Tyler R. said. "We also have a weekly run club where we meet up virtually in Slack to discuss going for a run on Thursday afternoons — and then come up with excuses for postponing until next week. (Some people really do go running). We've also got a growing and active group of cyclists who choose to ride a hundred miles at a stretch instead of playing bocce ball while sipping iced tea like normal people."