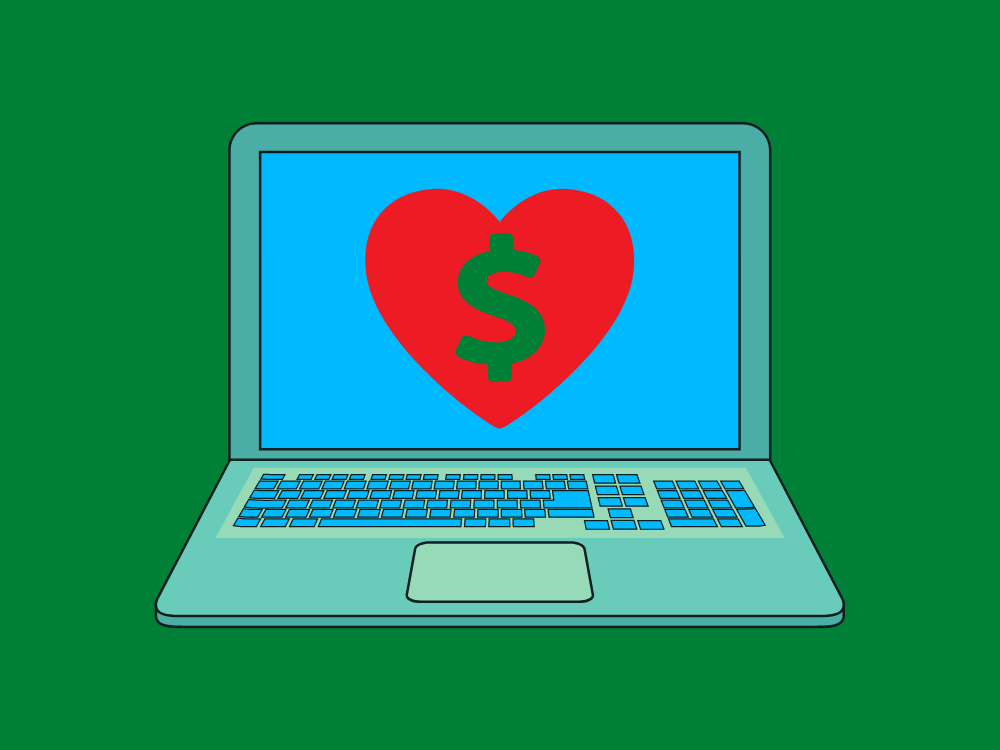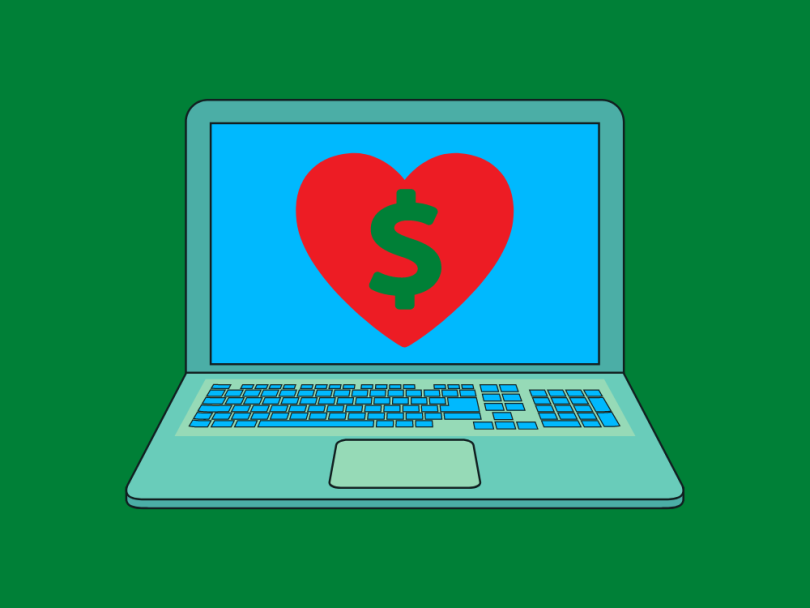 It's not always easy parting with your hard-earned cash, but would it feel a little better if you knew some of it was going to help a cause you supported?
Bellevue-based Our Mayberry has built an e-commerce platform that connects businesses to cause fundraisers. On Thursday, the company announced the closing of an oversubscribed $1.2 million seed funding round. The round — initially intended to be capped at $1 million — was led by undisclosed investors in the medical services and restaurant industries.
Businesses donating a portion of their revenue to charitable causes is nothing new, but it is something that consumers are becoming more aware of. A 2020 Edelman study shows that consumers are more inclined to trust brands that share their values — an observation that surely hasn't escaped the notice of marketers deciding whether to weigh in about issues like racial justice and LGBTQ rights.
Although donating to a specific charity isn't — usually — as controversial as taking a stand with a political movement, donations can demonstrate a company's values, and thus help gain the trust of their customers.
Our Mayberry has built a platform to help businesses do that in a three-sided marketplace. Through its site, businesses can pledge to give some percentage of sales to a charitable cause of their choice, or allow customers to choose a charity for themselves. Customers who use the Our Mayberry platform can shop around for anything from sweets to baseball tickets, legal services and more. If they see something they want to buy, the platform will also show the charities benefiting from the proceeds of that sale.
"Our Mayberry has built a transformational platform that harnesses the power of belief-driven buying through distributed marketplaces," Our Mayberry CEO Shawn Tacey said in a statement. "Our Mayberry gives businesses the ability to both scale and do good unlike any other platform or service. We process hundreds of thousands of dollars in transactions each month for service businesses like law firms, medical services companies and architects."
This seed funding will help Our Mayberry build momentum. The company, which was founded in 2019, currently operates in six states, but it hopes to expand across the U.S. and eventually into international markets. The company says it has already generated interest from some major national nonprofits, including Rotary International and Habitat for Humanity.
"Our Mayberry's model represents the next step in the evolution of both business marketing and fundraising," Tacey added. "We're focused on weaving this new system of commerce into everyday life, and we believe this will go a long way in helping to rebuild and strengthen our communities."