Karat Becomes a Unicorn After $110M Series C Raise
The new funding brings Karat's valuation to $1.1 billion.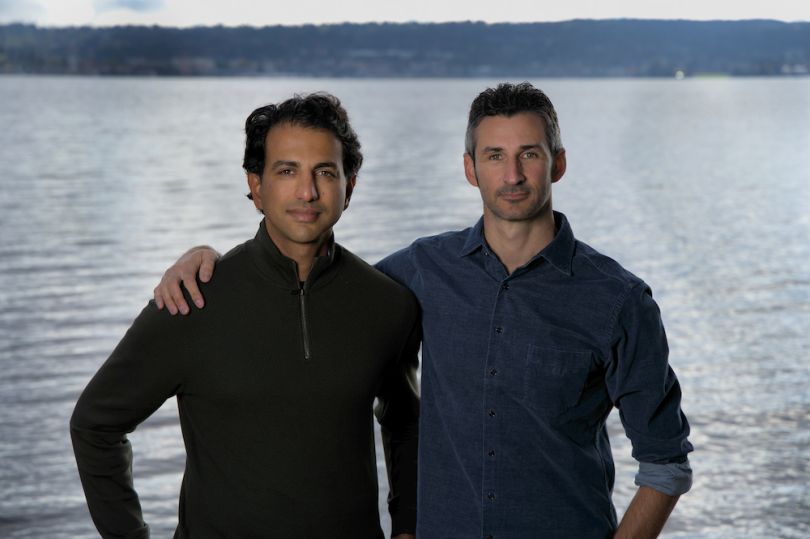 The saying goes that "every company is a tech company" now and it's true. So many legacy businesses have integrated tech into their operations or product. And as a result, most companies need a team of software engineers or developers to help build that tech.
With this high demand for software engineers, many companies are turning to Seattle startup Karat to find the best engineers to add to the team.
Karat has built its Interviewing Cloud in order to help companies conduct technical interviews with prospective software engineers. The Karat platform helps test the abilities of these interviewees, then provides fair and predictive analytics to help companies pick the best person for the job. It also allows companies to conduct interviews across the world 24/7, meaning that it's scalable as teams grow and more interviews are conducted.
On Wednesday, Karat announced that it raised $110 million in a Series C funding round. This brings the company into unicorn territory, with a valuation of $1.1 billion. Tiger Global led the Series C, which comes over two years after Tiger led its $28 million round.
Last year, many companies were forced to adopt new tech solutions in order to operate remotely. As a result, tech companies saw a boost in demand and needed to hire more engineers in order to keep up. This led to considerable growth for Karat, which tripled its bookings and doubled its number of customers over the past year. In 2020, Karat's enterprise clients doubled their contract size on average, and now eight of those clients spend over $1 million a year on their partnership with Karat.
Ford, American Express, Bank of America, Amgen, Intuit, Roblox and countless other well-known companies use Karat to help hire talented engineers.
"Karat's Interviewing Cloud has become a significant differentiator for how we hire engineers," Jonathan Kehoe, the director of talent at Wayfair, said in a statement. "Karat is incredibly consistent and has data nobody else has, it's like holding a mirror up to your full hiring process and seeing what's working well and where you need to improve."
Karat plans to use this new funding to scale to meet growing demand. It plans to invest in its go-to-market strategy in order to grow internationally. It's also investing in data science in order to provide more analytical insights about the interviews conducted on its platform.
"Just like the public cloud moved everyone from private computing to shared infrastructure, Karat's Interviewing Cloud is upending the old way of do-it-yourself interviewing that eats into valuable engineering time and fails to delight candidates," Karat CEO and co-founder Mohit Bhende said in a statement. "By professionalizing interviewing and developing purpose-built interviewing technology, Karat enables companies to innovate faster and candidates to showcase their strengths in a comfortable environment."