1 Analytics Companies in Seattle
Top Analytics Startups & Companies In Seattle
2 Companies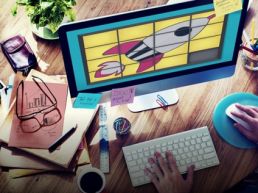 Logixboard is your one-stop customer engagement platform that helps your customers be more efficient and have more visibility into their processes.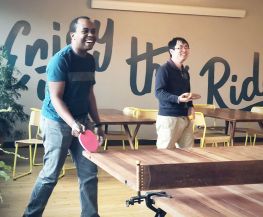 Analytics • Business Intelligence
Stackline is an all-in-one ecommerce platform for brands and retailers. By combining market intelligence, advertising automation, workflow management and operational analytics into a single platform, Stackline delivers the industry-leading operating system for companies to scale their online retail business globally.
Explore local companies on Built In Seattle
work your passion . live your purpose
---
Seattle Company Industries
View All Seattle Company Industries