Cannabis Startups Seattle
List of Cannabis startups in Seattle
0 Companies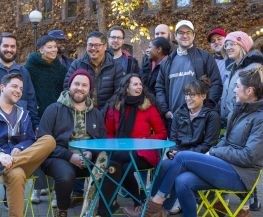 Est. 2010, Leafly is the world's most comprehensive cannabis resource. Find strain information, dispensaries nearby, original content and research, hundreds of thousands of strain reviews, and more. Through Leafly.com and our mobile app, we're the global leader in providing trusted information for the cannabis curious and connoisseurs alike.
---
Health Insurance Benefits
Ah shucks, we have no results for your search. 
Try using less filters. Here's some helpful links to help too.