Consumer Web Startups Seattle
List of Consumer Web startups in Seattle
2 Companies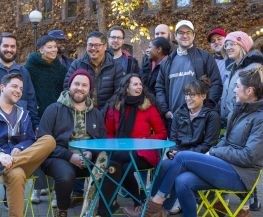 Est. 2010, Leafly is the world's most comprehensive cannabis resource. Find strain information, dispensaries nearby, original content and research, hundreds of thousands of strain reviews, and more. Through Leafly.com and our mobile app, we're the global leader in providing trusted information for the cannabis curious and connoisseurs alike.
---
Health Insurance Benefits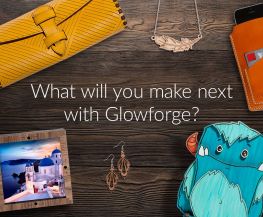 3D Printing • Consumer Web
Glowforge is a 3D printer, cutter & engraver. Our software guides the GF laser to carve and engrave products from raw materials like wood, leather, acrylic etc.. There is an incredible demand for what we're creating. It's not a geeky tool for the tech elite or a garage workshop; we're crafting an iconic product that is going to change the world!
---
Health Insurance Benefits Pinterest helps you discover and do what you love. Find recipes, style inspiration, projects for your home and other ideas to try.
Consumer Web Jobs in Seattle