Payments Startups Seattle
List of Payments startups in Seattle
1 Companies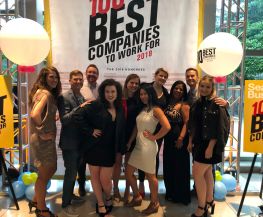 We're driven by a different purpose than other credit card processors. Some people think the purpose of business is to serve the interest of the shareholders. To us, that means supporting our small business owner customers, our team, our communities, and society. Not our bottom line. We shape everything we do by this motto.
---
Health Insurance Benefits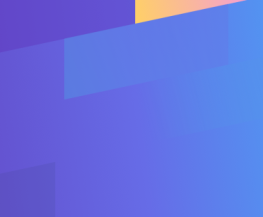 Stripe is a set of tools for building and running an internet business. We help businesses accept payments from anyone, anywhere, and build new kinds of companies like Lyft or Kickstarter. Internally, we say our goal is to increase the GDP of the internet---we want to bring more businesses online worldwide.
---
Health Insurance Benefits