Transportation Startups Seattle
List of Transportation startups in Seattle
2 Companies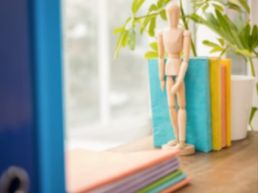 Luum is a cloud based software solution with both mobile and web-based interfaces that integrates with parking, security, payroll and hr systems. We provide a holistic approach to parking and commuter management to allow employers to identify and implement incentive programs that motivate lasting commuter behavioral change.
---
Health Insurance Benefits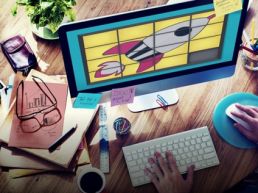 Migo is a new mobile search app for personal transportation – helping consumers discover and choose the best way to get from Point A to B.
Transportation Jobs in Seattle

Senior User Acquisition Manager
Are you passionate about joining a dynamic and always curious digital marketing team that is inspired by data and analytics? Do you love guiding a business team by translating data into actionable insights? Are you ready to help people go places? Mígo – the search app for on-demand rides – brings real-time transportation options to travelers, helping them find the best way from A to B right now. Migo not only helps you compare the ride options

Senior SEO Content Strategist
Are you passionate about joining a dynamic and always curious digital marketing team that is inspired by data and analytics? Do you love guiding a business team by translating data into actionable insights? Are you ready to help people go places? Mígo – the search app for on-demand rides – brings real-time transportation options to travelers, helping them find the best way from A to B right now.  Migo not only helps you compare the ride options