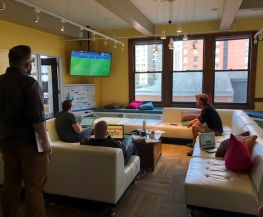 Healthtech • Information Technology
Xealth enables healthcare teams to order digital content and services as easily as they do medications today. Patients can then access these digital health prescriptions from the provider's portal, so that they can actively manage their health.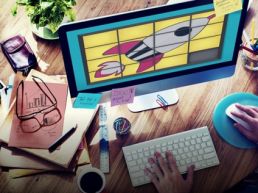 Global Yodel is a travel site, but not just another travel website. Its an experience! We feature the most amazing photography and local secrets that you wont find in a guidebook or web search. Global Yodel is a web based community that beautifully looks at destinations around the world from the perspective of the local.