Fitness Subsidies, 10M-20M amount
2 Companies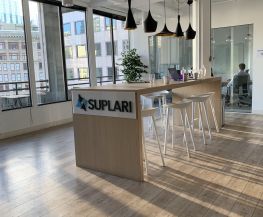 Artificial Intelligence • Fintech
Suplari is an innovative, Series-A funded startup, led by veteran entrepreneurs focused on leveraging machine learning to help enterprises change the way they manage their suppliers and costs. Levering the power of AI, Suplari can generate and deliver real-time insights to help our customers reduce spend, mitigate risk, and increase compliance.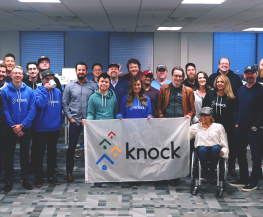 Marketing Tech • Real Estate
Build Better Relationships with Prospects & Residents | By combining our super-inbox, award-winning CRM, and attribution engine into one platform, Knock provides unparalleled transparency into your sales pipeline. Use actionable insights into marketing, leasing, renewals, and operations to reduce exposure and increase NOI.