Employee Stock Purchase Plan, 10M-20M amount
2 Companies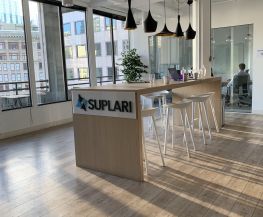 Artificial Intelligence • Fintech
Suplari is an innovative, Series-A funded startup, led by veteran entrepreneurs focused on leveraging machine learning to help enterprises change the way they manage their suppliers and costs. Levering the power of AI, Suplari can generate and deliver real-time insights to help our customers reduce spend, mitigate risk, and increase compliance.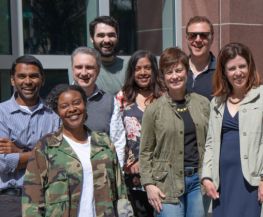 Artificial Intelligence • Machine Learning
Amplero's Automated Message Optimization Platform enables global brands to maximize the value of their campaigns automatically and at scale. Driven by KPIs, the Amplero platform uses advanced, patented machine learning algorithms to discover valuable new micro-segments and determine the most relevant, compelling messages for each.