Diversity Program, 10M-20M amount
2 Companies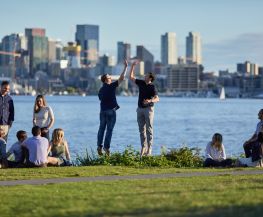 Machine Learning • Productivity
Outreach drives revenue efficiency. Using machine learning, the Outreach platform manages all interactions throughout the customer lifecycle, optimizes engagement, and automates tasks so reps can focus on engaging customers and delivering a world-class customer experience. Outreach grows revenue, making every member of your team more productive.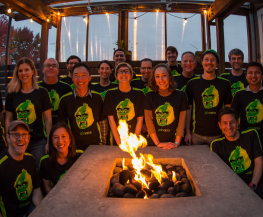 Software • Virtual Reality
Pixvana is a Seattle-based software startup building a video creation and delivery platform for the emerging mediums of virtual, augmented, and mixed reality (XR).