Pet Friendly, 1M-5M amount
3 Companies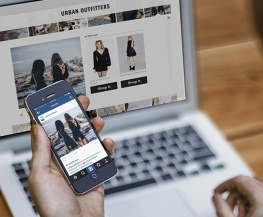 Curalate is a leading marketing technology company that enables brands to sell online more effectively Tech stack Curalate is primarily a ReactJS frontend, Scala microservice backend shop. We're hosted entirely on AWS and are heavy users of ECS, MySQL, DynamoDB, ElasticSearch, Kinesis, and RedShift. In addition we use Datadog and LogRocket for...

Artificial Intelligence • Marketing Tech
Jargon enables voice applications on services like Amazon Alexa and Google Assistant to structure, manage, and optimize their content. To see our openings at Jargon, please visit our company website to see the most up to date employment opportunities. Alexa Accelerator '18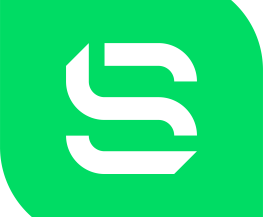 Cloud • Information Technology
Shujinko, the better way to build in the cloud. Take the easy path to secure, compliant cloud environments. Don't waste time and money building cloud environments that won't pass compliance. Stop collecting evidence manually for audits. Shujinko is ensuring compliance from the start and automatically collecting evidence to pass your audit!