Disability Insurance, 1M-5M amount
3 Companies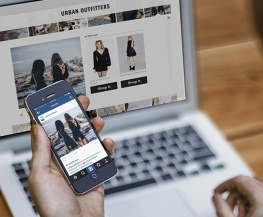 eCommerce • Marketing Tech
Curalate is a leading marketing technology company that enables brands to sell online more effectively Tech stack Curalate is primarily a ReactJS frontend, Scala microservice backend shop. We're hosted entirely on AWS and are heavy users of ECS, MySQL, DynamoDB, ElasticSearch, Kinesis, and RedShift. In addition we use Datadog and LogRocket for...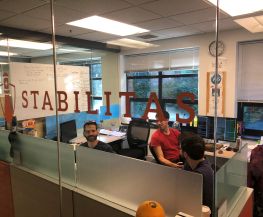 Artificial Intelligence • Big Data
Stabilitas is the first cloud and Artificial Intelligence based critical event management technology that helps companies protect their employees and resources in an unstable world. The Stabilitas platform detects potential threats from news, government feeds, social media, correlating the data via ML to identify at-risk scenarios to create alerts.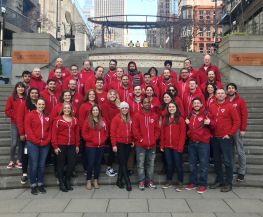 Big Data • Information Technology
Apptentive's Mobile Customer Experience software empowers companies to build brands customers love by understanding their behavior and expectations. The product gives brands the opportunity to listen to, engage with, and retain their customers through intelligently timed surveys, messages, and prompts.