Events, Internet of Things, 1M-5M amount
3 Companies

Internet of Things • Mobile
The React Mobile enterprise safety platform protects people and not just buildings. Established with the singular goal to help people in times of distress, the React Mobile platform enables security anywhere. People all over the world can take advantage of lightweight mobile safety solutions that protect people both day and night around the world.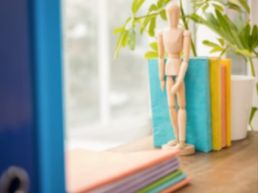 eventcore® provides customized online event technology solutions, with a primary focus on event registration. From customizable processes and UX matching our customers' exact specifications, to top-tier data collection and reporting, our unsurpassed industry acumen gives us a deep understanding of today's needs for innovative event technology.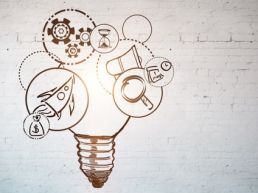 Joy is a free, easy-to-use home for your wedding. Manage guests, RSVPs, and more—all in one place. And most importantly, capture the joy of your special day and showcase it for generations. Get your own beautiful website and app at withjoy.com.