Recreational Clubs, 20M-50M amount
2 Companies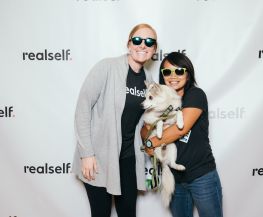 RealSelf.com is the leading consumer destination in the $32B US medical aesthetics market. We make it easy to get the information and deep support needed to make confident purchase decisions. Since 2006 our authentic stories, unbiased ratings, and expert answers from board-certified doctors have helped millions of people.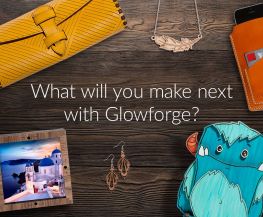 3D Printing • Consumer Web
Glowforge is a 3D printer, cutter & engraver. Our software guides the GF laser to carve and engrave products from raw materials like wood, leather, acrylic etc.. There is an incredible demand for what we're creating. It's not a geeky tool for the tech elite or a garage workshop; we're crafting an iconic product that is going to change the world!