Highly diverse management team, 20M-50M amount
2 Companies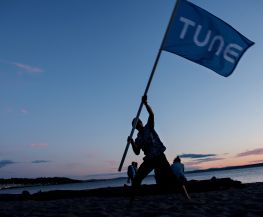 Marketing Tech • Software
TUNE builds technology that powers successful marketing partnerships across mobile and web. TUNE Partner Marketing Platform is the industry's most flexible SaaS platform for building, managing, and growing partner programs and networks.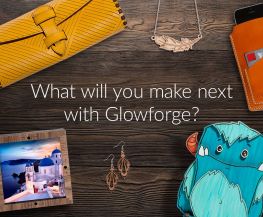 3D Printing • Consumer Web
Glowforge is a 3D printer, cutter & engraver. Our software guides the GF laser to carve and engrave products from raw materials like wood, leather, acrylic etc.. There is an incredible demand for what we're creating. It's not a geeky tool for the tech elite or a garage workshop; we're crafting an iconic product that is going to change the world!