Sabbatical, 50M+ amount
2 Companies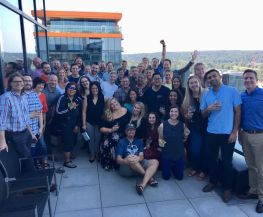 DreamBox Learning® provides a deeply personalized learning experience that guides and engages students at all levels with a combination of a rigorous K-8 math curriculum and a motivating learning environment that work seamlessly with pioneering Intelligent Adaptive technology.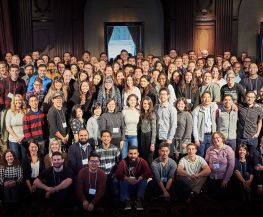 Artificial Intelligence • Big Data
Sift empowers online businesses across the world. We're using our global network of data and applying machine learning to protect companies like Airbnb, Zillow, and Twitter from fraud so they can focus on growing their business. Sift is building a safer internet for all and we'd like your help.