PostgreSQL, 50M+ amount
3 Companies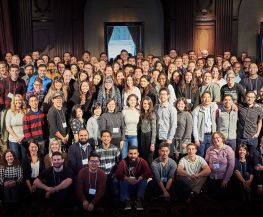 Artificial Intelligence • Big Data
Sift is a hyper-growth Series D company that facilitates the largest trust network of online businesses and consumers on the internet. We use real time machine learning to accurately predict which users businesses cant trust, and which ones they cant.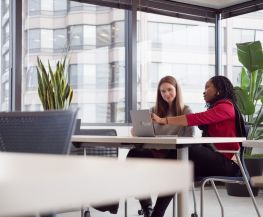 Healthtech • Natural Language Processing
98point6 is pioneering a new approach to primary care, offering private, text-based diagnosis and treatment via a mobile app. By pairing deep technology with board-certified physicians, our vision is to make primary care more accessible and affordable, improving the quality of life for individuals, communities and the world.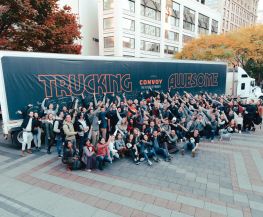 Logistics • Social Impact
Convoy is transforming the $800 billion trucking industry. Our mission is to transport the world with endless capacity and zero waste. The industry is huge and so is the opportunity to fundamentally change the way freight moves across America.