Robotics, 50M+ amount
2 Companies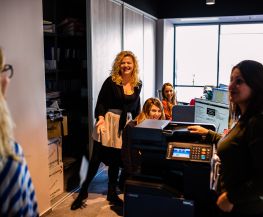 Information Technology • Machine Learning
UiPath is the fastest growing enterprise software company in history. We deliver the most advanced Enterprise RPA Platform, built for business and IT. Our vision is one robot for every employee.
---
Group brainstorming sessions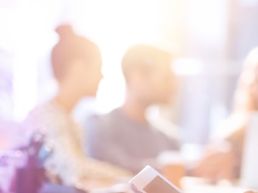 As an undisputed industry leader in dexterous robotic systems, Sarcos® is creating technology to empower people. We don't replace human productivity, we enhance it, by making you stronger, keeping you safer, and getting you to places you couldn't otherwise go. We don't just build robotics. We build new possibilities for the real people getting i......