Cloud, 50M+ amount
3 Companies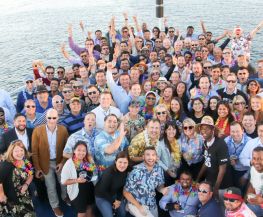 Icertis is the leading provider of contract lifecycle management in the cloud. Icertis Contract Management (ICM) is an innovative, easy-to-use platform that's highly configurable & continually adapts to complex business needs. We're a global enterprise SaaS company that was named Microsoft's Partner of the Year and a top 3 place to work in WA.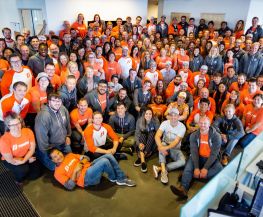 Zipwhip is a Seattle-based SaaS company providing text messaging to businesses across North America through cloud-based software and a best-in-class API solution. We invented the technology that enables businesses to text using their existing landline, VoIP or toll-free phone number and communicate with consumers the modern way.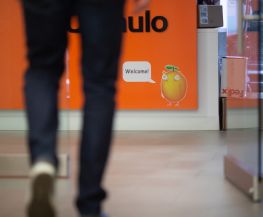 Qumulo offers a scalable file system that runs in the data center and in the public cloud. Founded in 2012 by people who believe that enterprises should be able to seamlessly see, manage, and share their data, Qumulo was built for real customer needs and with the future in mind.