Security, Greentech, Sales, 50M+ amount
3 Companies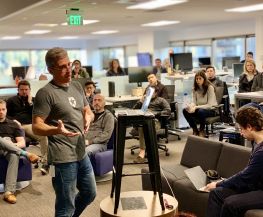 Auth0 provides a universal authentication & authorization platform for web, mobile and legacy applications. We solve the most complex and large-scale identity use cases for global enterprises with our extensible and easy-to-integrate platform, securing billions of logins every year. We help companies free up developers to work on innovation.

WISErg has developed a waste-to-resource conversion process that captures the nutrient value of discarded food and makes it available to commercial and residential growers in a patented liquid fertilizer that eliminates the drawbacks - and exceeds the benefits - of other natural or synthetic soil additives. The fertilizer is certified for organic a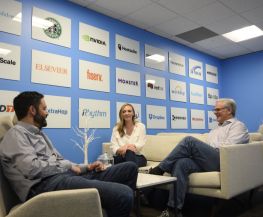 Highspot is the sales enablement platform that reps love. We empower companies to elevate customer conversations that drive strategic growth.