Your Search Results
2 Companies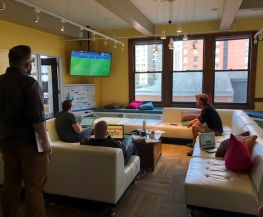 Healthtech • Information Technology
Xealth enables healthcare teams to order digital content and services as easily as they do medications today. Patients can then access these digital health prescriptions from the provider's portal, so that they can actively manage their health.
---
Flexible Spending Account (FSA)
Health Insurance Benefits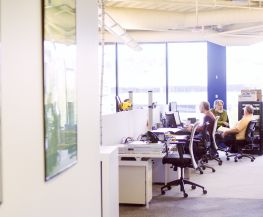 Information Technology • Internet of Things
We enable organizations to easily connect, segment, revoke, cloak and manage any of their networked 'things' from the IoT edge to all major clouds. Our solutions address IP network vulnerabilities and stack fatigue that afflict today's enterprise networks; exposing them to breaches. We unify networking and security to cut complexity and reduce risk...