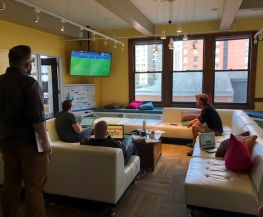 Healthtech • Information Technology
Xealth enables healthcare teams to order digital content and services as easily as they do medications today. Patients can then access these digital health prescriptions from the provider's portal, so that they can actively manage their health.
---
Flexible Spending Account (FSA)
Health Insurance Benefits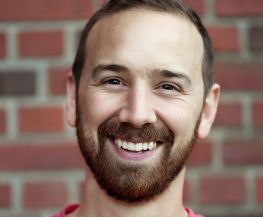 We are on a mission to empower you to make energy choices that can save the world. Whether you're an individual, a small company, Fortune 500 company, Drift gives you the tools to build a carbon- free energy future. Drift's technology adds transparency to enable a perfect match between energy demand and renewable energy.
---
Health Insurance Benefits