Onsite Gym, Golang
3 Companies

We're the creator of the world's most widely used real-time 3D development platform, giving developers around the world the tools to create rich, interactive 2D, 3D, VR and AR experiences. Apps made with Unity reach 2.7 billion devices worldwide and were installed more than 24 billion times in the last 12 months.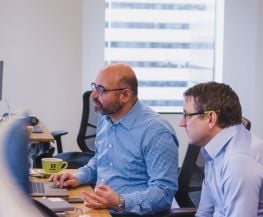 Heptio now a part of VMware
In short, we make it easy for engineering teams to be more efficient and effective with our upstream Kubernetes product, expertise, and support. We also advocate and contribute to the Kubernetes community through open-source projects.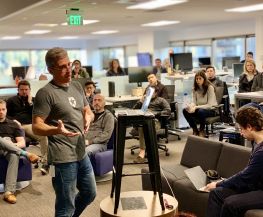 Auth0 provides a universal authentication & authorization platform for web, mobile and legacy applications. We solve the most complex and large-scale identity use cases for global enterprises with our extensible and easy-to-integrate platform, securing billions of logins every year. We help companies free up developers to work on innovation.