Sports, Paid Holidays
3 Companies

Snap! Raise is a group fundraising platform designed to support educational program leaders in their goal to positively impact the lives of the students they serve.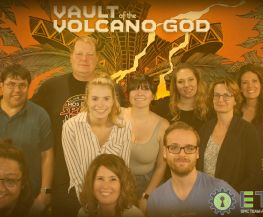 We are Influence Mobile a profitable, 10 person app developer in Kirkland, WA specializing in rewarding players for doing what they love. Our Louder Rewards apps are app discovery platforms and a sports fan's greatest resource for everything a fan could need. We use proprietary systems to promote engagement and influence people's affinities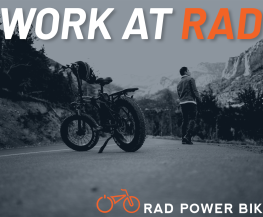 A Seattle based electric bike company offering fully integrated electric bikes for on and off road use. Rad Power Bikes was founded in 2007 and is dedicated to providing electric bikes that comply with electric bike laws while exceeding the expectations of users to help proliferate the adoption of electric bikes.