Intracompany committees, Social Impact
2 Companies

At Axon, we use technology to change our world for the better. As we become our industry's preeminent technology partner, we build category-leading, innovative software and hardware products across many different user experiences and technology stacks. We do that with dynamic, warm, tightly-knit teams that are challenged to raise the bar daily.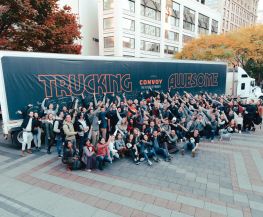 Logistics • Social Impact
Convoy is transforming the $800 billion trucking industry. Our mission is to transport the world with endless capacity and zero waste. The industry is huge and so is the opportunity to fundamentally change the way freight moves across America.