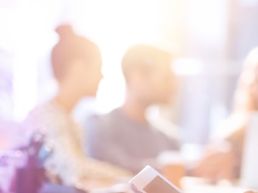 AdTech • Artificial Intelligence
Getty Images believes the right image can move the world. We deliver standout visual content to our customers, to power their commerce and ideas, and connect to their audience. For 25 years, we've helped creative, business and media customers to define moments and shift perceptions using powerful imagery from gettyimages.com and istockphoto.com.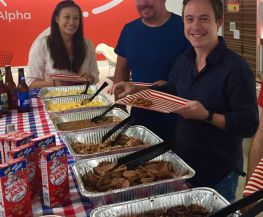 MediaAlpha is a leading marketing technology company that connects brands with consumers when they are ready to purchase. MediaAlpha's platforms power over 50 million advertising transactions annually, representing more than $400 million in spend on brand, comparison, and metasearch sites.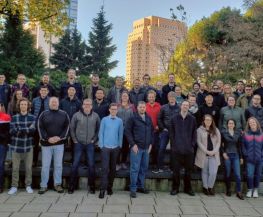 System1 was founded with a simple mission—use technology to make advertising better for consumers and advertisers. We're led by a team of passionate and experienced entrepreneurs who have built multiple billion dollar companies. Since our founding, we have assembled an incredible group of data scientists and engineers dedicated to our mission.