Sharing Economy, Happy Hours
3 Companies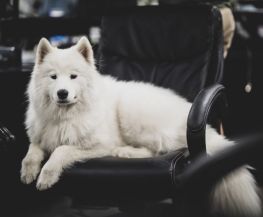 We're your rainy-day-dog-walkers. Your every-day-belly-rubbers. Your peanut-butter-Kong-fillers. Your middle-of-the-night-pee-breakers. Because we get it—your dog is family. And when you can't be there, you can trust us keep your dog happy, healthy, and sweet as ever. But it's not just about dog love. Rover is also an award-winning tech business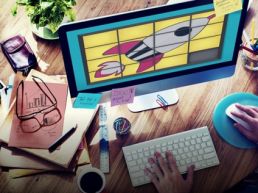 ShareGrid is a largest creative marketplace where filmmakers, photographers, and production companies can instantly source all their gear needs from local vendors, supplying over $700 million of gear to 75,000+ creatives in the US.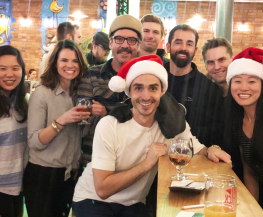 Real Estate • Sharing Economy
Loftium is a fast growing Seattle-based technology startup that uses Airbnb to provide innovative new paths to affordable housing. We're a nimble team that's fast-paced, diverse, and places a premium on learning, experimentation, and results. We are growing like crazy so this is a fantastic opportunity to get in early and make a huge impact!