Automotive, Paid Sick Days
3 Companies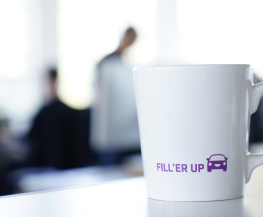 Automotive • Transportation
Getaround is an on-demand carsharing marketplace. Getaround has grown to over 200,000 members across the US by allowing users to rent, unlock and drive — all with your phone. Rates start at $5/hour including insurance and no membership fees. Car owners conveniently share their cars earning up to $1000 a month.

Wrench removes the hassle of auto repair by bringing certified mechanics to your home, office or any location of your choice. Check out our website to learn more: https://wrench.com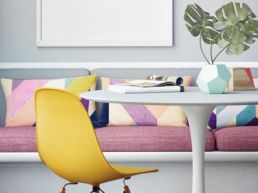 Datalight, Inc. is a 35-year veteran of the embedded industry headquartered near Seattle, WA. Market leading OEMs building world class products in the automotive, medical, industrial automation and Internet of Things segments have used our software to store mission critical data in over 400 million systems.