Mobile, 3D Printing, Relocation Assistance
3 Companies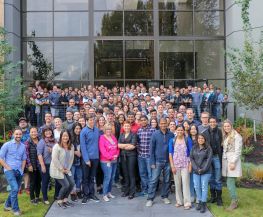 OfferUp is changing how people buy and sell locally by making it as easy as taking and sharing a photo from your phone. We are not just about connecting buyers and sellers; we are about creating a simple and safe marketplace that changes people's lives.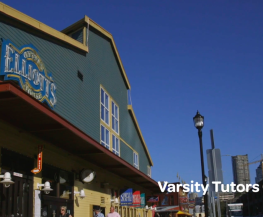 Varsity Tutors is a fast-growing education technology company that is revolutionizing how people learn with new and innovative technology. Our award-winning online and mobile learning platforms connect students and professionals from all around the world with personalized instruction to achieve any goal.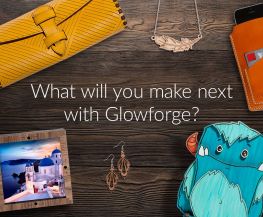 3D Printing • Consumer Web
Glowforge is a 3D printer, cutter & engraver. Our software guides the GF laser to carve and engrave products from raw materials like wood, leather, acrylic etc.. There is an incredible demand for what we're creating. It's not a geeky tool for the tech elite or a garage workshop; we're crafting an iconic product that is going to change the world!