Mobile, 3D Printing, Highly diverse management team
3 Companies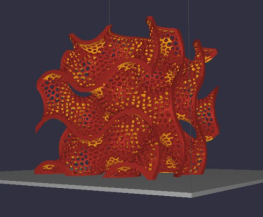 Dyndrite's new geometry kernel unlocks the power of GPUs; Python interface revolutionizes accessibility of design and manufacturing software. The Dyndrite Additive Toolkit enables a streamlined CAD-to-Print workflow that introduces new levels of productivity and efficiency in the Additive Manufacturing industry.

OpenMarket helps the biggest brands in the world use mobile messaging to connect with their customers in the moments that count. When they need to be there and be responsive in real-time. When customer experience isn't just a buzzword: it's an obsession.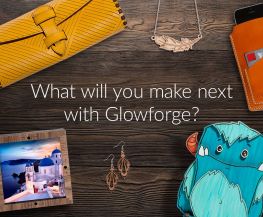 3D Printing • Consumer Web
Glowforge is a 3D printer, cutter & engraver. Our software guides the GF laser to carve and engrave products from raw materials like wood, leather, acrylic etc.. There is an incredible demand for what we're creating. It's not a geeky tool for the tech elite or a garage workshop; we're crafting an iconic product that is going to change the world!